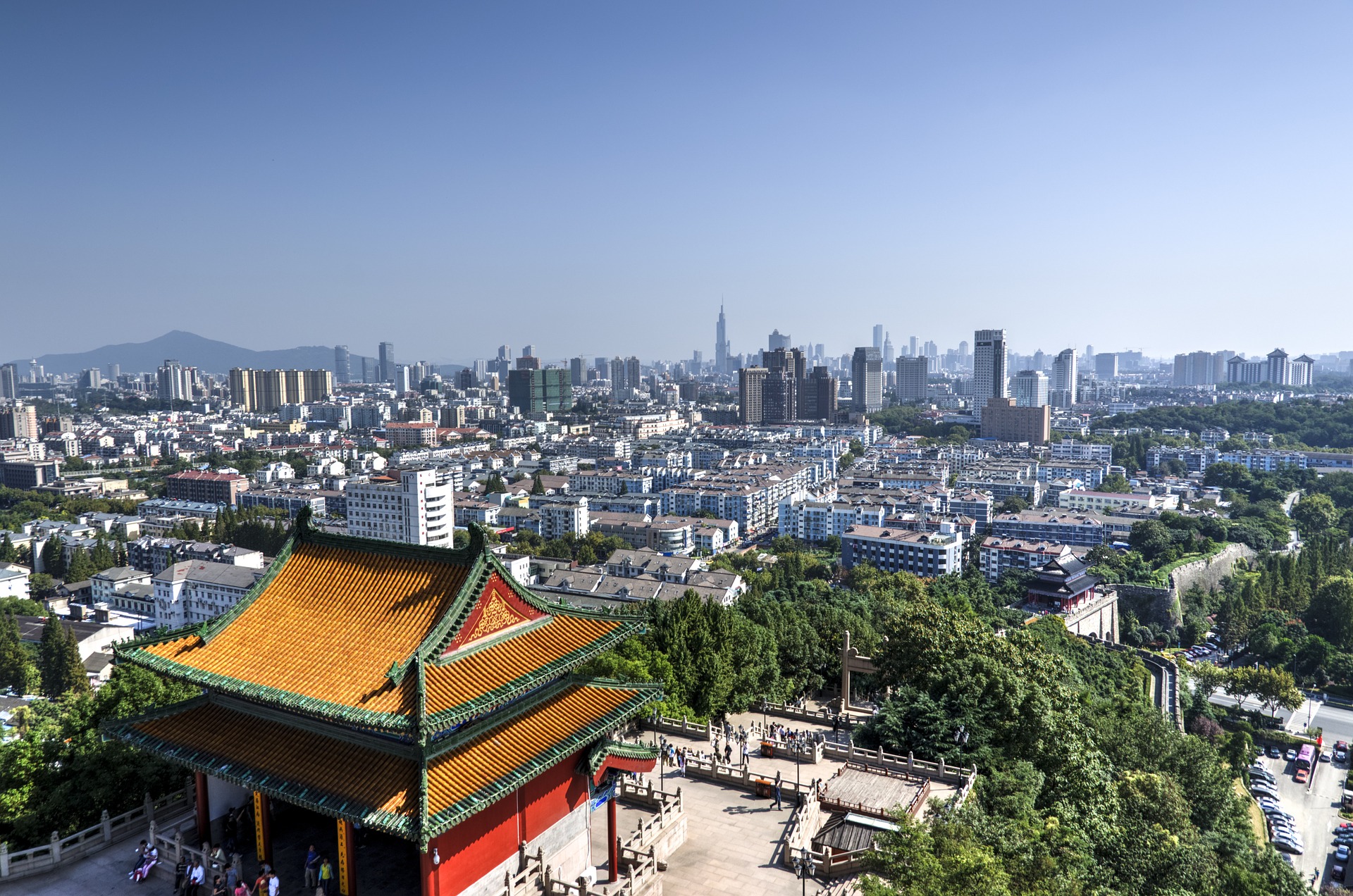 Summer School – Nanjing University of Information Science and Technology
China
---
Nanjing University of Information Science and Technology (NUIST) is China's premier university in meteorology and one of China's 'Double-First World Class Universities'.
The University's relationship with NUIST started in 2009 and led to the creation of a teaching partnership with the Department of Chemistry. This expanded into multiple course offerings and the establishment of the NUIST Reading Academy in 2015, a joint institute approved by the Chinese Ministry of Education.
NUIST Summer School
We are offering a 2 week course at NUIST Academy in Nanjing, China which will give you the exciting opportunity to study on a cultural and academic programme learning about Chinese philosophy, modern history and local culture.
You could take part in this trip to learn about China's history, culture and traditions. As well as academic study at the University, you'll have a chance to take Chinese language classes and experience cultural activities such as Kung Fu and calligraphy. There will also be time to explore the rich heritage of the ancient city of Nanjing, capital of China's eastern Jiangsu province.
For summer 2020, the University of Reading is offering scholarships to contribute towards the associated costs, including tuition fees, flights, visas, accommodation, organised trips and excursions.
"The NUIST Summer School was a truly fantastic experience for me and one that I would definitely repeat again if I had the chance! This experience has made me become more confident about potentially travelling and living (even for a short period of time) abroad in the future."

Francesca Champion, 2019 NUIST Summer School participant
Dinner in Nanjing

Class photo

City tour

Calligraphy class

2019 Summer School group photo

Chinese dancing

City tour

Group photo outside NUIST-Reading Academy

Cultural exchange

NUIST canteen

NUIST gardens

Pottery making
Field trips
A number of students each year take advantage of funding to visit NUIST, meet their future classmates and experience Chinese culture first-hand. Recent UoR student visits to NUIST included cohorts from Maths in November 2018 and Environmental Science in April 2019.
Further information

Who can participate?
The Summer School is available to students from any discipline and in any year of study (except final year students graduating Summer 2020 as students must be enrolled at the time of the programme).
Summer School dates:
Summer 2020: mid-late June
Costs & funding:
15 Widening Participation programme participants will receive scholarships to cover the key costs of participation including flights, accommodation, visas, programme activities and a stipend for subsistence.

Additional scholarships of approximately £1000 per person will awarded to all other participants as a contribution towards the costs of flights, accommodation, visas, programme activities. Students offered partial scholarships should expect to contribute between £500-£800 themselves.
Selection criteria:
1. Students who have not previously participated (or due to participate) in mobility activities or previous Summer Schools will be prioritised.
2. Strength of application ("Why are you interested in this programme and how do you think it will benefit you?") will be taken into consideration.
3. A number of places will be allocated to Widening Participation students. This includes the following criteria:
-Low socio-economic backgrounds
-Low-participation wards
-Black and minority ethnic students
-Disability
-Care leavers
4. There must be a fair spread of subject areas.
5. Students from subject areas where Study Abroad is not available will be prioritised.
Further information:
NUIST Academy website
When can you study abroad?

You need to select your School or Department to find out when you can study abroad.