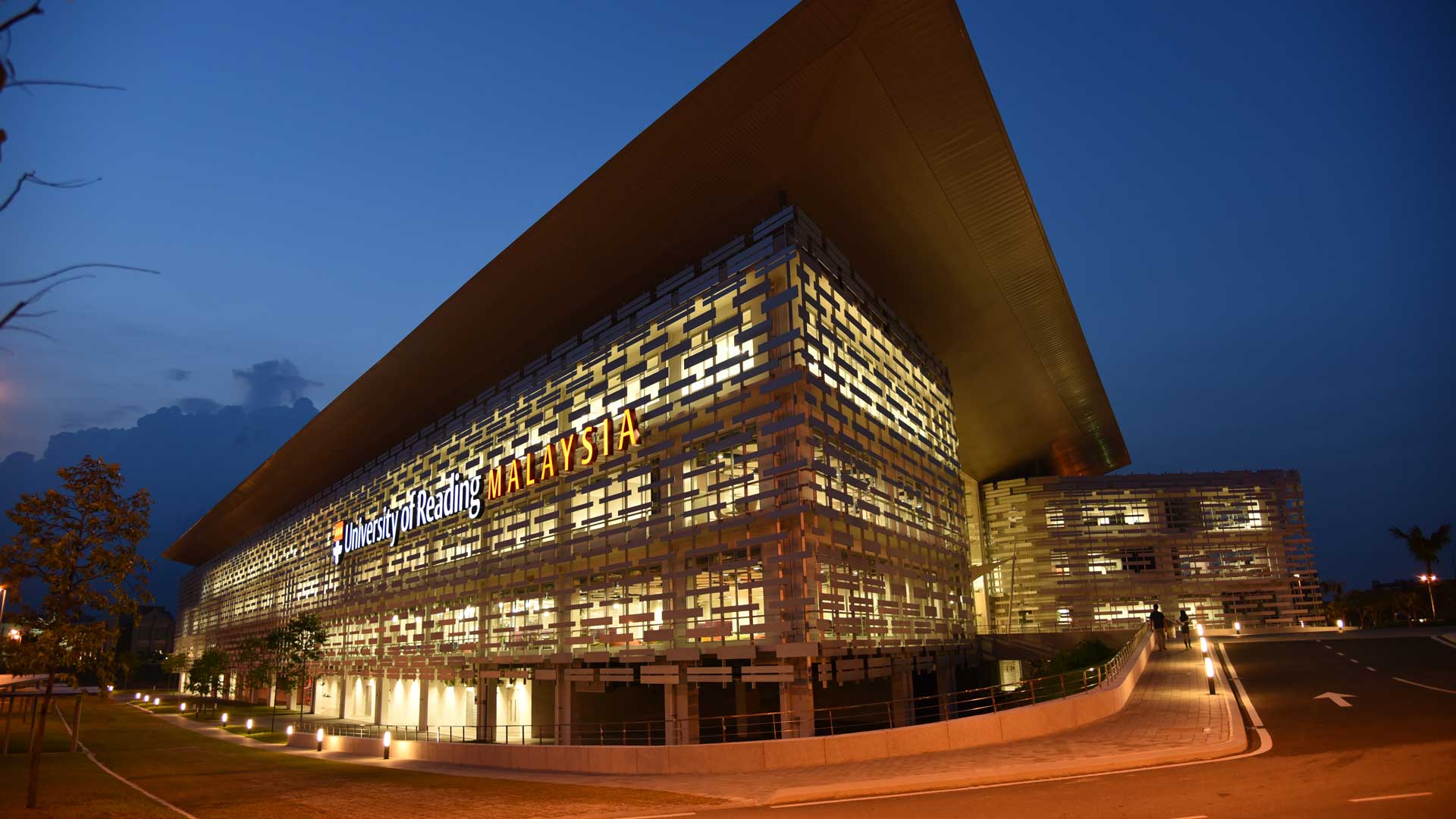 Summer School – University of Reading Malaysia
Malaysia
Visit Website
---
Discover Malaysia on a 2 week programme at our University of Reading Malaysia campus (UoRM). You will experience life as a student in Malaysia attending lectures on Malaysia's economy, history, geopolitics, language and culture. Day trips and excursions to areas of interest and importance will be included in the programme.
The University of Reading is offering scholarships to cover most of the associated costs, including tuition fees, flights, visas, accommodation, organised trips and excursions.
The campus is located in EduCity in Iskandar, Johor, Malaysia's largest dedicated education hub situated on a 350-acre complex. EduCity is home to three British university branch campuses and a host of other educational institutions. The UoRM campus provides an exciting location with state-of-the-art facilities for you to study.
Johor Bahru has a wonderfully diverse culture and is also the fastest developing city in Malaysia. It is just a stone's throw away from Singapore which can easily be visited on a day trip.
Further information

Who can participate?
The Summer School is available to students from any discipline and in any year of study (except final year students graduating Summer 2020 as students must be enrolled at the time of the programme).
Summer School dates:
Summer 2020: mid-late June
Costs & funding:
All programme participants will receive scholarships to cover the key costs of participation including flights, accommodation, visas and programme activities.
Selection criteria:
1. Students who have not previously participated (or due to participate) in mobility activities or previous Summer Schools will be prioritised.
2. Strength of application ("Why are you interested in this programme and how do you think it will benefit you?") will be taken into consideration.
3. A number of places will be allocated to Widening Participation students. This includes the following criteria:
-Low socio-economic backgrounds
-Low-participation wards
-Black and minority ethnic students
-Disability
-Care leavers
4. There must be a fair spread of subject areas.
5. Students from subject areas where Study Abroad is not available will be prioritised.
Further information:
University of Reading Malaysia website
Virtual tour
When can you study abroad?

You need to select your School or Department to find out when you can study abroad.
Student Experiences

Challenge yourself

Malaysia was a wonderful experience! It was truly eye-opening and offered a whole new perspective on my course, the Malaysian culture…

Find out more