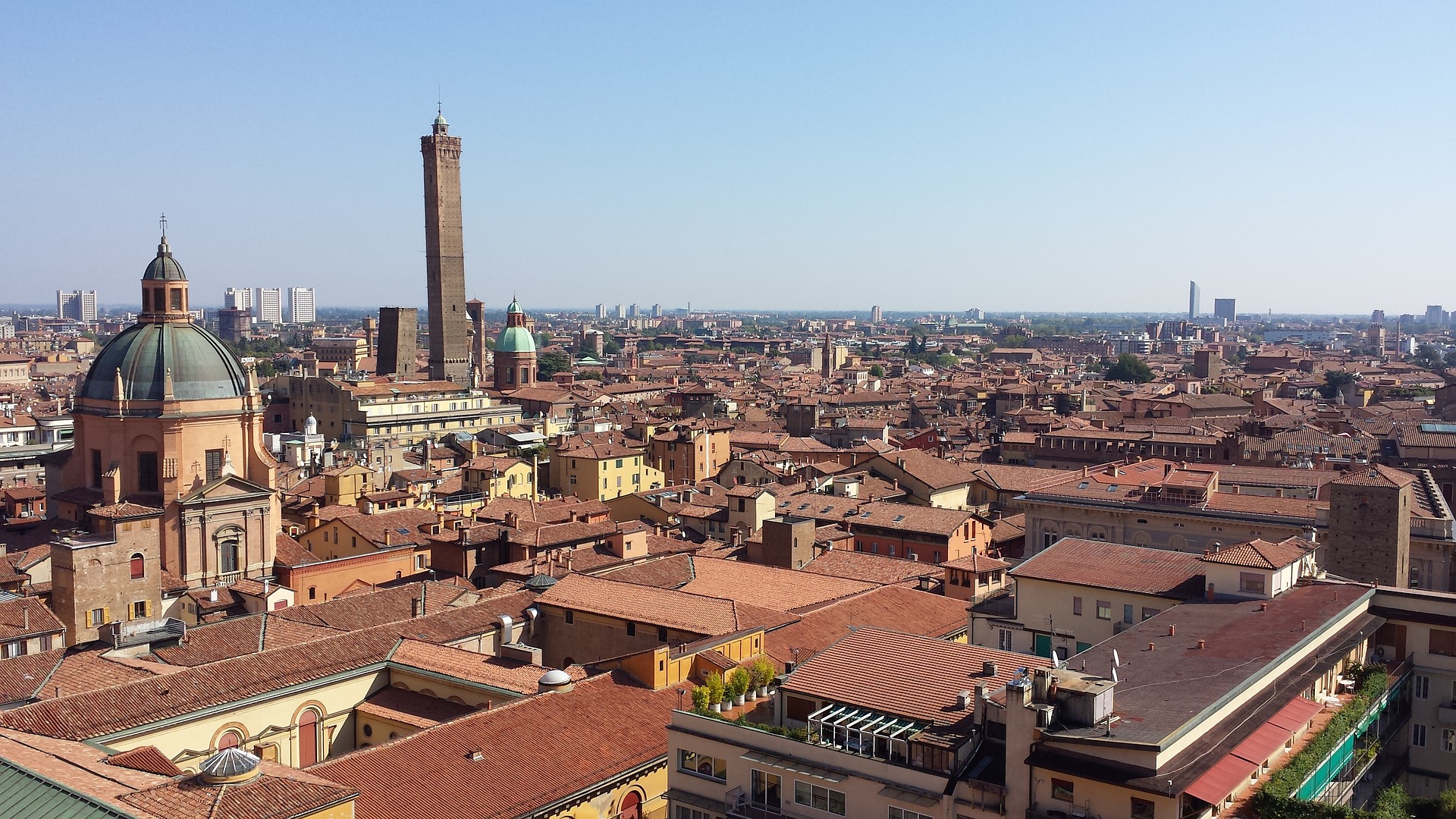 University of Bologna (Rimini Campus)
Italy
Visit Website
---
The University of Bologna is considered to be the oldest university in the Western world. Its history is intertwined with that of the great names of science and literature, it is a keystone and a point of reference for European culture.
MPharm students can apply to undertake the final year research project here.
When can you study abroad?

You need to select your School or Department to find out when you can study abroad.