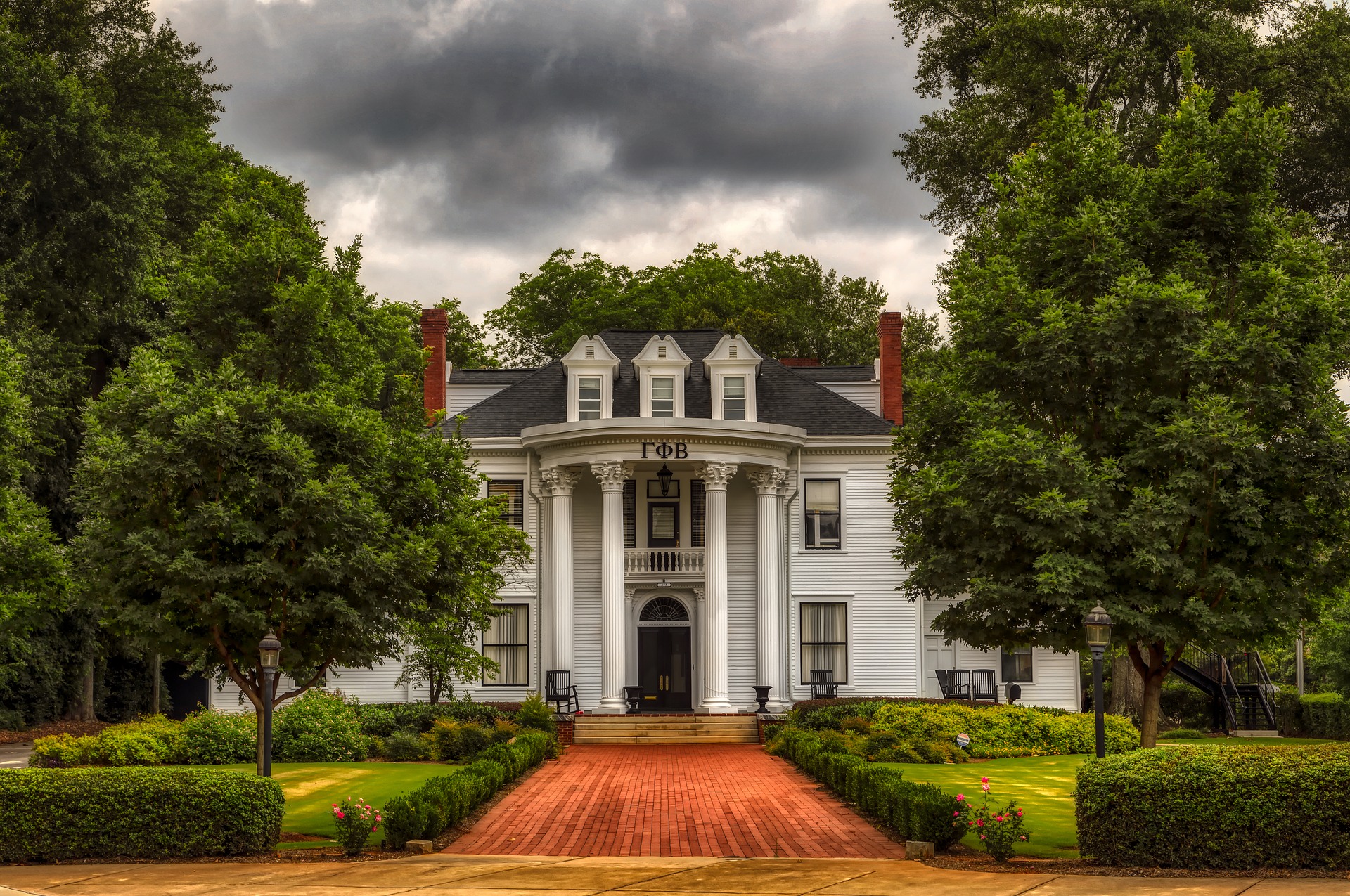 University of Georgia
United States
Visit Website
---
Founded in 1785 the University of Georgia is one of America's oldest public universities and one of the top 10 'public Ivies', indicating its position as being in the top 100 US universities.
Located in the picturesque town of Athens (Clarke County), it is about 60 miles northeast of downtown Atlanta. Its vibrant student community and thriving Arts, Culture and Music scene helps make it one of the top 10 college towns in the US (livability.com). Its campus is one of the largest in the US, hosting c.35,000+, it has more than 600 registered student organizations and one of the best sports programmes in the country. No matter how hard you try, you will become a fan of the 'Dawg'…..
UGA has world renowned academic programmes across all faculties, and can offer an amazing range of modules for selection across most academic disciplines.
On campus accommodation is available for those that want a full US campus experience.
The Office for International Education can provide you with all of the support and information you need before and during your stay.
Further information

Who can participate?
All Reading subjects that allow Study Abroad that are taught at UGA (except HBS students).
NB – there are limited places.
Entry requirements:
Minimum 55% average.
Semester dates:
Semester 1: August (mid) – December
Semester 2: January – May
Cost of living:
UGA suggested $8000 – 9000 per semester.

Additional costs:
Visa is required to study in the US.
Will need to take out compulsory insurance.
NB – Eligible students might be able to recoup costs through Student Finance.
Further information:
UGA Website
UGA Exchange Student Guide
UGA Resources
UGA Videos
UGA Disability Support
When can you study abroad?

You need to select your School or Department to find out when you can study abroad.
Student Experiences

One of the greatest terms of my life

Reflecting back on my time leading up to the end of my term abroad, I found myself enjoying the company…

Find out more