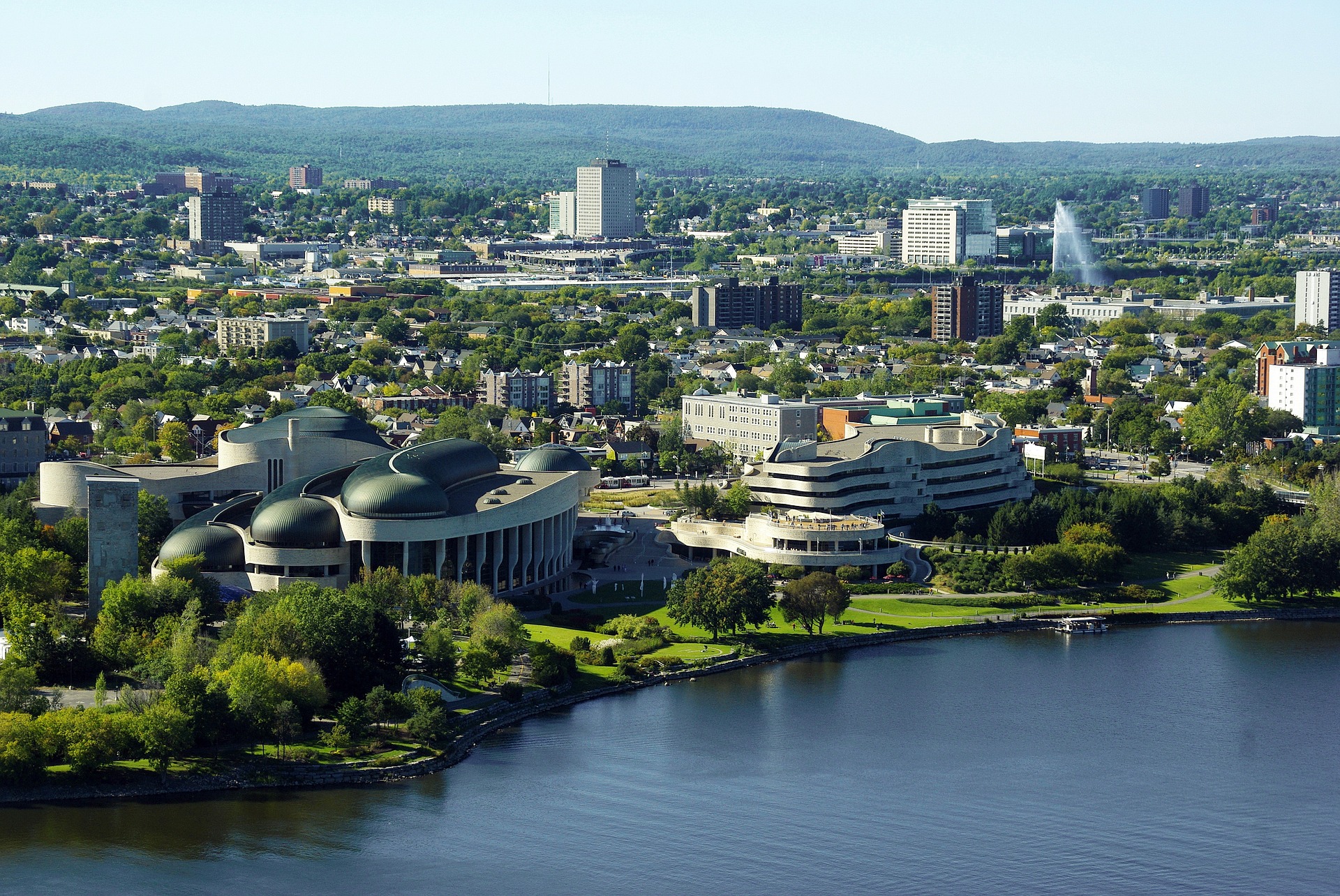 University of Ottawa
Canada
Visit Website
---
Located in the heart of Canada's capital, the University of Ottawa is the largest bilingual University in the world teaching in English and French. Consistently been ranked one of Canada's top universities it is currently ranked in the world top 200, and in Canada's top 10 institutions.
The University is based less than 2km from Canada's parliament, and Ottawa itself is renowned as a clean (3rd cleanest in the world!!!), safe, yet dynamic place to live and work – ranked as the best Canadian community to live in for the last three years. It is the cultural centre of Canada, the bridge between French and English speaking territories. So something for everyone…
Its campus life is stimulating and diverse, offering many different cultural and recreational activities. The University offers an diverse academic provision in most subject areas, with Reading students usually having a wide range of modules to choose from. The International Office at Ottawa will provide you with full support and comprehensive information about studying and living in Ottawa.
Summers are hot, winters are cold (ranging from 30°c to -16°c) … be prepared! Returning students have regaled us with stories about ice-skating on the Rideau Canal (which in winter becomes the world's longest ice skating rink), living and studying in 4ft of snow, going whale watching and getting hooked on Canada's favourite past-time, ice hockey!
Ottawa can offer you an experience like no other…
Further information

Who can participate?
All Reading disciplines that allow Study Abroad that are taught at uOttawa.
Entry requirement to participate:
Minimum 55% average.
Semester dates:
Semester 1: September – December
Semester 2: January – May
Cost of living:
See estimated living costs page.
Additional costs:
The University of Ottawa's UHIP medical insurance is compulsory.
Non-UK students might require a study visa to enter the country.
All students require a study visa if studying abroad for a year.
NB: Eligible students might be able to recoup costs through Student Finance.
Further information:
uOttawa Incoming Exchange Student webpage
uOttawa Module Search
uOttawa Accommodation
uOttawa Disability Support
When can you study abroad?

You need to select your School or Department to find out when you can study abroad.
Student Experiences

A piece of me lives on in Ottawa

I still can't believe that I have flown to another country for four months and enjoyed every single moment of…

Find out more