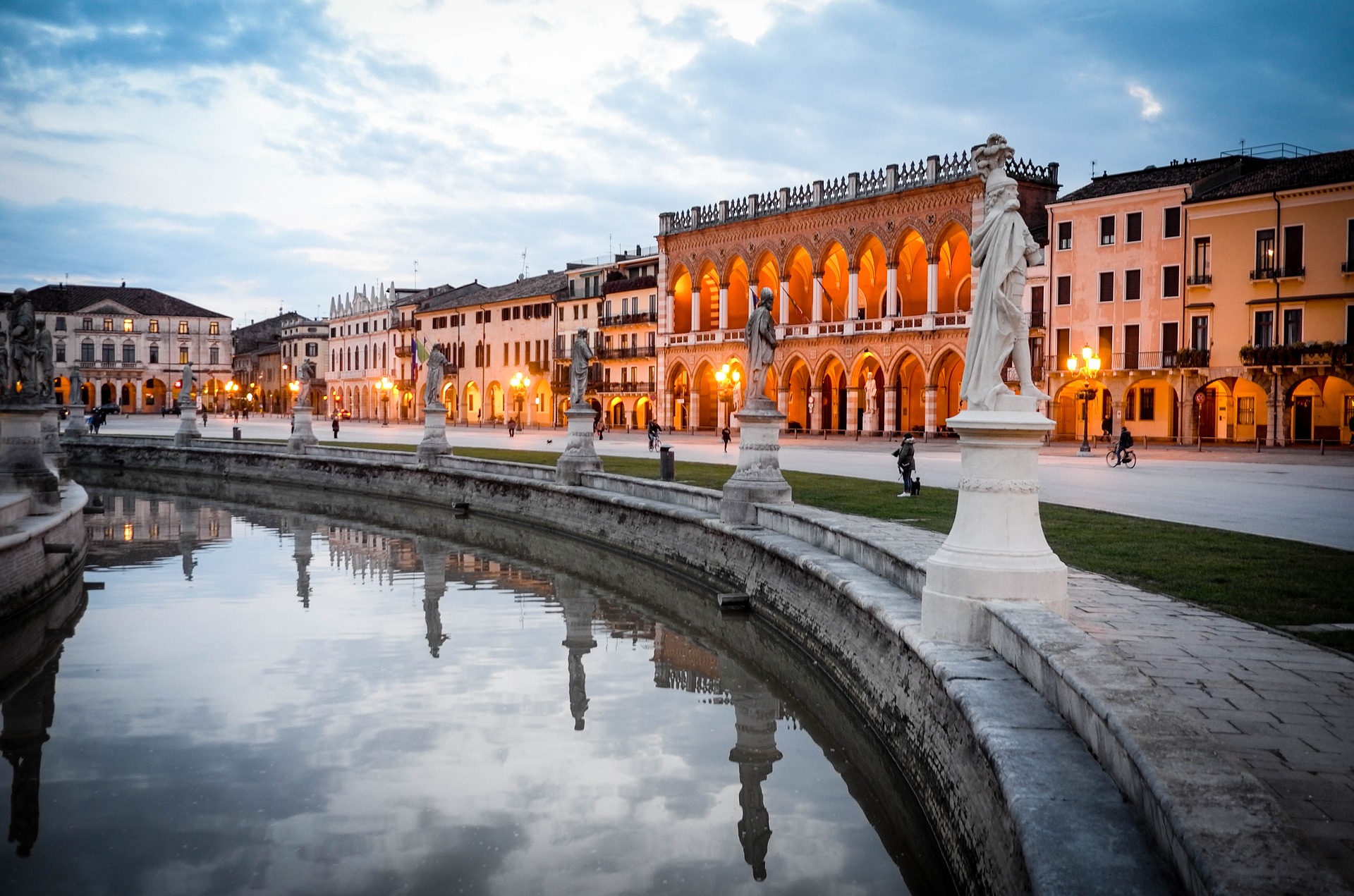 University of Padova
Italy
Visit Website
---
Established in 1222, the University of Padova is the second oldest university in Italy, after Bologna, and one of the earliest universities in the world. Today, Padova continues to be one of the most prominent universities in Italy and Europe.
MPharm students can apply to undertake the final year research project here.
When can you study abroad?

You need to select your School or Department to find out when you can study abroad.