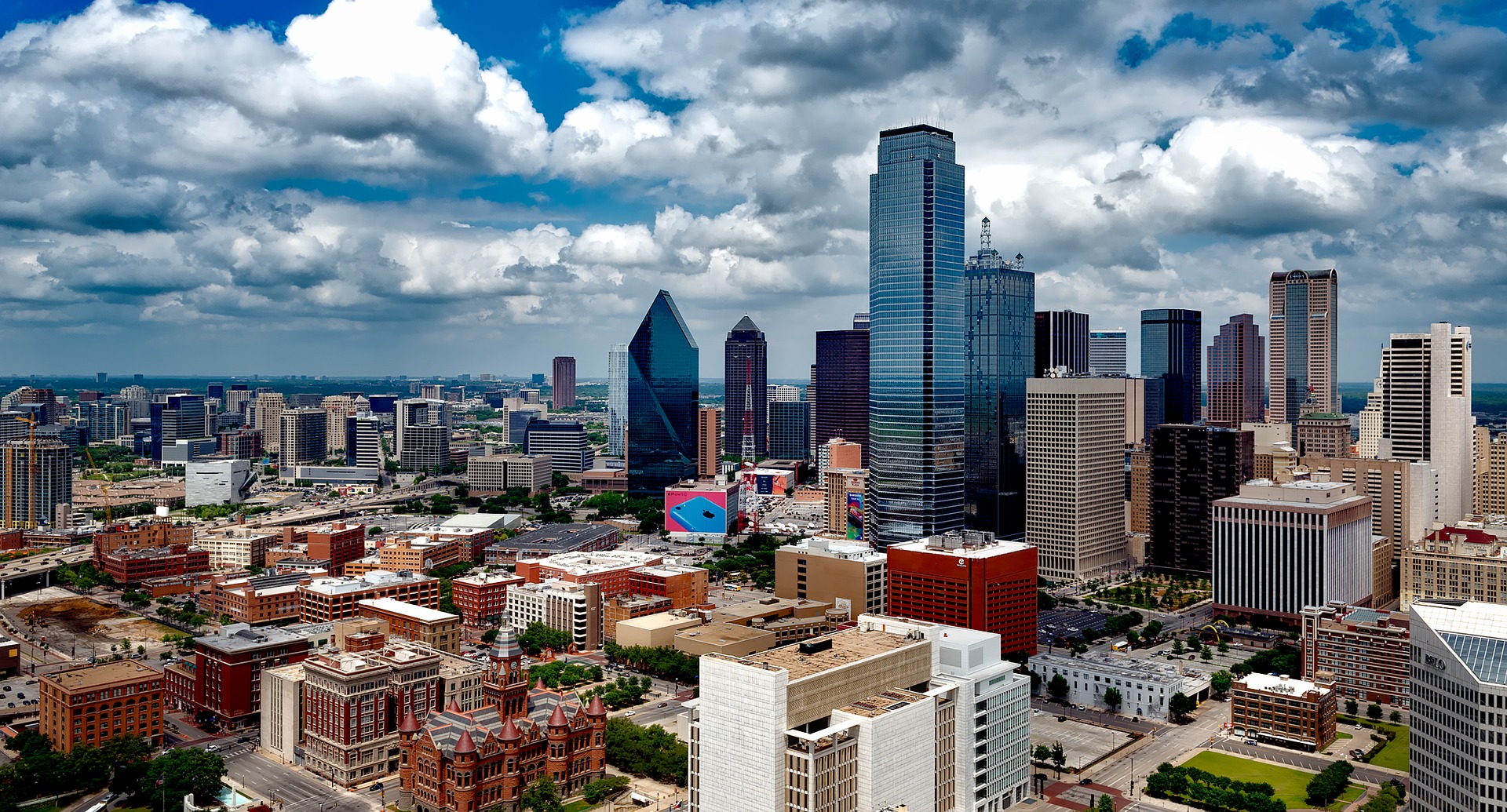 University of Texas at Dallas
United States
Visit Website
---
The University of Texas at Dallas (UT Dallas) is a public research university located in Richardson, Texas, 18 miles north of downtown Dallas. Founded in 1961 it started as a small college but has expanded to become a comprehensive institution, part of the University of Texas system, and ranked in the top 50 global universities under 50 years old.
With 25,000 students on campus (15k undergraduate) the modern campus boasts state-of-the-art facilities housed in late modern or postmodern architecture buildings, quite different from your traditional US campus. However a large scale campus Landscape Enhancement Project shows its commitment to the environment.
UT Dallas offers a comprehensive range of subjects, with Naveen Jindal School of Management being the largest (and one of the US's top ranked programmes). UT Dallas has c.300 clubs and societies, and a large sport programme (Comets) you can get involved with or support from the stands.
Dallas-Fort Worth (DFW) area – one of the US's largest urban areas – is vibrant, dynamic and globally connected, offering entertainment venues, museums and art galleries along with places for outdoor running, biking, hiking and skating. Being on the doorstep of one the USA's largest cities, Dallas offers a range of opportunities to experience Texan culture and for travel beyond (Fort Worth International Airport being one of the busiest in the US).
Find out for yourself…
Further information

Who can participate?
Primarily for Business, Finance and Management students.
Thereafter, all Reading disciplines that allow Study Abroad that are taught at UT Dallas.
Entry requirements:
Minimum 60% average.
Semester dates:

Semester 1: August – December
Semester 2: January – May
Cost of living:
Please see UT Dallas Cost of Living pages (NB – tuition fees are not charger; totals noted are full academic year).
Additional costs:
A visa is required to study in the US
You will need to take out compulsory insurance – either from UoTD or alternative (see insurance section on the costs page).
An application charge of $150 will be levied.
NB – Eligible students might be able to recoup costs through Student Finance.
Further information:
UT Dallas Study Abroad webpages
Explore UT Dallas
UT Dallas module search
UT Dallas traditions
Housing @ UT Dallas
UT Dallas Instagram
Disability Support
When can you study abroad?

You need to select your School or Department to find out when you can study abroad.
Student Experiences

One of the greatest terms of my life

Reflecting back on my time leading up to the end of my term abroad, I found myself enjoying the company…

Find out more