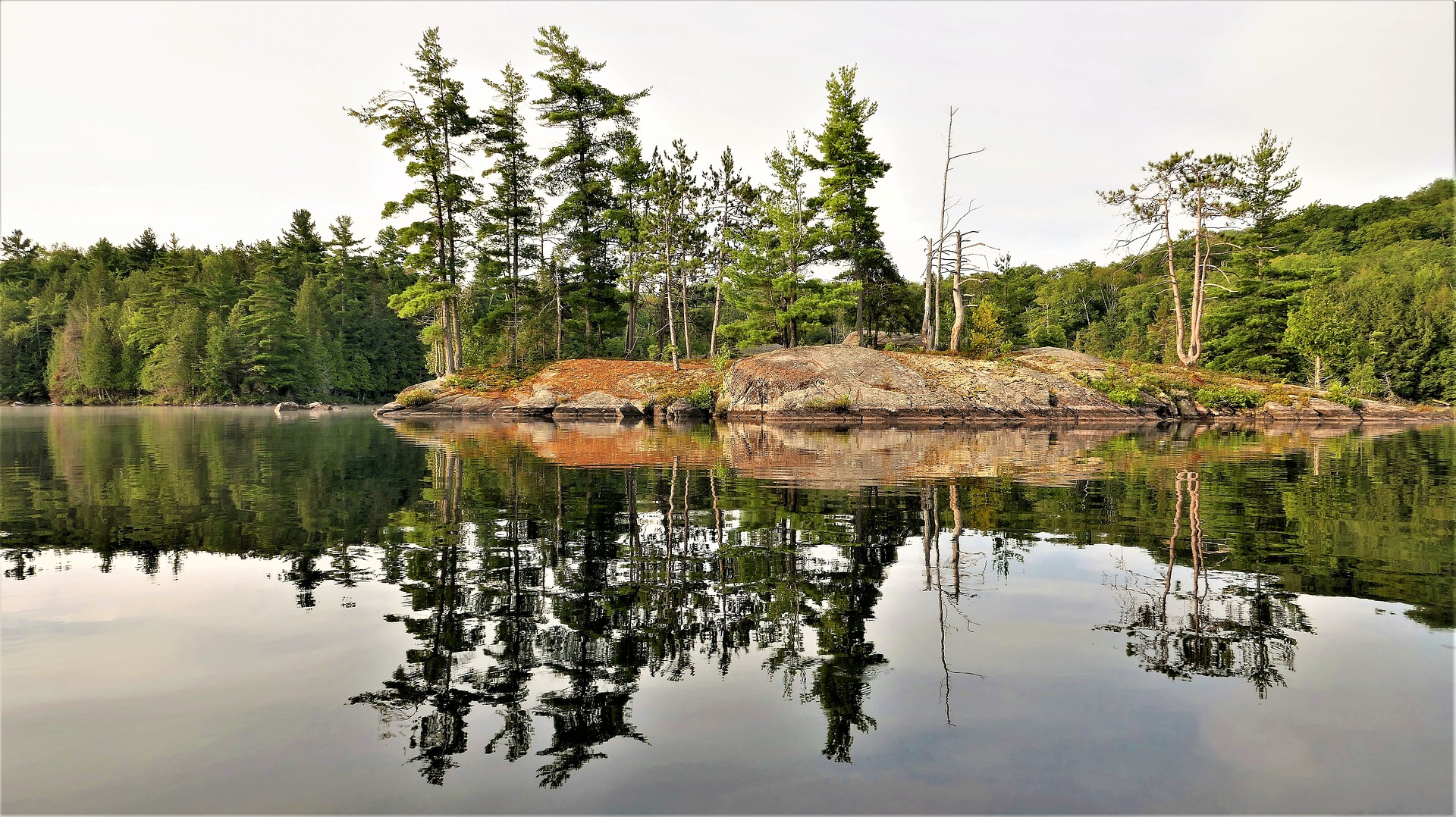 Western University
Canada
Visit Website
---
Western University is one of the oldest and most beautiful universities in Canada. With c.38 thousand students and set in a beautiful 1,200-acre campus with a mix of traditional ivy-covered buildings and modern architecture, Western offers a beautiful environment in which to study. Western's community campus includes ten residences, eight libraries, laboratories, classrooms, student space, eateries and cafeterias, and space for performing and visual arts.
Consistently placed as one of Canada's top institutions in global rankings Western is a thriving multicultural and social community offering more than 200 undergraduate programs across a wide range of discipline. It also has over 175 student clubs and sports societies, providing everything you need on what is described as one of the most beautiful campuses in Canada.
Based in London, Ontario – just 200 km west of Toronto – with a population of c.380,000, London has all the amenities and diversity of a big city while still preserving a small-town feel. Known as the "Forest City" for its many parks and green areas, London has an extensive trail system through the city along the Thames River. London is also close to some of the world's best freshwater beaches on Lake Huron and Lake Erie. Travel to Toronto, Detroit and many other destinations is easy. London is accessible by air, train and bus, with the London International Airport offering international travel. Western is also well connected to the city's public transit system.
Western is a very popular exchange destination. Find out why…
When can you study abroad?

You need to select your School or Department to find out when you can study abroad.
Student Experiences

A piece of me lives on in Ottawa

I still can't believe that I have flown to another country for four months and enjoyed every single moment of…

Find out more