Erasmus+ is the European Union's flagship educational exchange programme set up to encourage student mobility within Europe with an aim to boost the skills, employability and supporting the modernisation of education.
It can provide students with wonderful, life changing opportunities to either study and / or work abroad in Europe as part of an undergraduate or postgraduate degree at Reading.
Similar opportunities are available for Staff through the Teaching and Training streams of the Erasmus+ programme.
The Erasmus+ programme offers a framework and finances to encourage a range of cooperative education projects and activities,(including student and staff mobility), thereby promoting trans-national co-operation projects among universities across Europe and beyond. Practically, there are generous financial grants provided to participants by the European Commission through the University (to support student and staff mobility) as a contribution towards any extra costs incurred by undertaking a European placement.
The programme consists of three main strands
Key Action 1: Learning Mobility of Individuals
Key Action 2: Co-operation for Innovation and Exchange of Good Practices
Key Action 3: Support for Policy Reform.
---
The UK remains a programme country of the current Erasmus+ programme until May 2023, as part of our funded KA103 project (2020-23); UK HEIs will not join the new Erasmus programme (2021-27).
Student and staff exchanges with our European partner institutions can continue during this period, if both the University of Reading and the partner institution agrees. Students and staff will be updated about available funding. Discussions are ongoing with our partners regarding future arrangements.
Further information about the UK's replacement – the Turing Scheme – will be published on the funding page of the Erasmus & Study Abroad website, once available.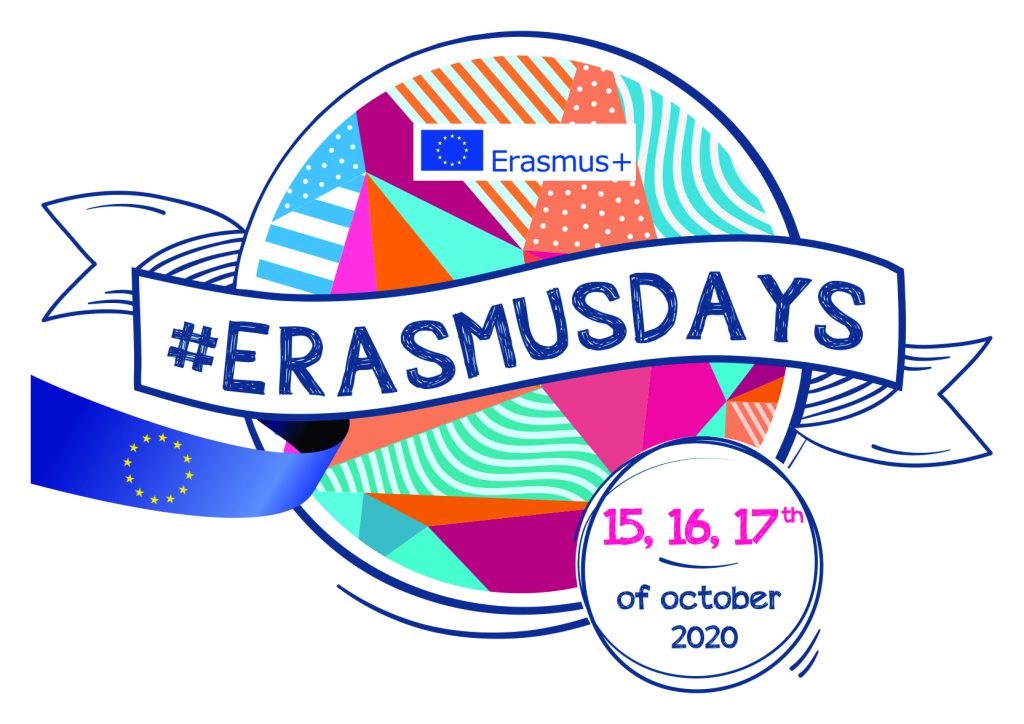 The University of Reading celebrated its long-standing participation in the Erasmus programme on 16 October 2020 – #ErasmusDays. Students, staff and alumni provided testimonials, videos and shared stories about their experiences, as well as a live Q&A session and social media quizzes. For more info please visit: https://studyabroad.reading.ac.uk/erasmusdays2020/