Erasmus+ is the European Union's flagship educational exchange programme set up to encourage student mobility within Europe with an aim to boost the skills, employability and supporting the modernisation of education.
It can provide students with wonderful, life changing opportunities to either study and / or work abroad in Europe as part of an undergraduate or postgraduate degree at Reading.
Similar opportunities are available for Staff through the Teaching and Training streams of the Erasmus+ programme.
The Erasmus+ programme offers a framework and finances to encourage a range of cooperative education projects and activities,(including student and staff mobility), thereby promoting trans-national co-operation projects among universities across Europe and beyond. Practically, there are generous financial grants provided to participants by the European Commission through the University (to support student and staff mobility) as a contribution towards any extra costs incurred by undertaking a European placement.
The programme consists of three main strands
Key Action 1: Learning Mobility of Individuals
Key Action 2: Co-operation for Innovation and Exchange of Good Practices
Key Action 3: Support for Policy Reform.
---
At present the UK is currently a Programme Country of the Erasmus+ programme. UK institutions' access to the Erasmus+ programme will be decided through the UK government's future negotiations with the EU. If this changes in the future then we will provide further information on our website and communicate with those potentially impacted. More information can be found in the government's technical notice regarding Erasmus+. Please also see the University of Reading's BREXIT Student FAQs page.
"… The University of Reading is committed to the internationalisation and mobility of its staff and students. The University's Global Engagement Strategy has set an ambitious outward student mobility target of 20% by 2020 and to grow to 1/3rd of all UK based undergraduates by 2026 (the University's centenary year).
Erasmus+ is a vital component of our outward mobility strategy – not just for our modern language disciplines, but for a range of disciplines which utilise and benefit from the University's Erasmus+ network of partners across the continent of Europe, and beyond.
Reading is committed to encouraging and supporting both students and staff to gain an international experience as part of the Erasmus+ programme…"
Vincenzo Raimo (Pro-Vice Chancellor Global Engagement 2014-19)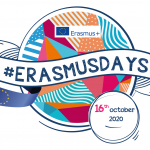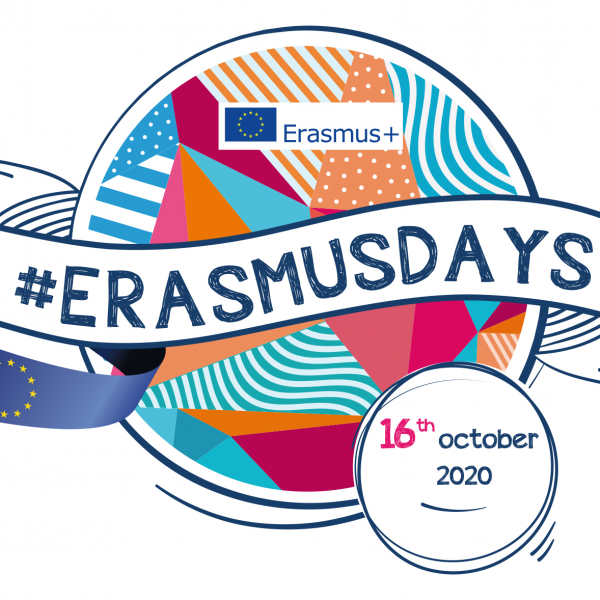 The University of Reading celebrated its long-standing participation in the Erasmus programme on 16 October 2020 – #ErasmusDays. Students, staff and alumni provided testimonials, videos and shared stories about their experiences, as well as a live Q&A session and social media quizzes. For more info please visit: https://studyabroad.reading.ac.uk/erasmusdays2020/