See how far you can go with Reading...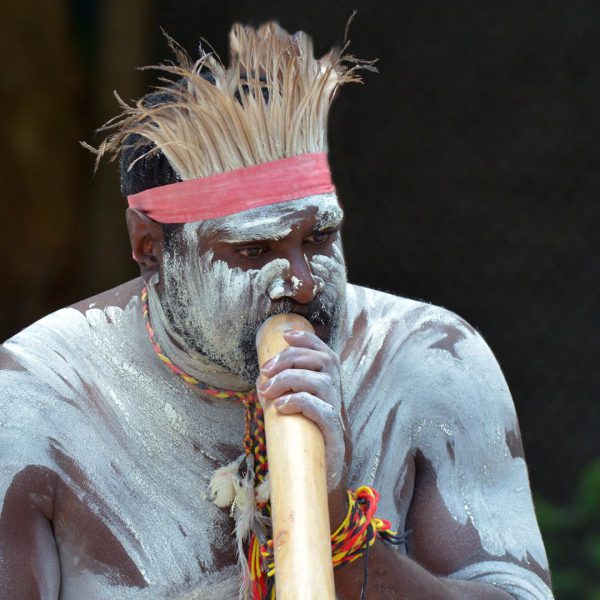 Where can you study abroad?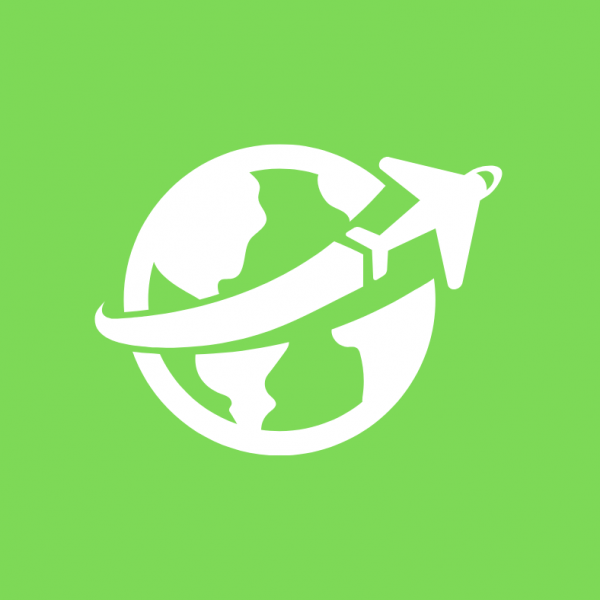 Green Mobility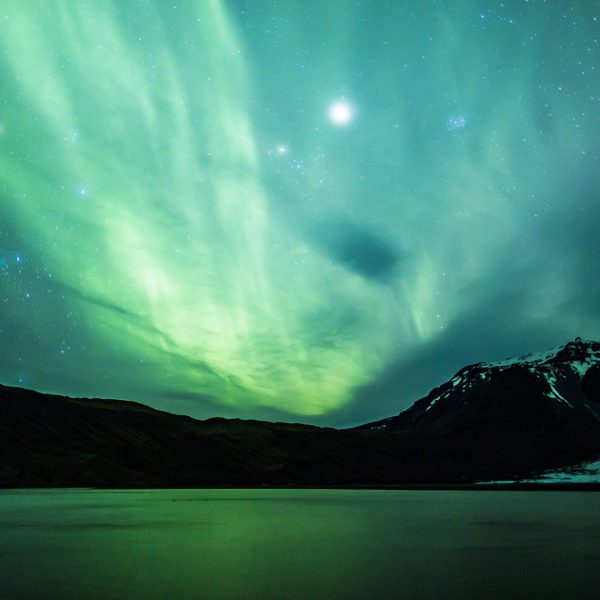 Why Study Abroad?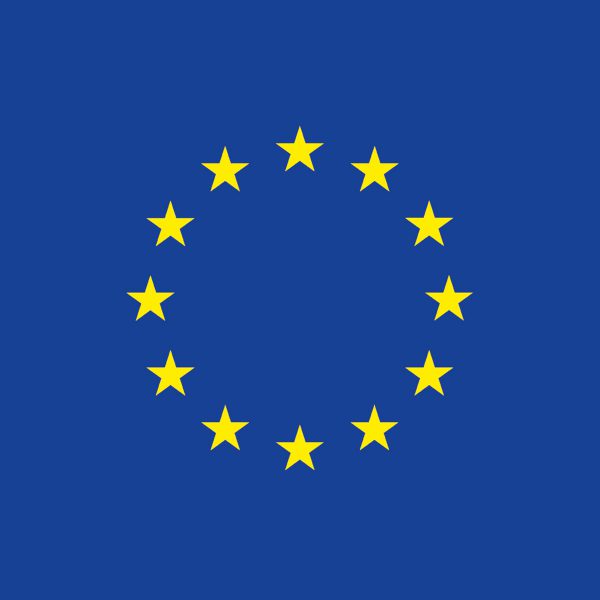 Brexit Information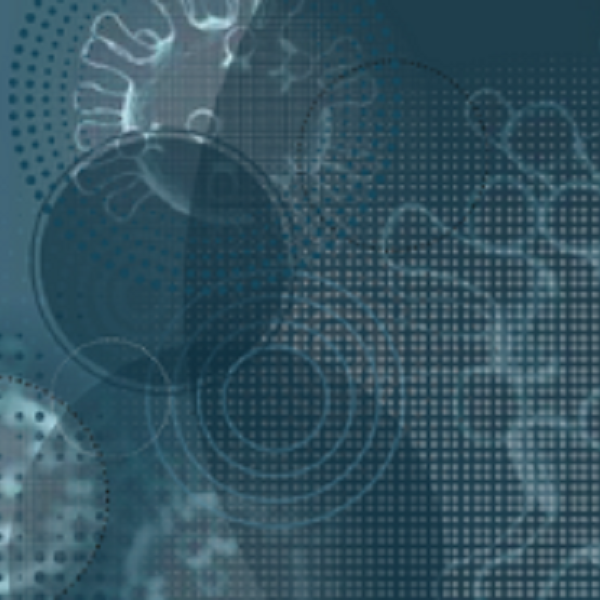 Covid-19 and Study Abroad
"Leaving footprints across Europe and making memories is the simplest way I can explain my time abroad."
Aanand Tank, studied in Germany
See more student experiences.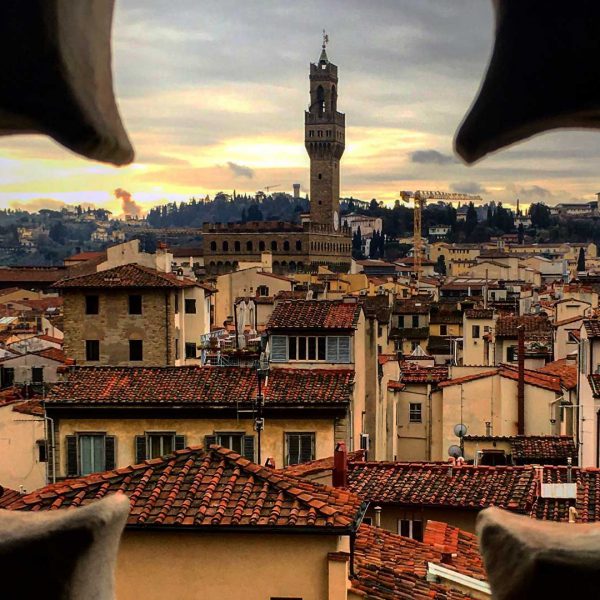 Apply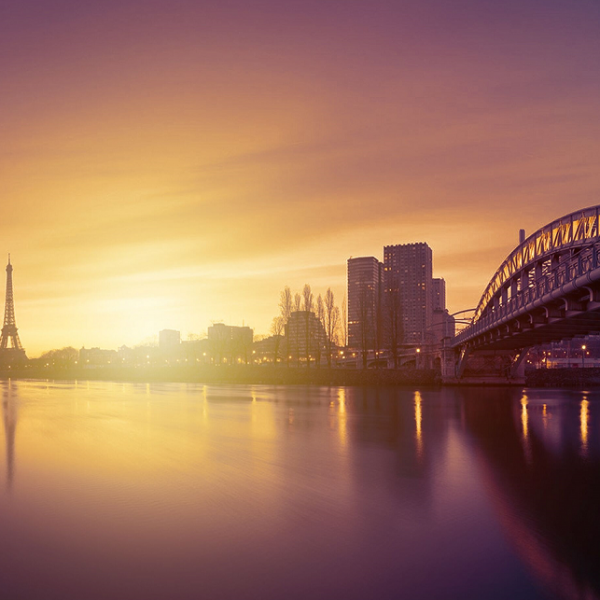 Funding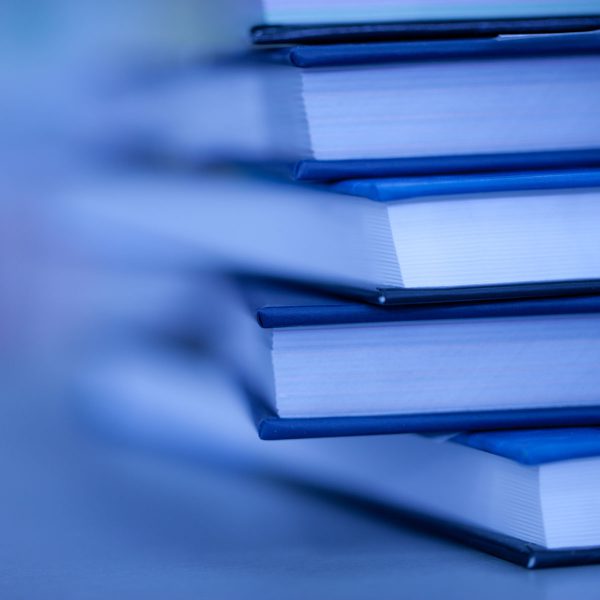 Study
Support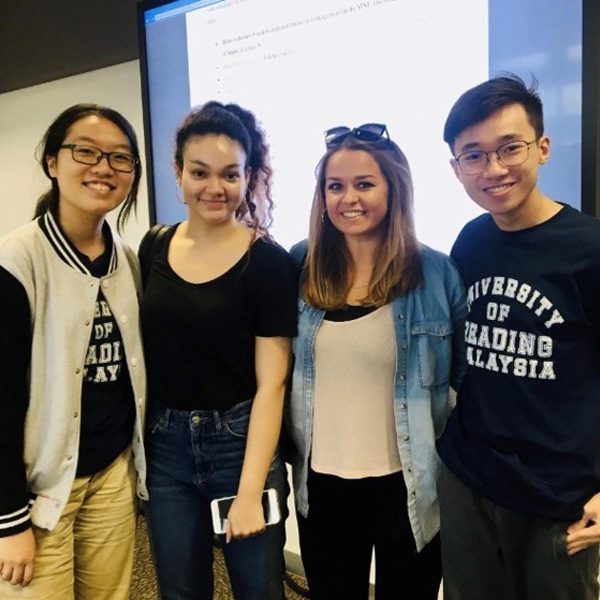 Student Experiences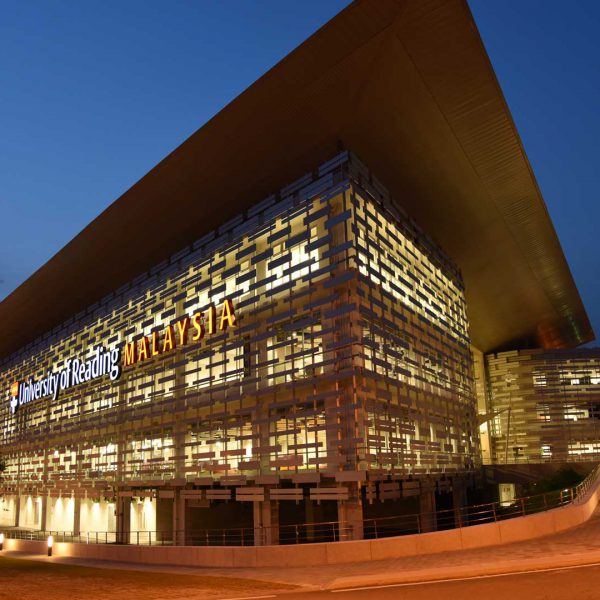 University of Reading Malaysia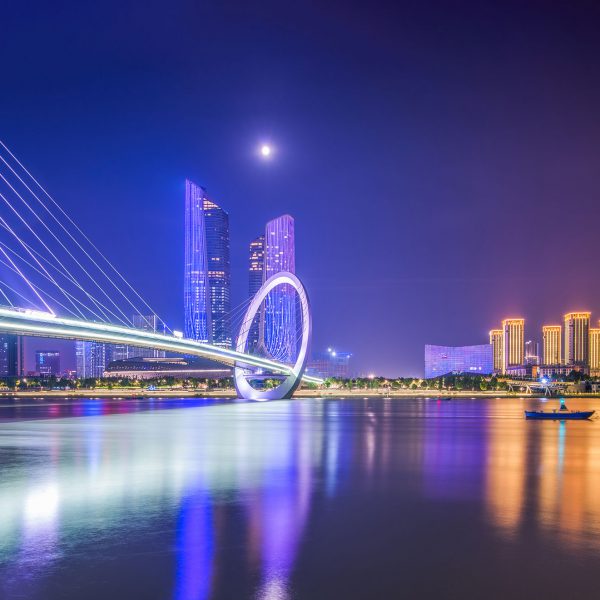 Summer Schools
"Erasmus is a great opportunity to meet like-minded people from across the world, many of whom will make friends for life."
Samuel Shaw, studied in Sweden
See more student experiences.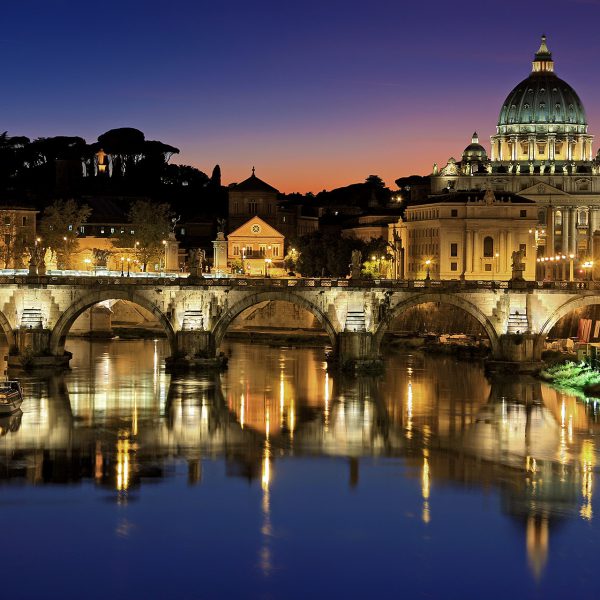 Work Abroad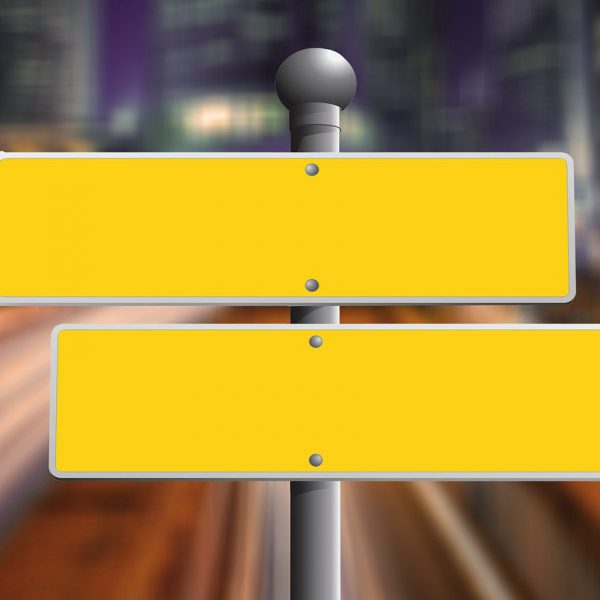 Other Opportunities