See how far you can go with Reading...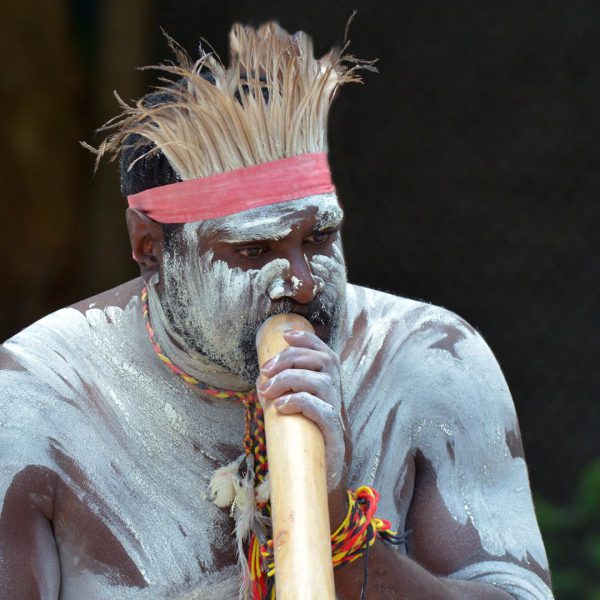 Where can you study abroad?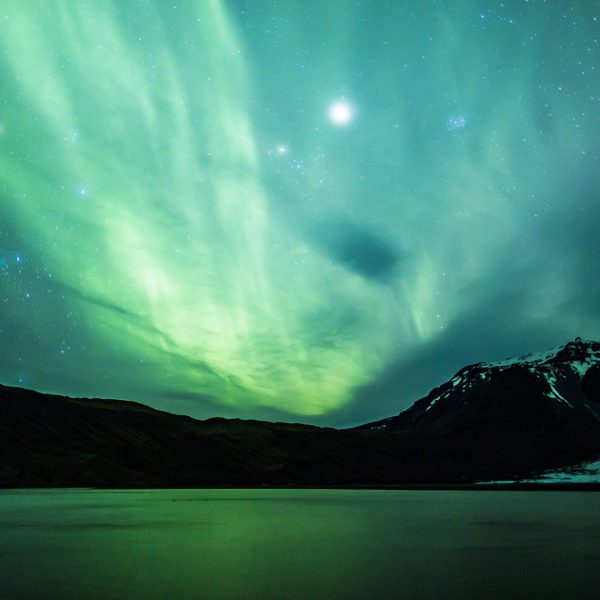 Why Study Abroad?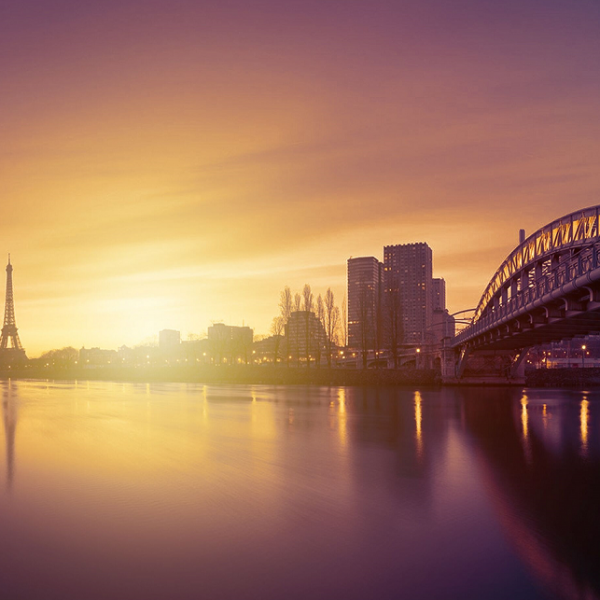 Funding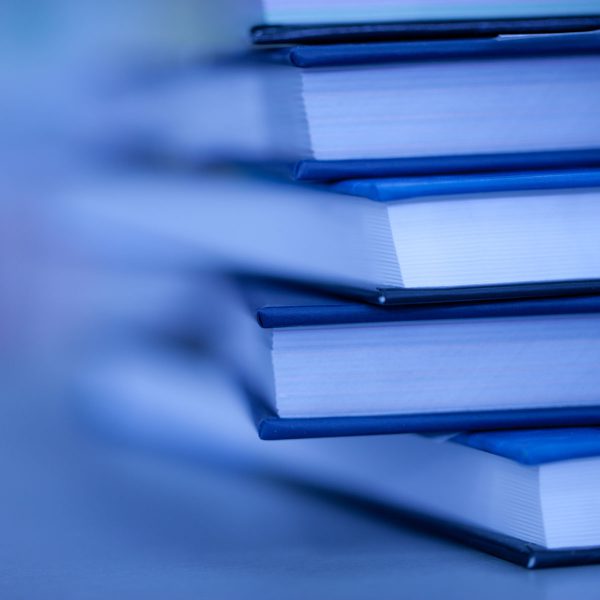 Study
Support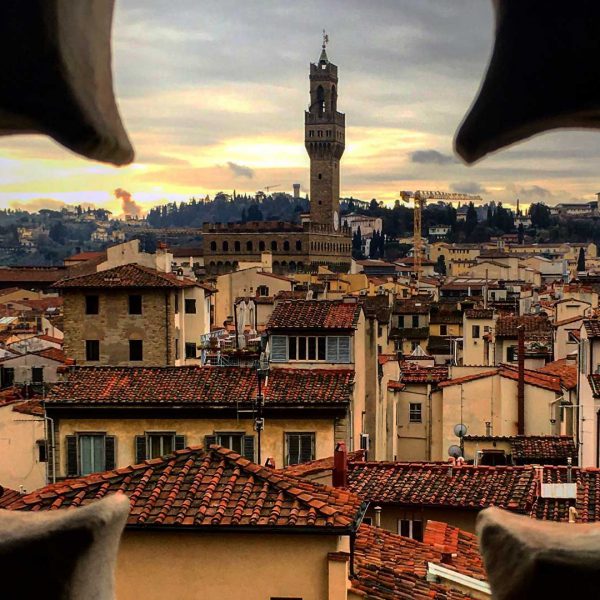 Apply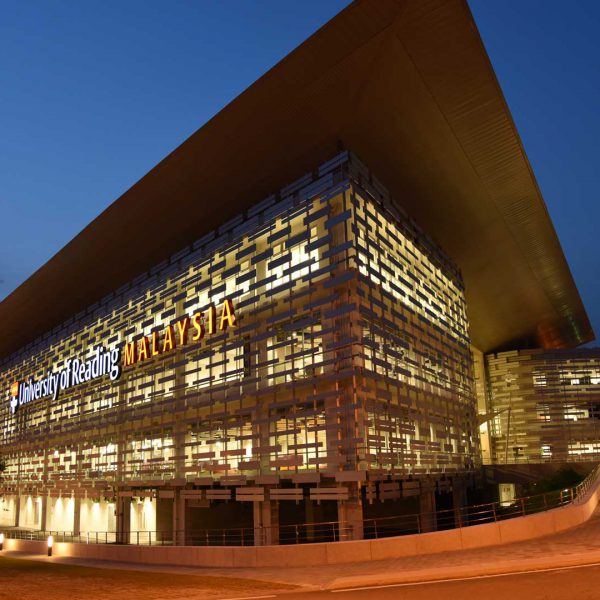 University of Reading Malaysia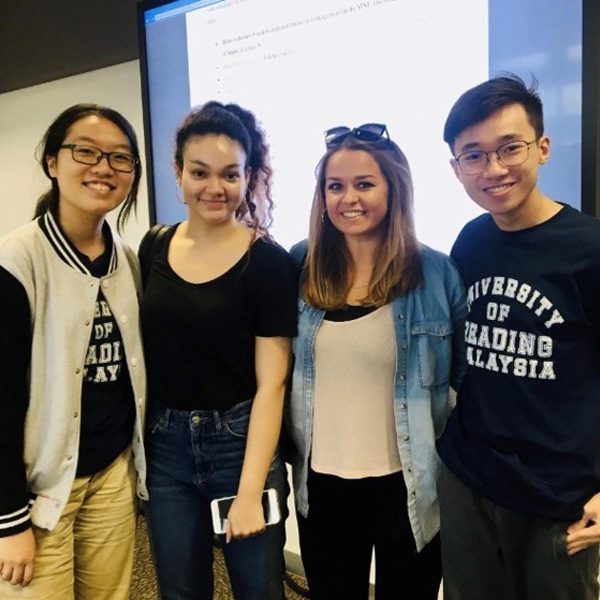 Student Experiences
"The challenges reap the rewards; the places you go, the experiences you gain, the people you meet and the friends you make are ones that will stick with you for a lifetime."
Beth Morris, studied in Australia
See more student experiences.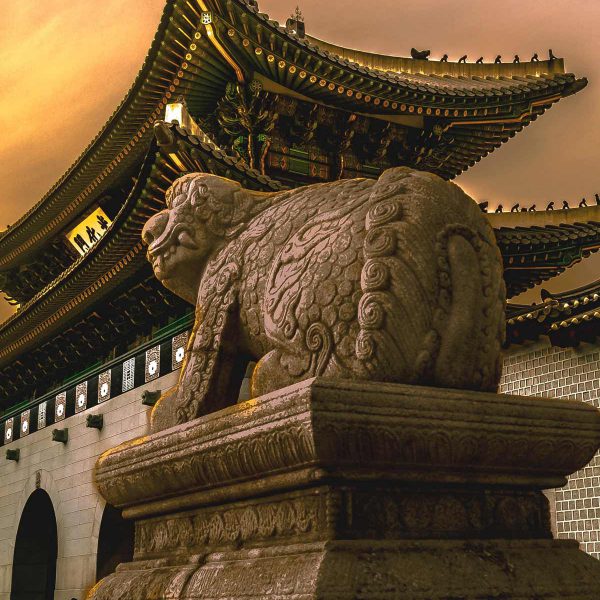 Summer Schools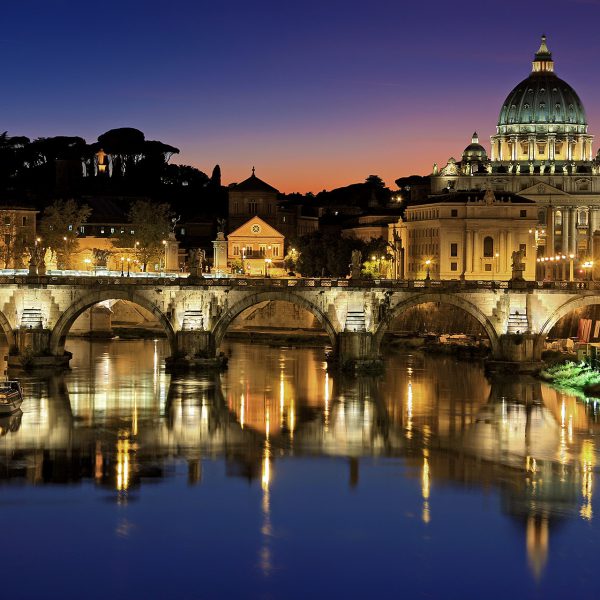 Work Abroad