See how far you can go with Reading...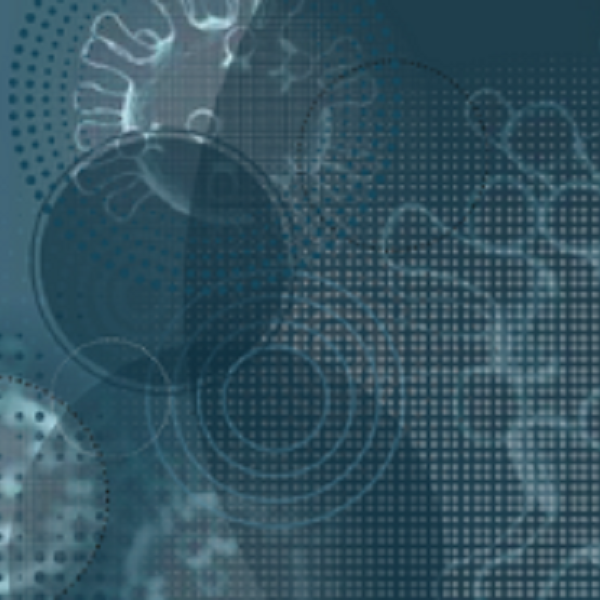 Covid-19 and Study Abroad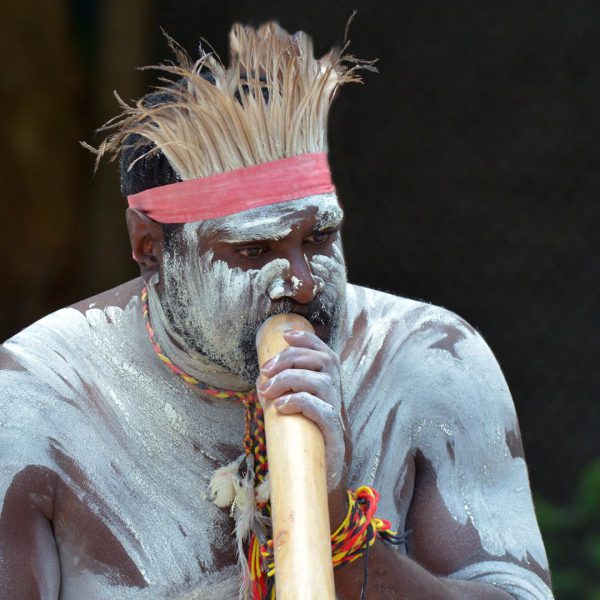 Where can you study abroad?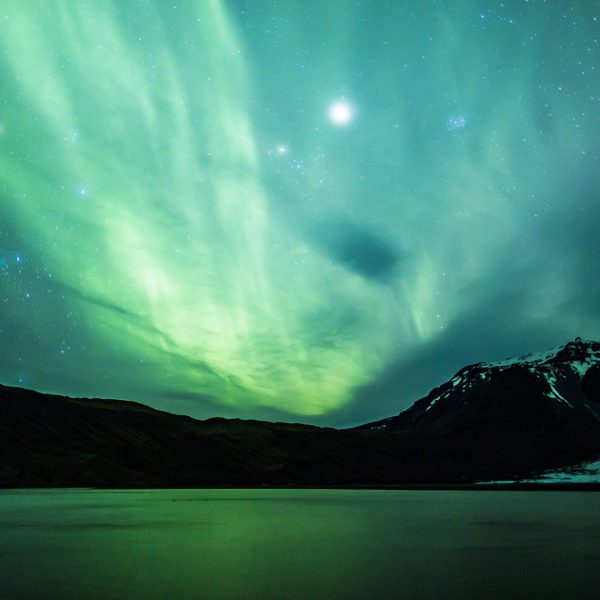 Why Study Abroad?
"Leaving footprints across Europe and making memories is the simplest way I can explain my time abroad."
Aanand Tank, studied in Germany
See more student experiences.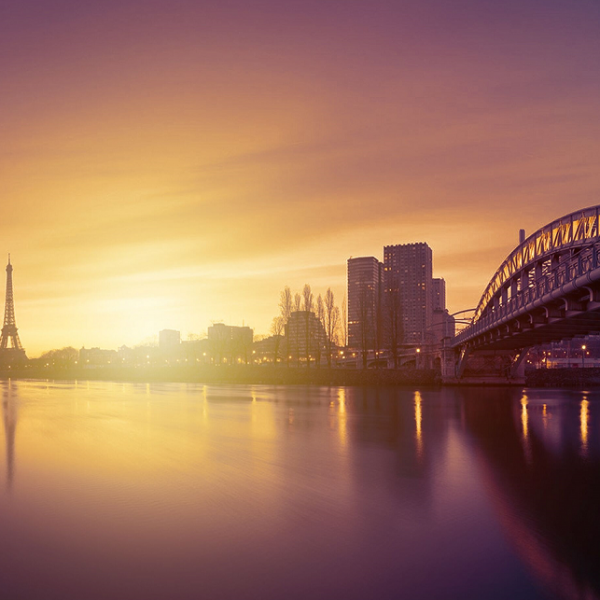 Funding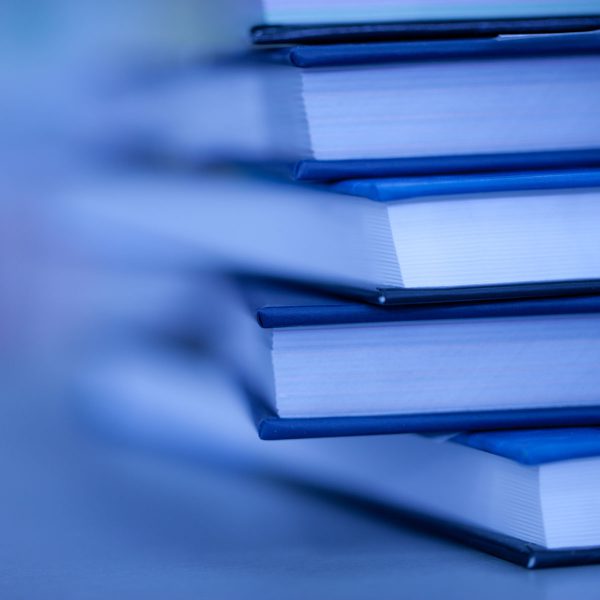 Study
Support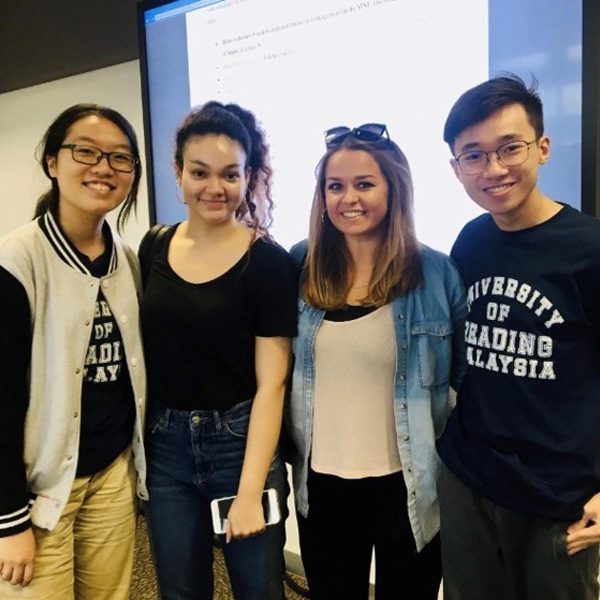 Student Experiences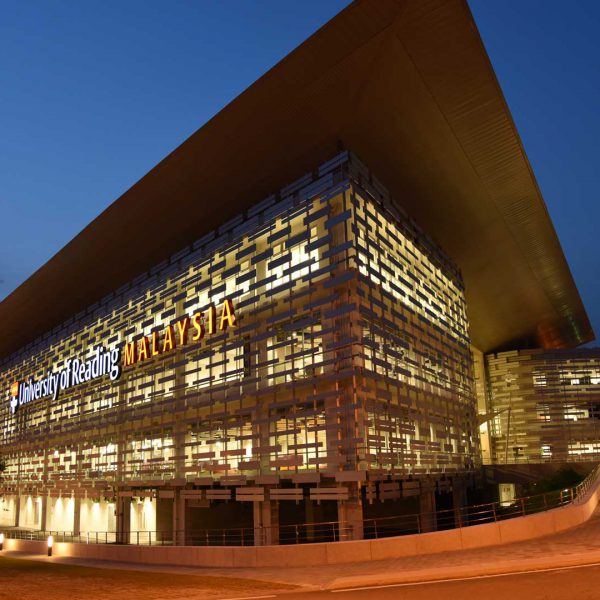 University of Reading Malaysia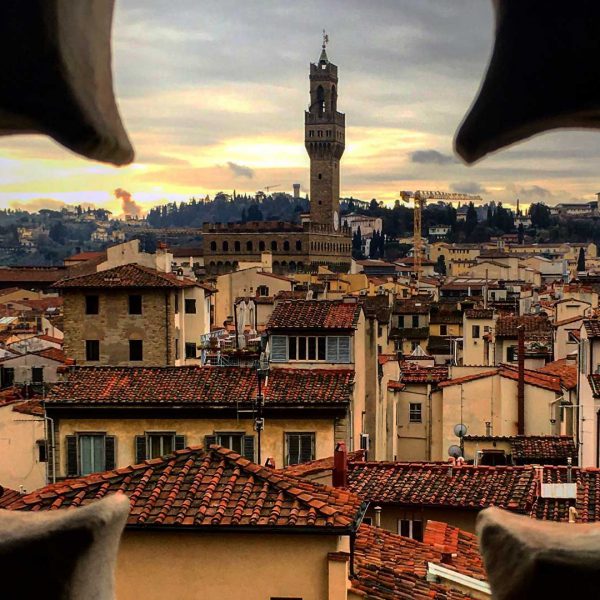 Apply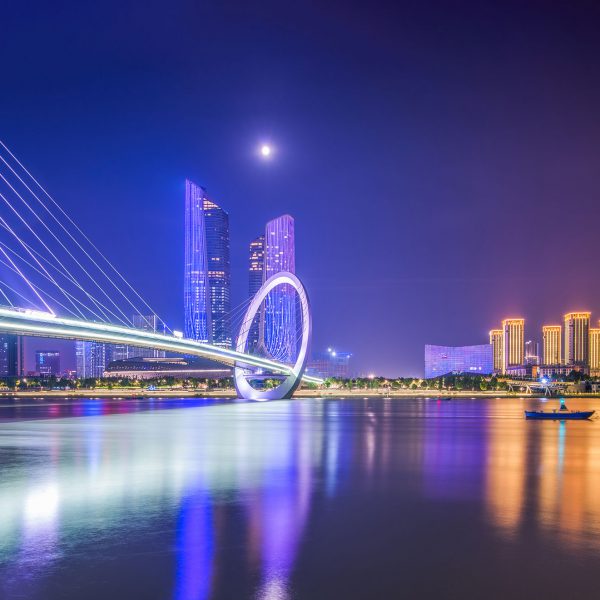 Summer Schools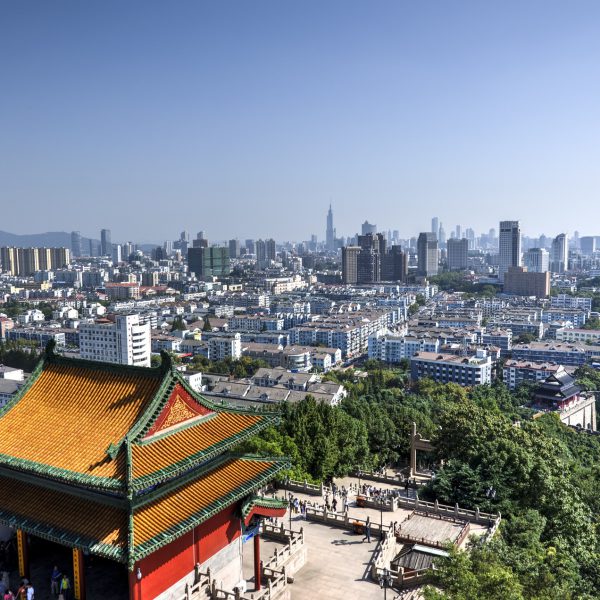 NUIST Summer School
"Erasmus is a great opportunity to meet like-minded people from across the world, many of whom will make friends for life."
Samuel Shaw, studied in Sweden
See more student experiences.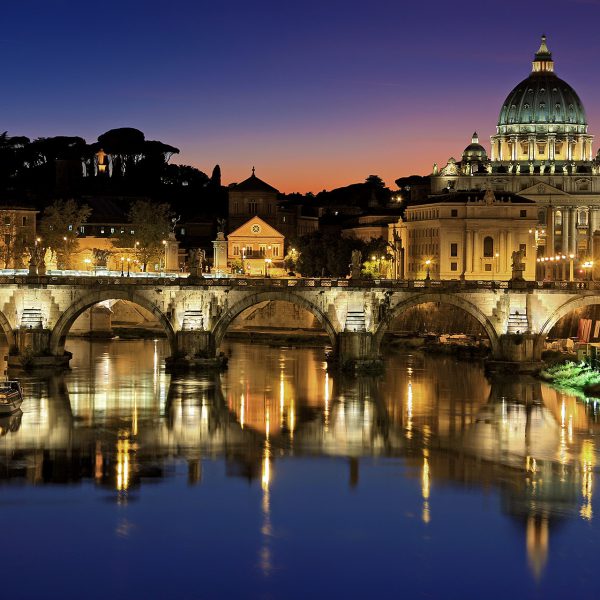 Work Abroad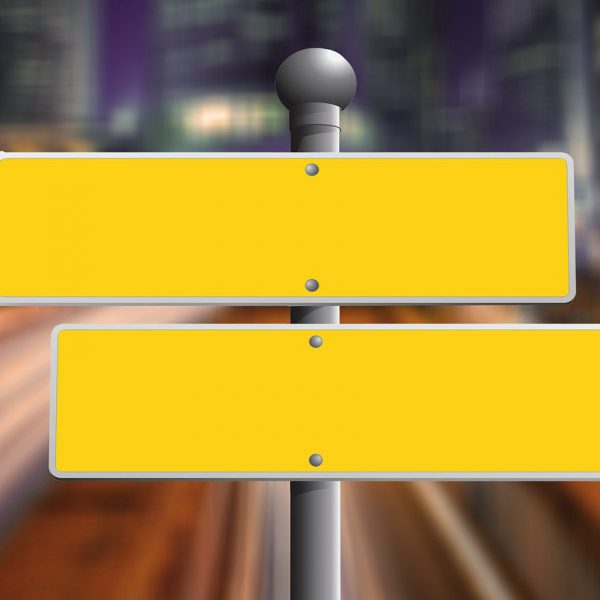 Other Opportunities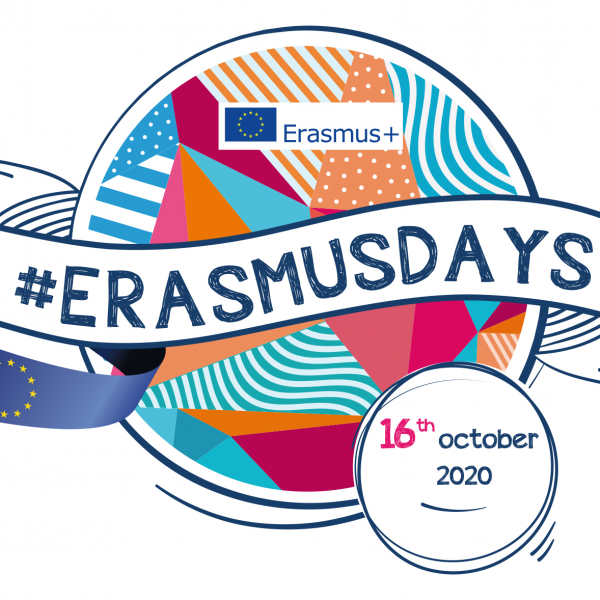 Erasmus Days 2020