Gain international experience.
Make the most of your summer.
Meet new people and make new friends.
Summer Schools run by select overseas partners offer University of Reading students an exciting opportunity to gain international experience without prolonging their degree. Don't just take our word for it – hear from past participants!
Lasting approximately four weeks in the summer months, these short-term programmes serve as an excellent alternative to a semester or full academic year abroad.
Explore this webpage to learn more about the destinations available to you what is included, and how to apply.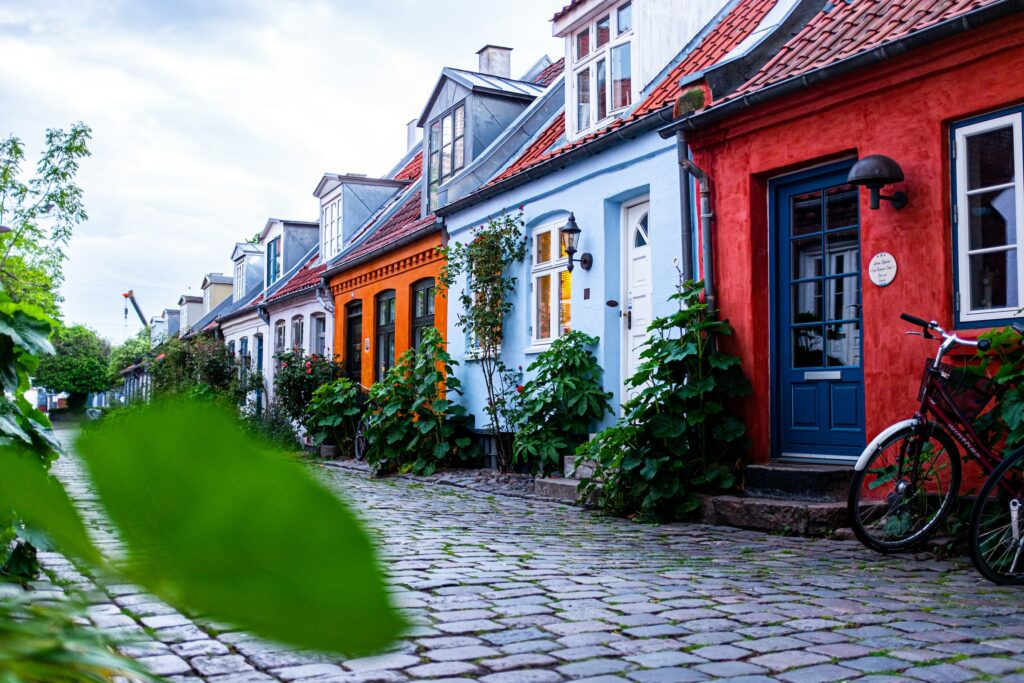 Where could you go?
Summer Schools are currently available at the following partner universities:
Aarhus University (Denmark)
EM Strasbourg (France)
The Hong Kong Polytechnic University (Hong Kong)
Sophia University (Japan)
Sungkyunkwan University (South Korea)
Spending my summer in Aarhus was the best decision I've ever made, hands down. I will never forget my time in Aarhus, and I think I might have left a piece of my heart there.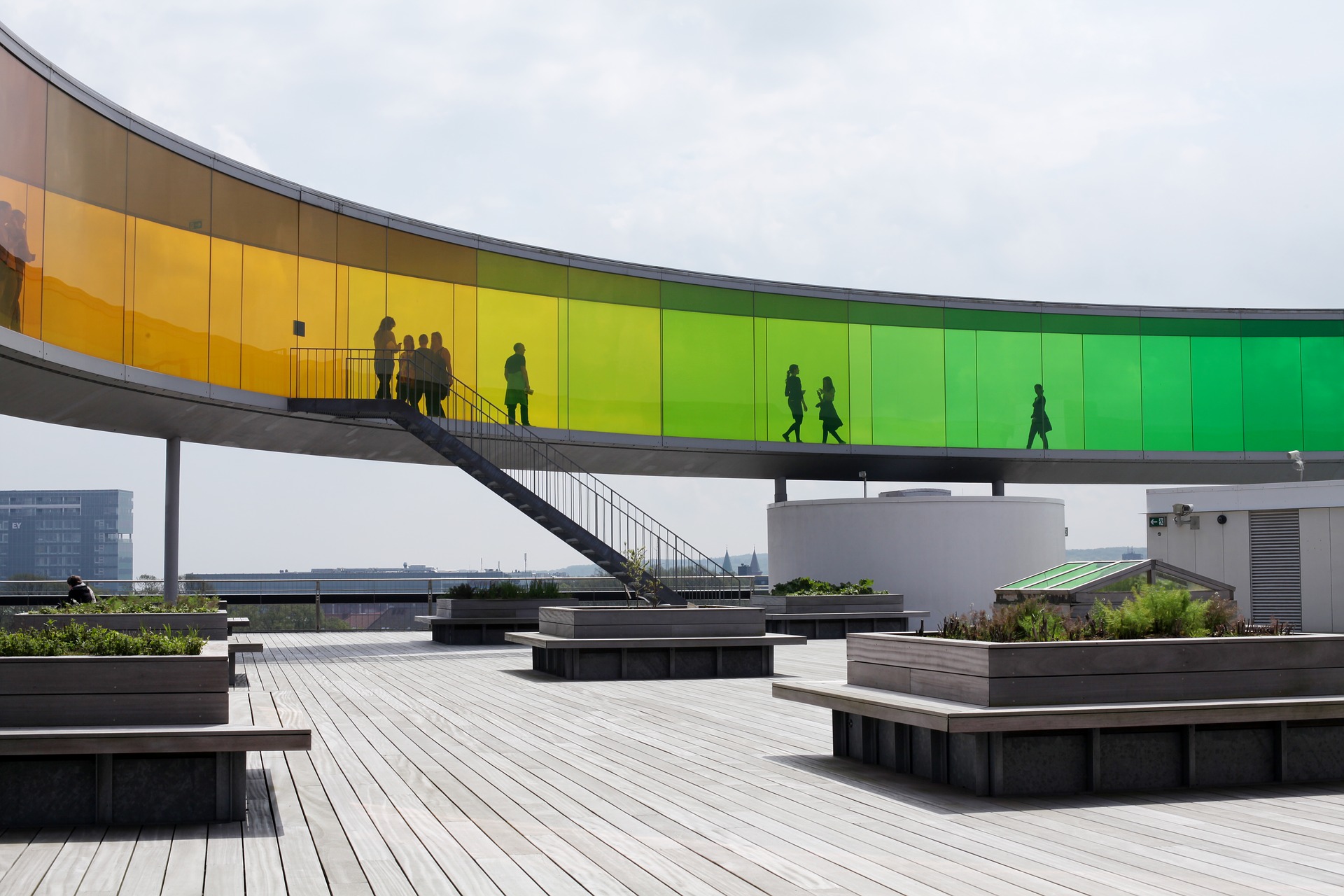 Blaise Moten-Mills
Summer 2022
BA Modern Languages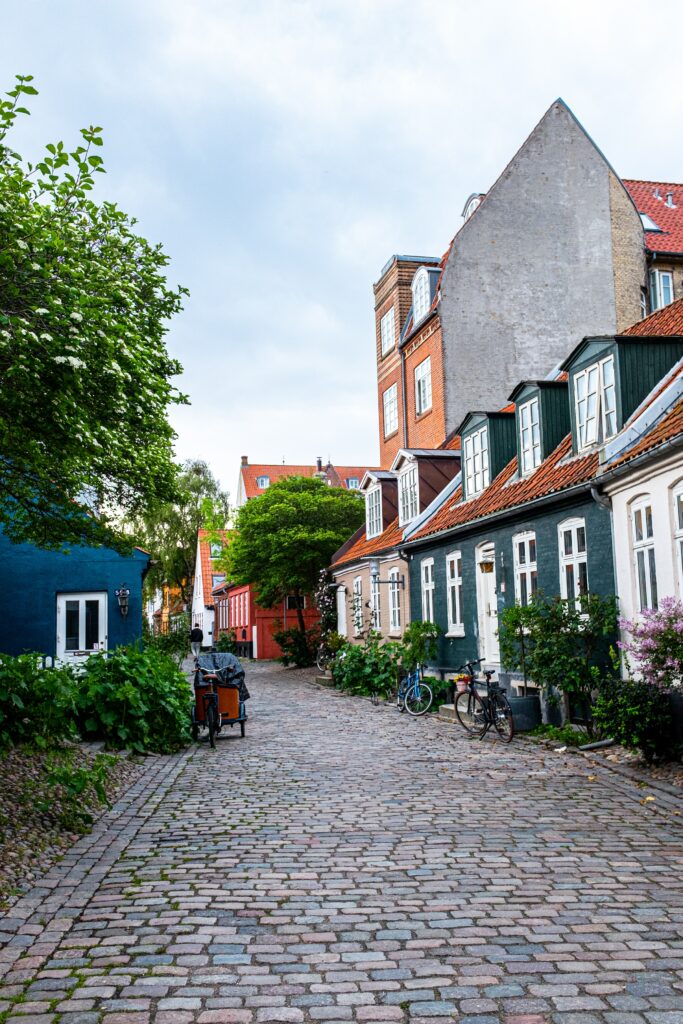 What is included?
Through our partnership with a select few institutions, University of Reading students can participate in Summer School programmes without paying any programme tuition fees.
Additional costs that you may incur, however, are not covered by the University of Reading, nor your host institution. These include but are not limited to:
Travel expenses (flights, visas, daily commuting etc.)
Accommodation (halls or private)
Extracurricular activities (visits, independent excursions)
Subsistence (meals, drinks etc.)
Academics
Unlike semester or full year study abroad programmes, modules undertaken through a Summer School programme are not recognised by your academic school and are not noted on your University of Reading academic transcript.
However, many host institutions are able to present you with an academic transcript (a document demonstrating the grades achieved) and/or a certificate of completion.
While participating on a Summer School programme, you do not have to take modules in the same subject area as your degree programme at Reading. Exploring different academic disciplines and learning about the language and culture of your destination country are both strongly encouraged.
Support
Students who participate in a Summer School will be supported by the Erasmus & Study Abroad Office at every stage of their journey – prior to departure, while abroad, and upon returning to the UK.
Find our more about the support available to study abroad participants.
Funding
Those going abroad for a period of 4 weeks or longer may be eligible to receive funding through the UK Government's Turing Scheme. The Erasmus & Study Abroad Office will contact successful Summer School applicants directly with further information.
Further opportunities can be found on our Funding page.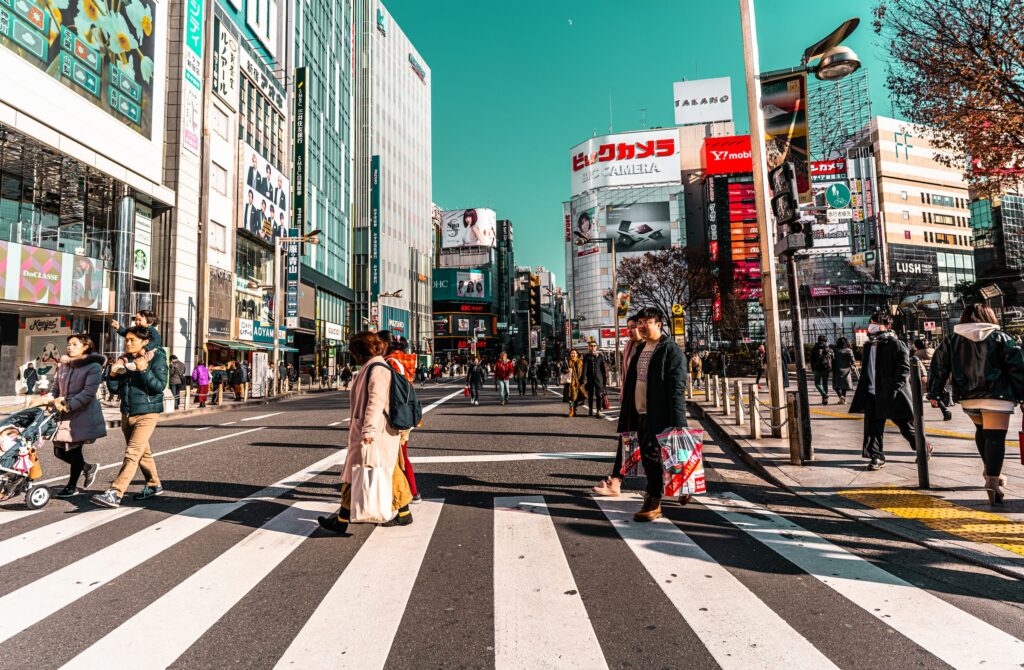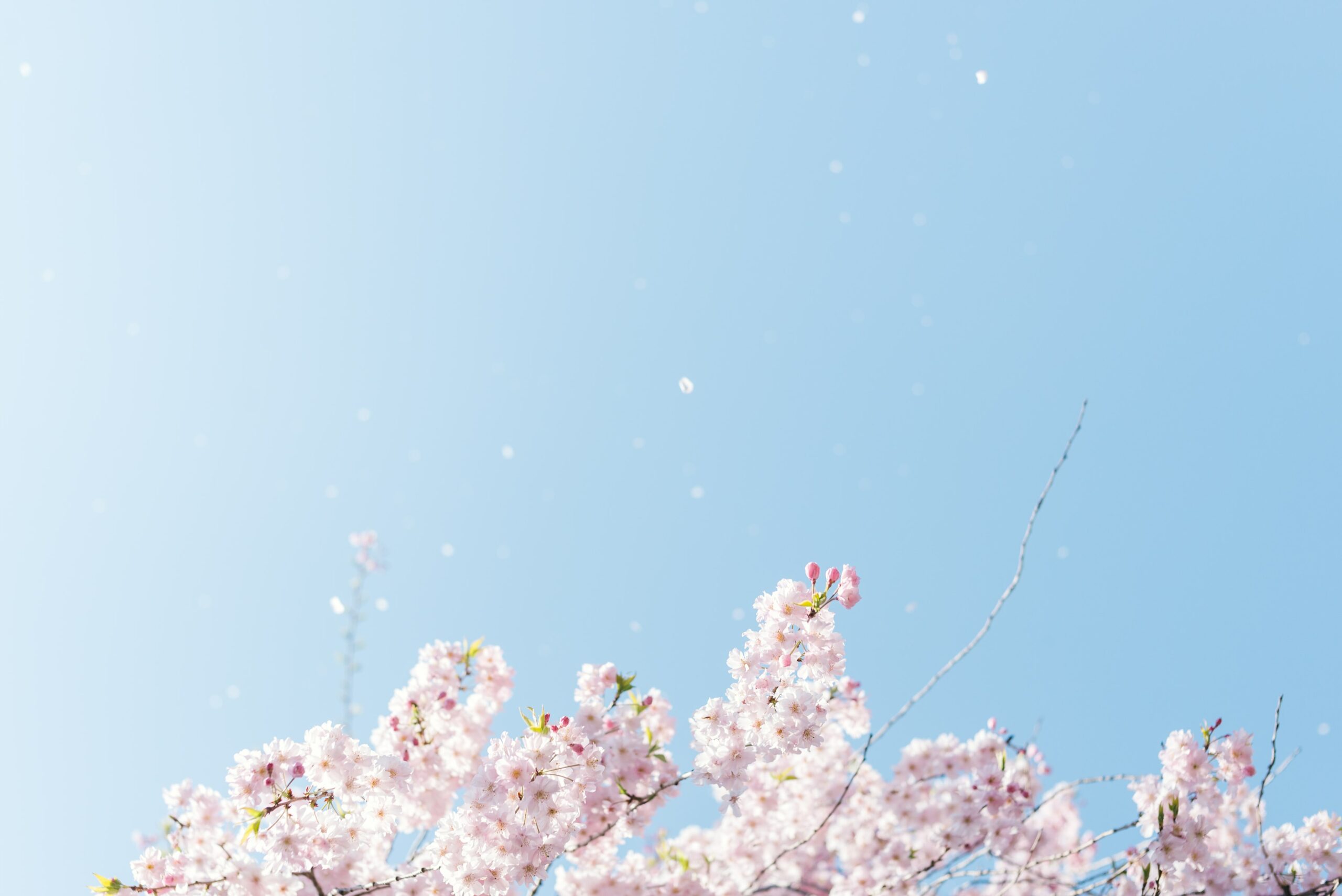 Get Notified!
Complete our Expression of Interest form to receive an email as soon as applications open!
Eligibility
To participate in a Summer School programme, you must be:
Currently enrolled at the University of Reading.
An undergraduate student in your first or interim year of study.
In good academic standing.
Unfortunately, Summer School programmes are not open to final year undergraduates or postgraduate students.
Ready to apply?
Round 1: January
Round 2: March / April
Summer School applications typically open alongside main study abroad applications in early January, and usually close within one month of opening. You can learn more about the study abroad application process on the 'Apply' section of our website.
On occasion, we may hold a second application round in March / May where places are still available.