Applications are closed!
The deadline to submit your online application for both the University of Reading Malaysia (via RISIS), and global Study Abroad (via the link provided in the Application Guide), was 23:59 on Thursday 27 January 2022.
Applicants will receive updates and further information by email. Advance notice will be provided regarding the date of notification of application outcome.
Unfortunately, late applications for Global Exchange Partners will not be accepted at this stage. However, if interested in studying abroad at the University of Reading Malaysia, and you have not as yet applied, please email the Erasmus & Study Abroad Office via studyabroad@reading.ac.uk.
Application process
The Study Abroad application is a straight forward simple 4 step process.
1. Fact Finding

See what opportunities are available to Study Abroad within your subject area.
Talk with your subject Study Abroad Coordinator and the Erasmus & Study Abroad Office to find out more.
Please see the WHERE section for your options. Research each destination and work out where it is that you would like to study – our Things to Consider guidance (below) might help.
Please see Funding pages to learn more about what financial support might be available.
Watch / listen to the additional information presentations.
2. Apply online

Applications to Study Abroad in 2022/23 at the University of Reading Malaysia is via the RISIS system – see the University of Reading Malaysia Expression of Interest Tool Guide (PDF) for more information.

Details regarding how to internally apply to study abroad at a partner institution – for a term / semester, full academic year or summer school – is listed in the Application Guide PDF (opens in a new tab).
3. Notification of Decision

The Erasmus & Study Abroad Office will liaise with your Study Abroad Coordinator(s) and partner institutions to attempt to negotiate spaces. Thereafter decisions will be made and places allocated to applicants. It is intended that students will be informed of decisions by late February / early March.

Students will be given a short turn-around time to accept the offer of a nomination to a university.

Selection criteria for Study Abroad

For subject-owned partnerships, the selection criteria is set by the Academic School/Department.

For University-wide partnerships, the following factors will be considered in making decisions regarding the allocation of places, especially if there are more applicants than places:

availability / capacity constraints at partner institution
academic performance (i.e. met a 55% average threshold for studies at time of application)
duration of Study Abroad placement spread of subjects
subject Study Abroad Coordinator comments
personal statement
previous engagement / contact with ESAO.

Selection criteria for Summer Schools

Students who have not previously participated (or due to participate) mobility activities or previous Summer Schools will be prioritised.
Strength of application ("Why are you interested in this programme and how do you think it will benefit you?") will be taken into consideration.
A number of places will be allocated to Widening Participation students. This includes the following criteria:

Low socio-economic backgrounds
Low-participation wards
Black and minority ethnic students
Disability
Care leavers

4. There must be a fair spread of subject areas.

5. Students from subject areas where Study Abroad is not available will be prioritised.
4. Complete External Application Forms for host institution

Either the Erasmus & Study Abroad Office or your Study Abroad Coordinator (depending on partner) will provide you with comprehensive information and full support to help complete the application form for the institution where you will study. Details will be provided once students have formally accepted their place.

All overseas travel is subject to the laws and immigration rules of the jurisdiction to which you are travelling. If you believe you will be or may be prevented from travelling to a particular country, please notify the Erasmus & Study Abroad office as soon as possible.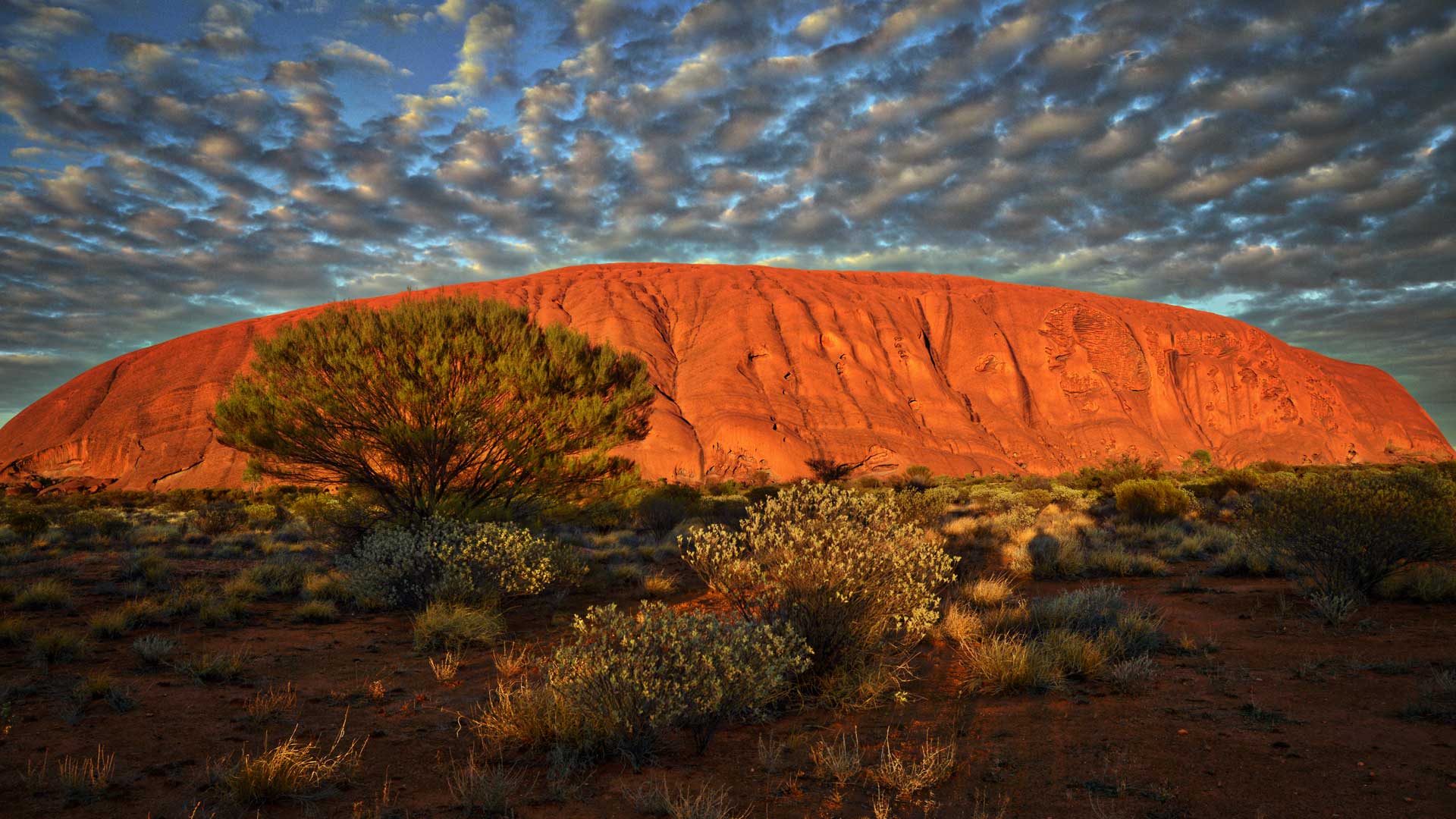 Once you are ready to apply, follow the instructions in the 'apply online' section.
---
Things to consider before you apply

Studying abroad is a big commitment, but the benefits are massive. Making the commitment to Study Abroad is often the hardest decision of all – understanding why you want to Study Abroad and what you want from the experience will help you at every stage of the process.
1. Why do you want to Study Abroad?

There are no right or wrong reasons. It is what you would like is most important. For example, is it a love of a country / culture; an opportunity to learn new things; a chance to travel; you want to challenge yourself?

Weigh up the positives and the negatives about living and studying in another country.

Knowing why it is that you want to study abroad will help in your decision making processes, as well as overcome any obstacles that you may face…
2. What is most important to you?

Are academic interests more important than the overall experience? Do you want to go to somewhere familiar, or new? Is destination more important than the range of modules available? Understanding this will help you work out which of the available possibilities is right for you.
3. What are your specific academic interests?

Each university specialises in something different, and it's good to make sure that the universities you select on your application form offer topics you are interested in. Each partner website should provide you with information about the range of modules available.
4. What type of experience do you want?

Do you want to live on campus or have a big city experience? Do you prefer to be part of a large or more intimate student community? How important is halls accommodation? Do you want to live in a country where you speak the language, or are you comfortable living in a totally different culture? Knowing this will really help you decide where you want to go.
5. What can you afford?

Whilst there might be funds available to help contribute towards the costs of studying abroad, it is still a financial investment. Some places are more expensive to live in than others, and travel costs can vary. Wherever you go there will be loads of new and fun opportunities available to you (including travel). Therefore please plan non-academic activities into your budget, as well as standard day-to-day living.
6. Do you need additional support?

We want as many students from all backgrounds and abilities to be able to study abroad. However we realise that if you need additional support (in whatever capacity) here at Reading then you could have concerns as to whether study abroad is right for you. We recommend that, where appropriate, you discuss your concerns either with the Erasmus & Study Abroad Office, or the team at the University of Reading that provides you with assistance regarding your additional support. They can offer you impartial guidance and help.

If you are a student with a disability, please see the support pages.
7. How flexible are you willing to be?

You may have set your heart on a particular destination but we recommend being open-minded as to what is available. Many students end up studying somewhere different to their initial first choice. Often after researching destinations and costs, and thinking about what it is they are really seeking from a study abroad experience, students realise that a different destination may be better. The world is a big place – there are excellent opportunities available to you everywhere.
8. What do your parents / guardians / loved-ones think?

Don't exclude those closest to you from the decision making process. Parents / guardians will be able to offer you advice and often they really want to help you – emotionally as well as financially!

They are likely to want to feel part of the process as you going abroad will also affect them. In most cases you have little to lose and loads to gain by talking it through with them.