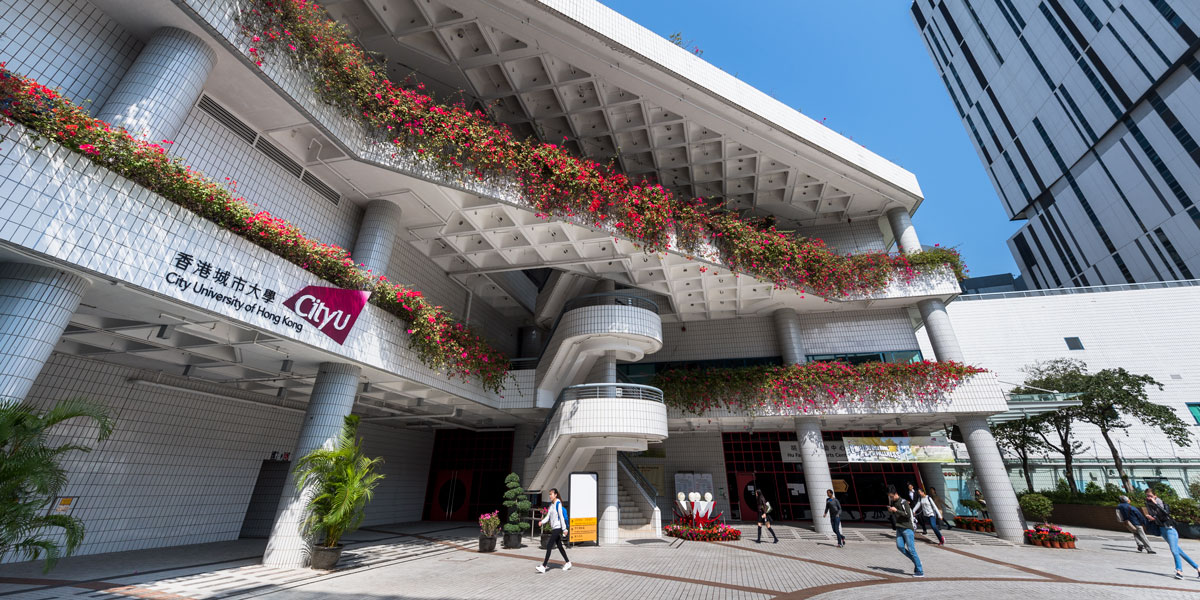 City University of Hong Kong
Hong Kong
Visit Website
---
A dynamic academic institution dedicated to excellence, City University of Hong Kong (CityU) has had an incredible rise within its short history. Located in Kowloon in Hong Kong and founded in 1994, CityU is currently among the top 10 universities in Asia and in the top 150 in the world. It is a fast-growing institution with c.20,000 students and an incredible reputation based on academic and research excellence. It also has c.450 partner universities worldwide welcoming c.1000 exchange students per year with a very global outlook.
Based in Hong Kong, CityU is campus environment located in one of the most fast-paced, diverse and exciting cities in the world. With a mainly ethnic Chinese population Hong Kong is a global city that intertwines Chinese traditions with Western culture, and with classes taught in English, CityU offers an amazing opportunity to experience Asia without needing to be fluent in a second language (although we encourage learning some!).
Student life is vibrant. CityU has 15 sports teams and 60 student associations and societies as part of the City U's Students' Union (SU). CityU's Global Engagement Office (GEO) is a dedicated function that creates a supportive and welcoming environment for all students, managing their Orientation activities, buddy system and International Friends Club so that students can share their own culture as well as helping to integrate exchange students into the local student community.
CityU gives you the chance to live and study in a city like no other.
When can you study abroad?

You need to select your School or Department to find out when you can study abroad.