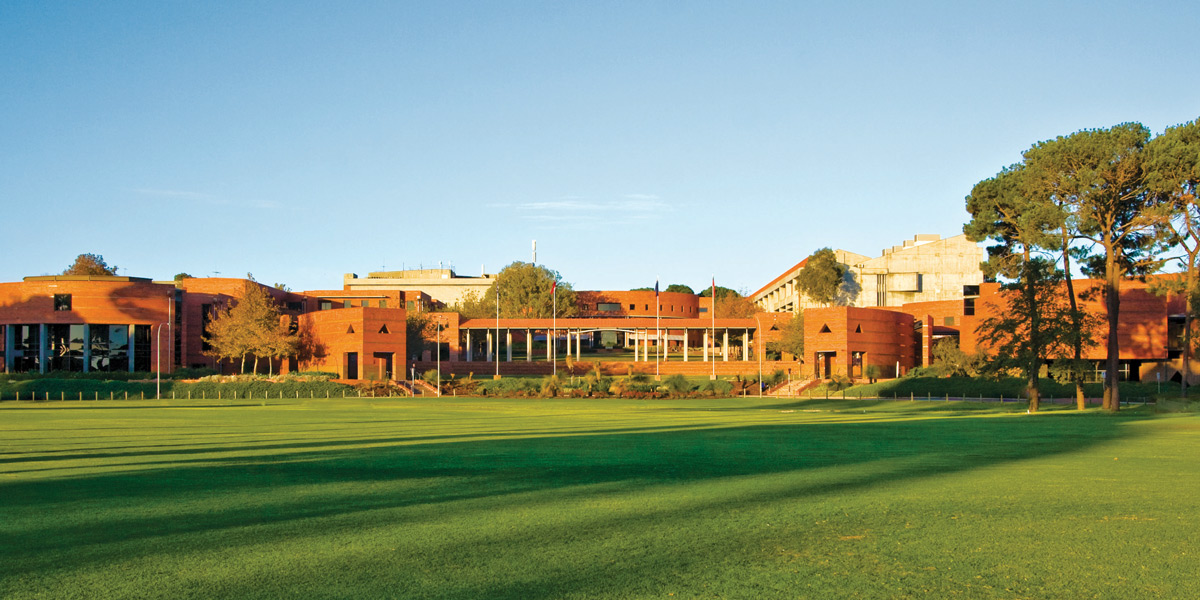 Curtin University
Australia
Visit Website
---
As Western Australia's largest and most multicultural university, Curtin offers a wealth of academic and social opportunities for Reading students. It is based in Perth, a location deemed to be one of the best places in the world to be a student.
Established in 1966 and with over 30,000 students on its main campus, Curtin is a top global university – 27th in QS World University Rankings for Top 50 institutions Under 50 years old, with 18 disciplines noted to be in the world's top 200 (QS World University Rankings). It offers a broad portfolio of disciplines throughout the Arts, Social Sciences, Business and Sciences, combined with fantastic support services all housed on a beautiful campus.
Curtin is a multicultural and diverse institution – named the highest ranking university in Australia for LGBTI equality for three years in a row (2013-2015), but also reputed to be the third most culturally diverse and international Australian institution.
There are many opportunities for learning, culture and travel. Deemed to be one of the most liveable cities in the world (Economist Intelligence Unit) Perth has a coast-side location with plenty of beaches, parks, social activities and not to mention the most sunshine of all of Australia's major cities.
As one of our students noted "… it's pretty spectacular…".
When can you study abroad?

You need to select your School or Department to find out when you can study abroad.
Student Experiences

One of the best parts of my degree

As cliché as it sounds, studying abroad has been one of the best things I have ever experienced. Moving to…

Find out more