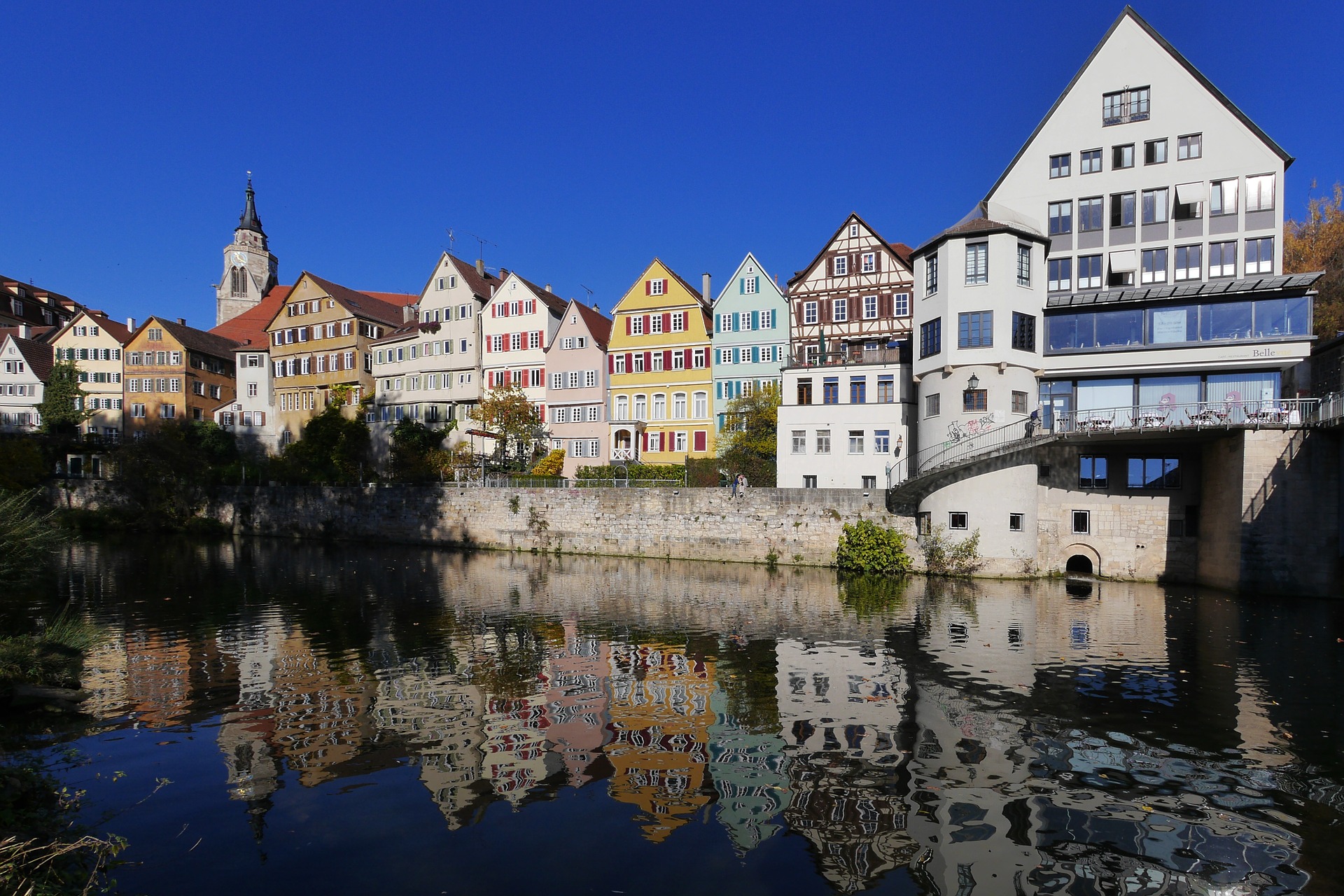 Eberhard Karls Universität Tübingen
Germany
Visit Website
---
Eberhard Karls Universität Tübingen is one of the oldest and most respected universities in Europe, offering a wealth of academic, social and cultural opportunities to students in one of the most attractive parts of Europe.
Founded in 1477 the University of Tübingen is one of the eleven elite German institutions awarded the German Universities Excellence award, showcasing their global reputation for cutting edge international research and their quality of teaching. Noted for it's innovative ideas and interdisciplinary approach, c.26000 students choose to live and study at Tübingen annually, many of whom are from their 100+ international exchange partners.
The town and University are inseparable. Described as one of the five classical "university towns", the University is spread throughout the beautiful medieval town where the streets are steeped in history. From timber framed buildings to the ultra-modern, from cobbled alley ways to vibrant café culture, Tübingen is a very student-centred town offering a wide variety of social and cultural activities outside of the classroom. It provides the very best of German tradition, but with an international twist.
Situated 30 km south of the state capital, Stuttgart, it is easy and quick to get to but also offers plenty of opportunities to travel and sight-seeing throughout the region.
A hearty welcome awaits you in the 'centre of Europe'….
When can you study abroad?

You need to select your School or Department to find out when you can study abroad.
Student Experiences

Wonderful Experience

I am Elena, and I study German and politics at the Eberhard-Karls-Universität Tübingen, Germany. Currently, I have the possibility to…

Find out more