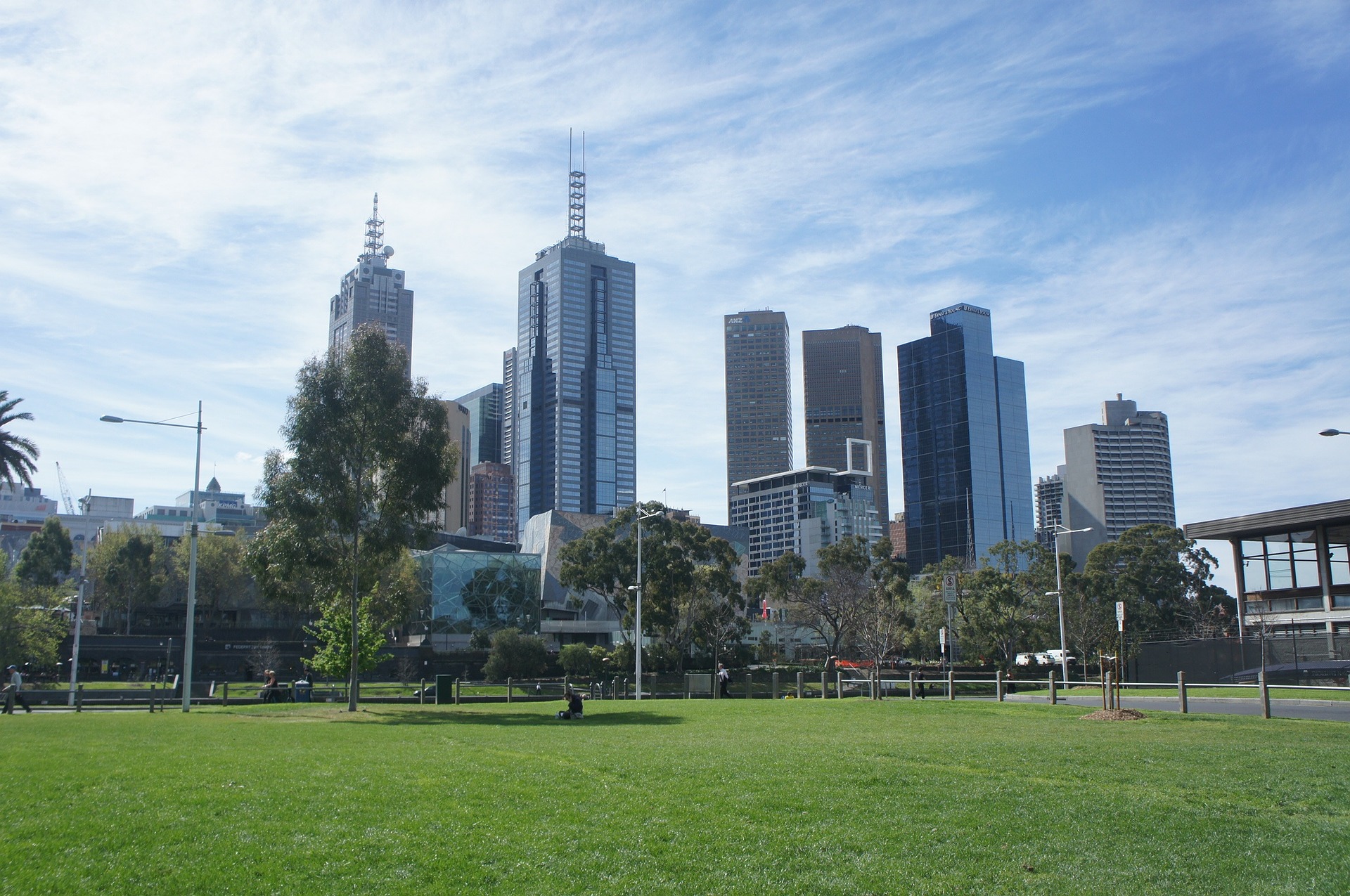 La Trobe University
Australia
Visit Website
---
Situated in Melbourne (Australia), La Trobe is a University with a growing reputation for excellence, creativity and innovation. Established in 1967, it is one of Australia's leading research and teaching universities and is a leading member of Innovative Research Network of universities in Australia. It was ranked as one of the world's top new universities (THES 2016) and amongst the best universities in Victoria and Australia.
A multi-campus University, you can study at La Trobe's main Melbourne campus (Bundoora), located 9 miles from the city centre. It offers students world-class teaching facilities set in a peaceful, green environment, as well as a wide range of on campus accommodation options.
La Trobe offers an eclectic and wide range of disciplines at various levels across 5 main faculties, with students able to select from most of the provision taught.
La Trobe prides itself on its campus facilities and the comprehensive range of support services to help Study Abroad students settle into Australian life. They have staff and resources to ensure you will receive the help you need to adjust to your new lifestyle, academically and socially.
Based in the suburbs of Melbourne, La Trobe University gives students the opportunity to study in one of the world's most student-friendly cities (QS World University Rankings) – but without necessarily incurring city centre costs. Melbourne is an extremely multicultural and cosmopolitan city, with access to dynamic music and arts scene, but on the periphery of some of the most stunning natural landscapes and environments in the world.
Reading students who have studied abroad at La Trobe University have consistently returned stating that it was one of the best experiences of their lives – academically and socially.
When can you study abroad?

You need to select your School or Department to find out when you can study abroad.
Student Experiences

Take the jump and do it!

When applying to study in Australia, I felt incredibly fortunate to have the experience of this unforgettable opportunity of studying…

Find out more