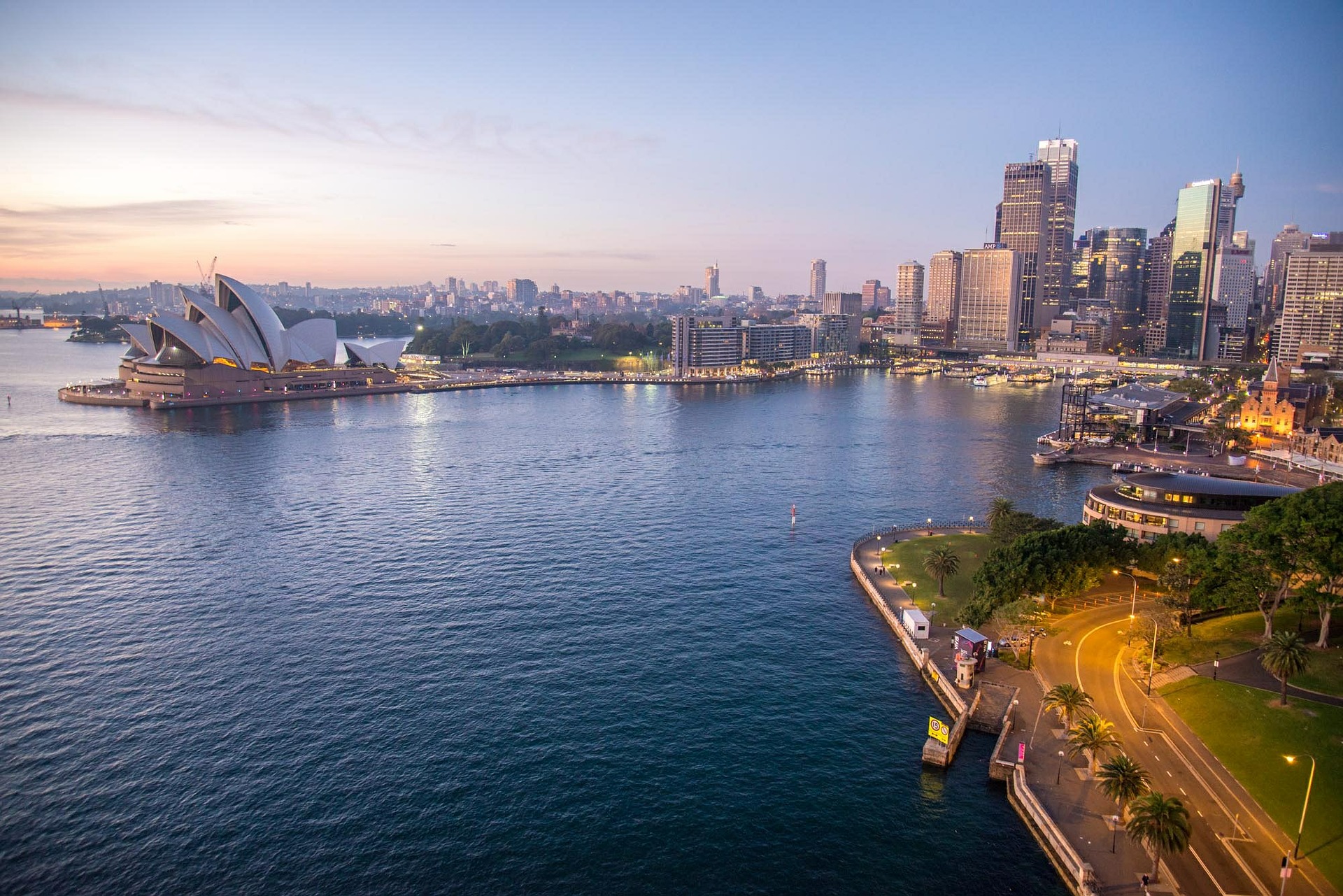 Macquarie University
Australia
Visit Website
---
Macquarie University (MQ) is an amazing place to Study Abroad.
Based on a large campus parkland in Sydney's suburbs, MQ is a relatively new yet comprehensive university renowned for its academic excellence and with a strong tradition of being bold and innovative.
With c.40k students MQ is a diverse student community with a very broad range of subject areas on offer. With one of Australia's largest student exchange programmes, MQ has vast experience in hosting international and study abroad students from all over the world, with their wide range of support services and top-quality facilities making them a very popular destination.
Located in the heart of Australia's largest high-tech precinct, but only 15km via a direct train line to Sydney – a vibrant and multicultural city consistently ranked as one of the best cities in the world to live.
MQ offers you the chance to live and learn in a dynamic and progressive institution, in one of the best cities in the world to be a student.
When can you study abroad?

You need to select your School or Department to find out when you can study abroad.
Student Experiences

I can't believe it is over

Studying abroad has been the most amazing experience and I am so grateful for all of those who helped me…

Find out more