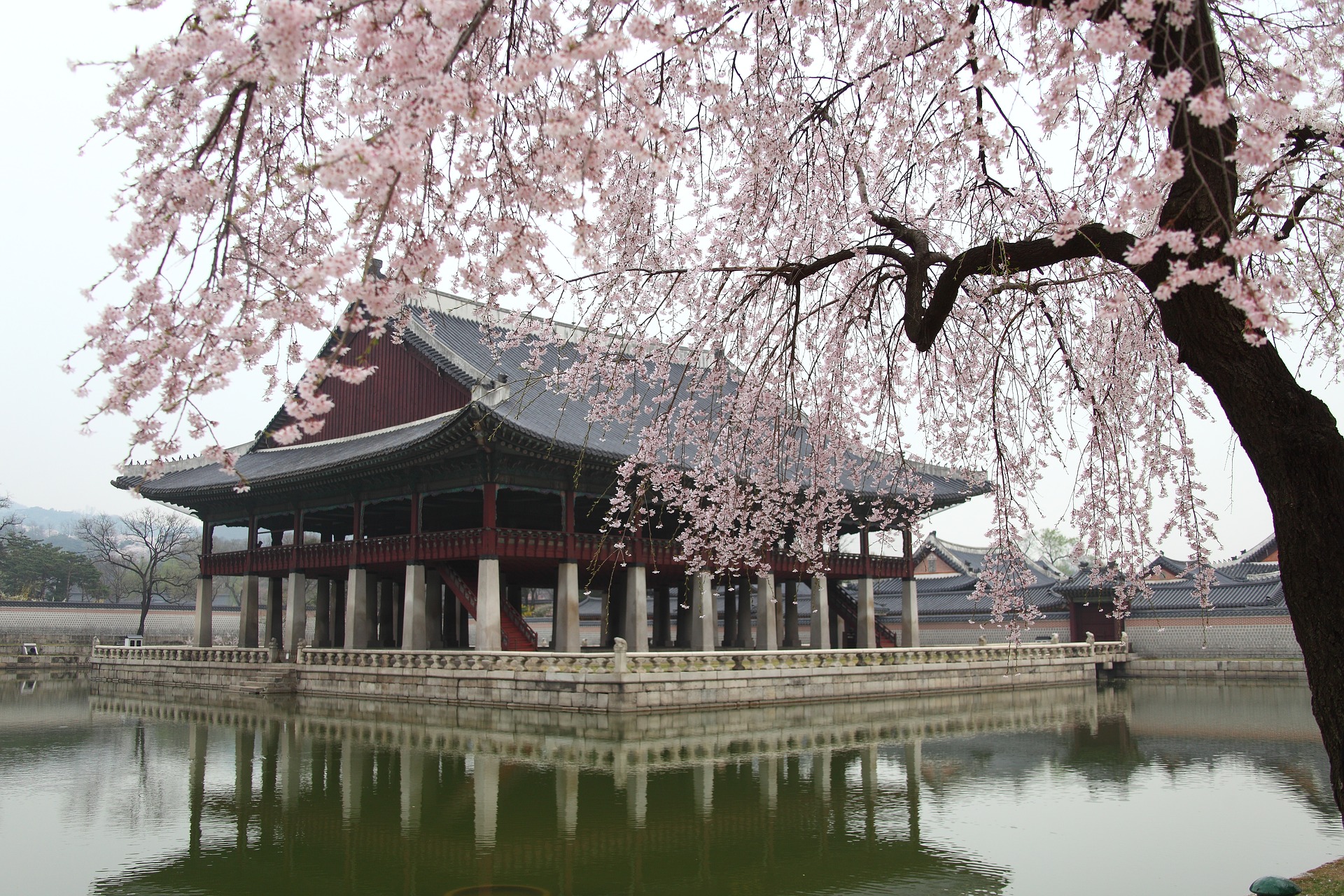 Summer School – SKKU, South Korea
South Korea
Visit Website
---
Sungkyunkwan University (SKKU) is one of Asia's oldest yet most cutting-edge universities which prides itself on connecting the past, present, and future through a unique balance of tradition and innovation.
The University of Reading and SKKU have recently launched a new partnership, and summer 2020 is the pioneer programme for UoR students to spend a summer studying in South Korea.
Choose from a suite of courses to deepen your knowledge of particular subjects and develop various perspectives on current global issues.
Who can participate?
Undergraduate students from any discipline and in any year of study are welcome to apply. Students must be enrolled at the time of the programme.
The number of places is competitive and cannot be guaranteed.
Dates
Late June – late July
Programme fees
There are no tuition fees for this programme as it is included in the University of Reading's exchange agreement with SKKU.
Participants will be expected to cover travel, accommodation and subsistence costs.
Further information
Courses
Cultural activities
Why SKKU?
When can you study abroad?

You need to select your School or Department to find out when you can study abroad.