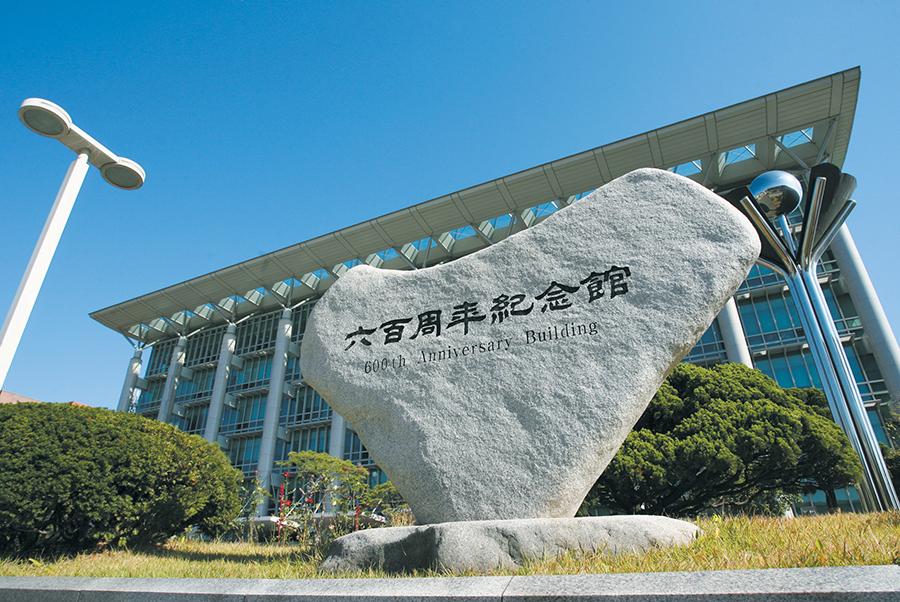 Sungkyunkwan University
South Korea
Visit Website
---
Sungkyunkwan University (SKKU) is one of Asia's oldest yet most cutting-edge universities which prides itself on connecting the past, present, and future through a unique balance of tradition and innovation.
SKKU welcomes students from around the world to a challenging academic and unique cultural experience at its campus where traditional and contemporary features are beautifully harmonized. SKKU is ready to meet international students' academic needs by providing interesting and enlightening courses, along with various intriguing activities where they can experience Korea's culture and history.
Further Information

Who can participate?
Most Reading disciplines that allow Study abroad are taught at SKKU
Entry requirements:
Minimum 55% average
Semester dates:
Semester 1: August – December
Semester 2: March – June
Please note that SKKU's Academic Year starts in March. However you will follow UoR Academic Year pattern.
Additional costs:
A visa is required to study in South Korea.
Additional Medical Insurance will be needed.
NB – Eligible students might be able to recoup costs through Student Finance.
Further information:
SKKU Exchange Website
Course Information

When can you study abroad?

You need to select your School or Department to find out when you can study abroad.