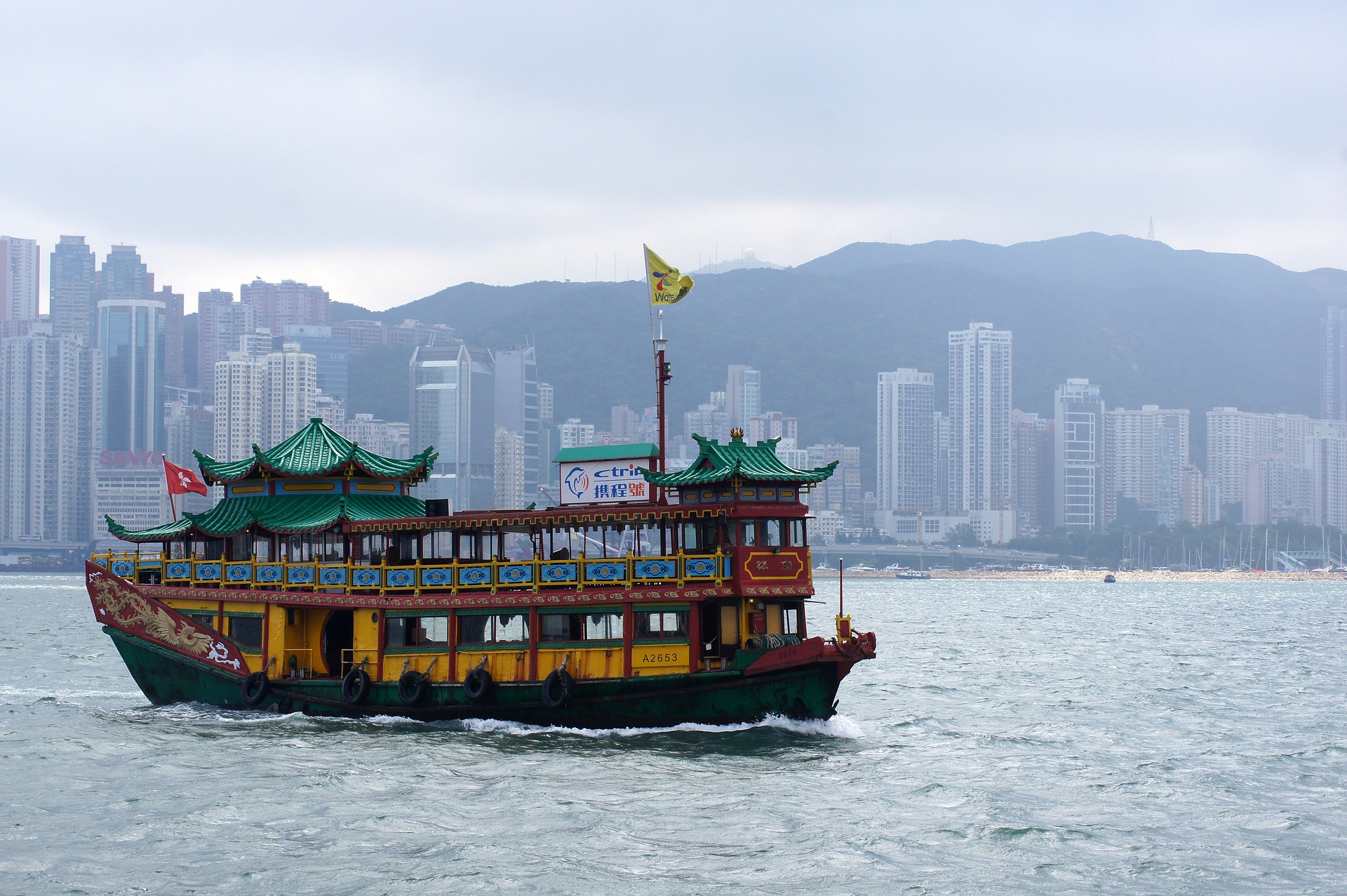 University of Hong Kong
Hong Kong
Visit Website
---
The University of Hong Kong (HKU) has given unparalleled service to Hong Kong and the region since its foundation in 1911, drawing on the great cultural traditions of the West and China.
HKU is one of the most internationalised universities in the world, with over 104 nationalities represented. The University of Hong Kong is one of the most prestigious universities in Asia and in the top 30 in the world. It has c.30,000 students across 70 major areas of study, with 11 disciplines within the world's top 20 universities. HKU currently has more than 340 partner institutions across the world, sending and welcoming around 1000 per year. Based on Hong Kong Island in Luncg Fu Shan, the main campus is 160,000 square metres, with it's on MTR station. HKU has 13 residence halls across Hong Kong.
HKU will partner you with a buddy mentor who will help you navigate the Study Abroad programme in Hong Kong. HKU offers over 100 student associations. There is also a broad range of health, fitness, sports, recreation facilities and programmes offered by the Centre for Sports and Exercise
HKU offers you a chance to study in one of the best institutions across the world.
When can you study abroad?

You need to select your School or Department to find out when you can study abroad.