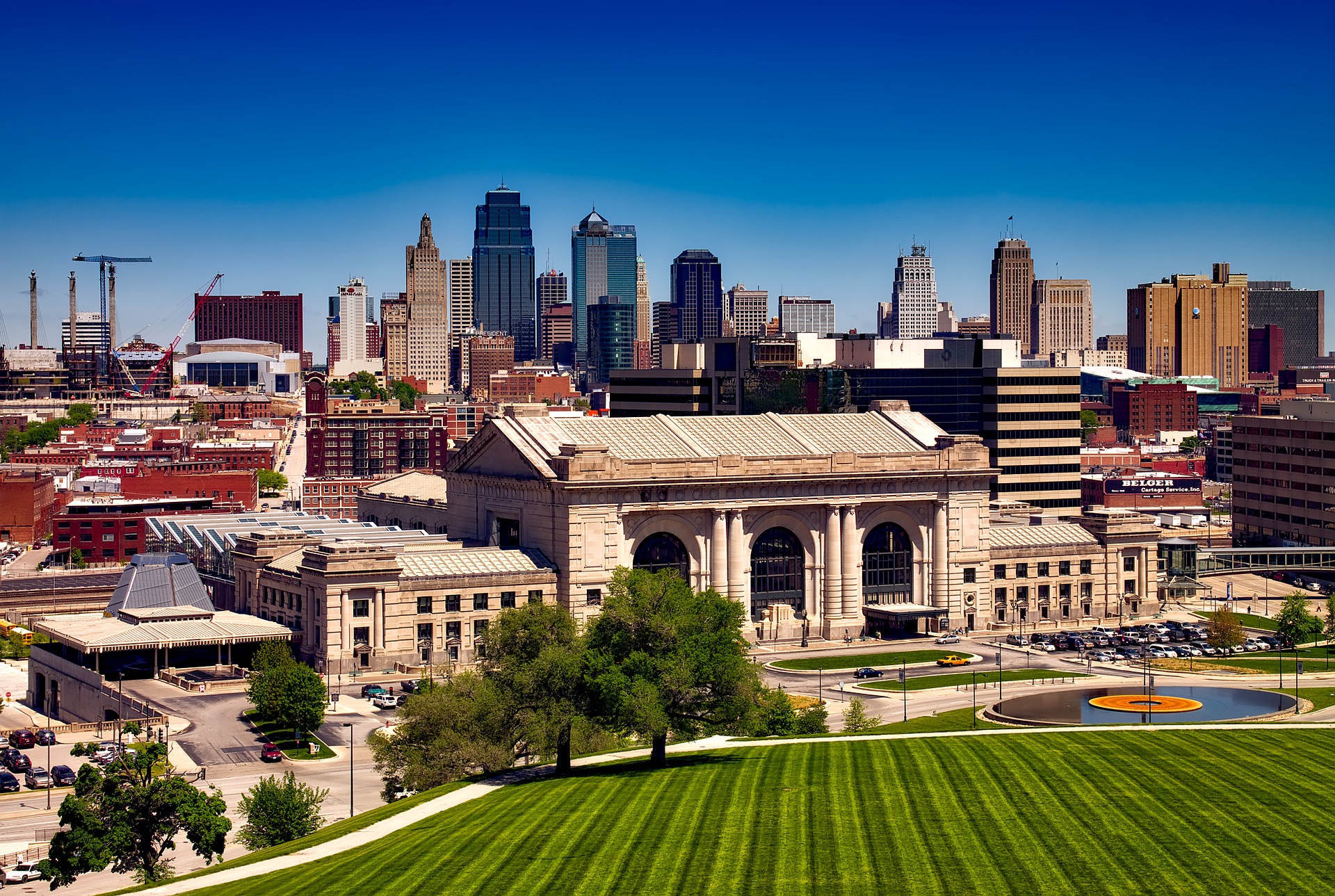 University of Kansas
United States
Visit Website
---
The University of Kansas is the state's flagship university and one of just 65 invited members of the prestigious Association of American Universities (AAU). The University consistently earns high rankings for academics and recognition as a premier research university.

Founded in 1864, the main KU campus consists of 950 acres atop historic Mount Oread in Lawrence, Kansas. The University has approximately 30,000 students including just over 2,000 international students.
KU is famous for the natural beauty of its campus, the high quality of its academic programs, reasonable cost, and diverse cultural and recreational opportunities.


Further information

Who can participate?
All Reading disciplines that allow Study Abroad that are taught at KU.
Entry requirements:
Minimum 55% average.
Semester dates:
Semester 1: August- December
Semester 2: January – May
Additional costs:
Visa is required to study in the US.
Will need to take out compulsory insurance – either from KU or alternative (see insurance section in funding page).
NB – Eligible students might be able to recoup costs through Student Finance.
Further information:
KU's exchange website
Life at KU
City of Lawrence
Course information
FAQs
Disability Support
When can you study abroad?

You need to select your School or Department to find out when you can study abroad.
Student Experiences

One of the greatest terms of my life

Reflecting back on my time leading up to the end of my term abroad, I found myself enjoying the company…

Find out more