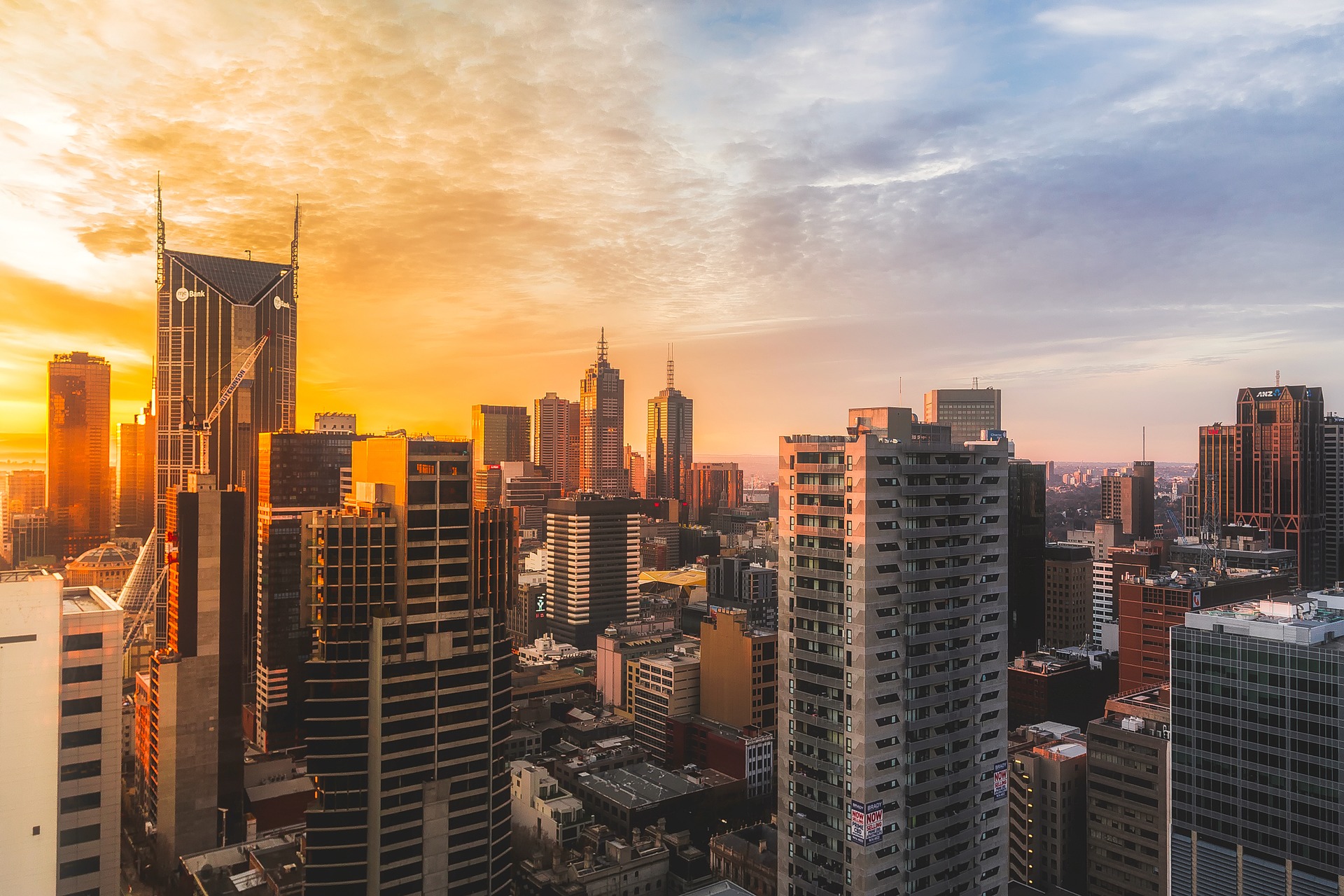 University of Melbourne
Australia
Visit Website
---
Often rated as the best University in Australia, the University of Melbourne is one of the best universities in the world. Based on the main Parkville Campus located right on the doorstep of Melbourne's Central Business District, UniMelb is a great place to live and learn. It's close to transport, fantastic cafes, shopping, arts and sports venues and accommodation – everything is accessible.
Melbourne is one of the safest cities in the world to live, work and study. The locals are friendly, and the city's multicultural vibe means you'll instantly feel at home here. Whether you're heading out for a bite to eat, exploring the parks and leafy boulevards or catching the tram to university, you'll always feel secure and welcome.
You'll have the opportunity to explore new areas of learning, such as Australian-based subjects, disciplines unavailable in your own home institution, or simply an elective that you have always wanted to study!
With over 150 student clubs and societies you will be able to meet new friends, explore new interests and develop new skills. As well as over 40 sports clubs, the Beaurepaire Centre includes a 25-metre six-lane heated indoor lap pool, a large strength and fitness gym, and it overlooks the athletic track and sports field. There are four dedicated group fitness studios, six squash courts and massage and physio services.
Further information

Who can participate?
All Reading subjects that allow Study Abroad taught at UniMelb.

Due to the impact of the current coronavirus pandemic, it is likely that the number of study abroad places made available will be limited, or that travel to Australia might not be possible in the future. Please factor this into any institution preferences,
Entry requirements:
Minimum 60% average (UniMelb requirement).
Semester dates:
Semester 1: February – June
Semester 2: July – November 
Cost of living:
Please see UniMelb cost of living pages.
Additional costs:
Students will require a visa to study in Australia.
It is compulsory to take out Australian medical insurance- UniMelb OSHC.
NB: Eligible students might be able to recoup costs through Student Finance.
Further information:
UniMelb Study Abroad Website
UniMelb Campus information
UniMelb Module Information
UniMelb Accommodation
UniMelb Disability Support
UniMelb Sport
When can you study abroad?

You need to select your School or Department to find out when you can study abroad.
Student Experiences

I will cherish for the rest of my life

I carried out my year studying abroad at the University of Melbourne in Australia. It was the first time I…

Find out more