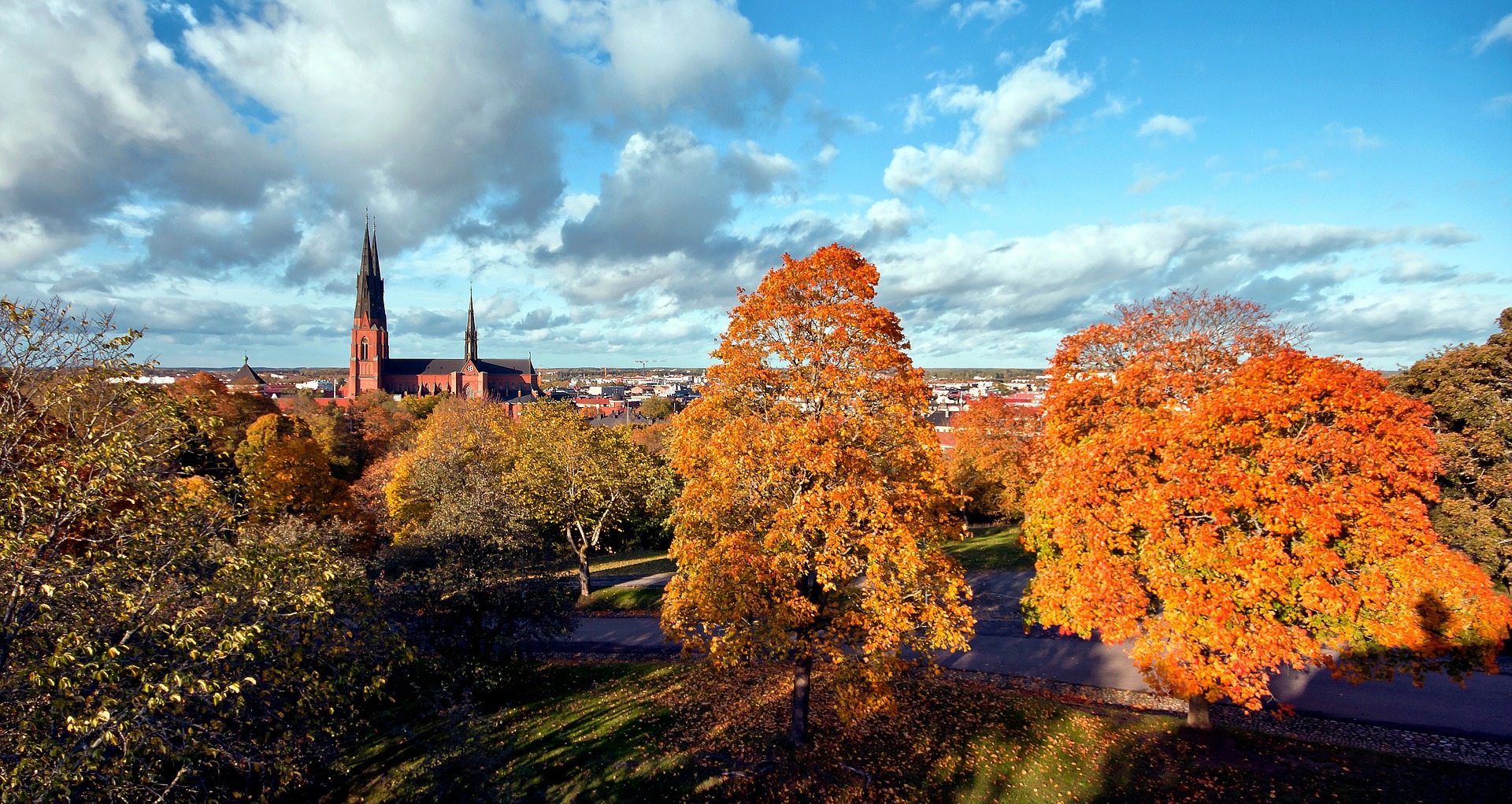 Uppsala University
Sweden
Visit Website
---
Modern yet historic; traditional yet innovative. Founded in 1477 Uppsala University (Uppsala Universitet) has a remarkable history – educator of Swedish royalty, 8 Nobel Prize winners, an astounding array of alumni including scientists, politicians, poets etc. However it is also an innovative research-led institution in the world regularly ranked in the world's top 100 universities.
Located 40 minutes from Stockholm, the picturesque historic city acts as a backdrop to the university, providing students with an incredible place to live and study. A bustling "student city" (four other HE institutions are located here) Uppsala can offer you an exciting student life with plenty of educational, social and cultural opportunities on your doorstep.
With over 500 exchange partners and 700+ modules available taught in English, Uppsala is a truly global university and will provide you with a European and international experience, as well as a city steeped in its traditions.
Although Swedish is the official language of tuition, Uppsala University offers a wide-range of modules taught in English. Sweden is also the worlds' most proficient English speaking country (where English is not the official language).
The Student Nations (responsible for arranging activities and events for students) gives the university life a unique character, however the University and its Unions offer excellent support services to all.
A progressive and safe country, with warm summer days and winter wonderlands, Uppsala has something for everyone.
When can you study abroad?

You need to select your School or Department to find out when you can study abroad.
Student Experiences

I cannot recommend it enough!

I had long wanted to study abroad, and stepping off that plane was a mixed feeling of excitement and nerves.…

Find out more