Explore Study Abroad with our Podcast series!
Erasmus Day Podcast
Learn about how Erasmus has helped students and staff at the University of Reading.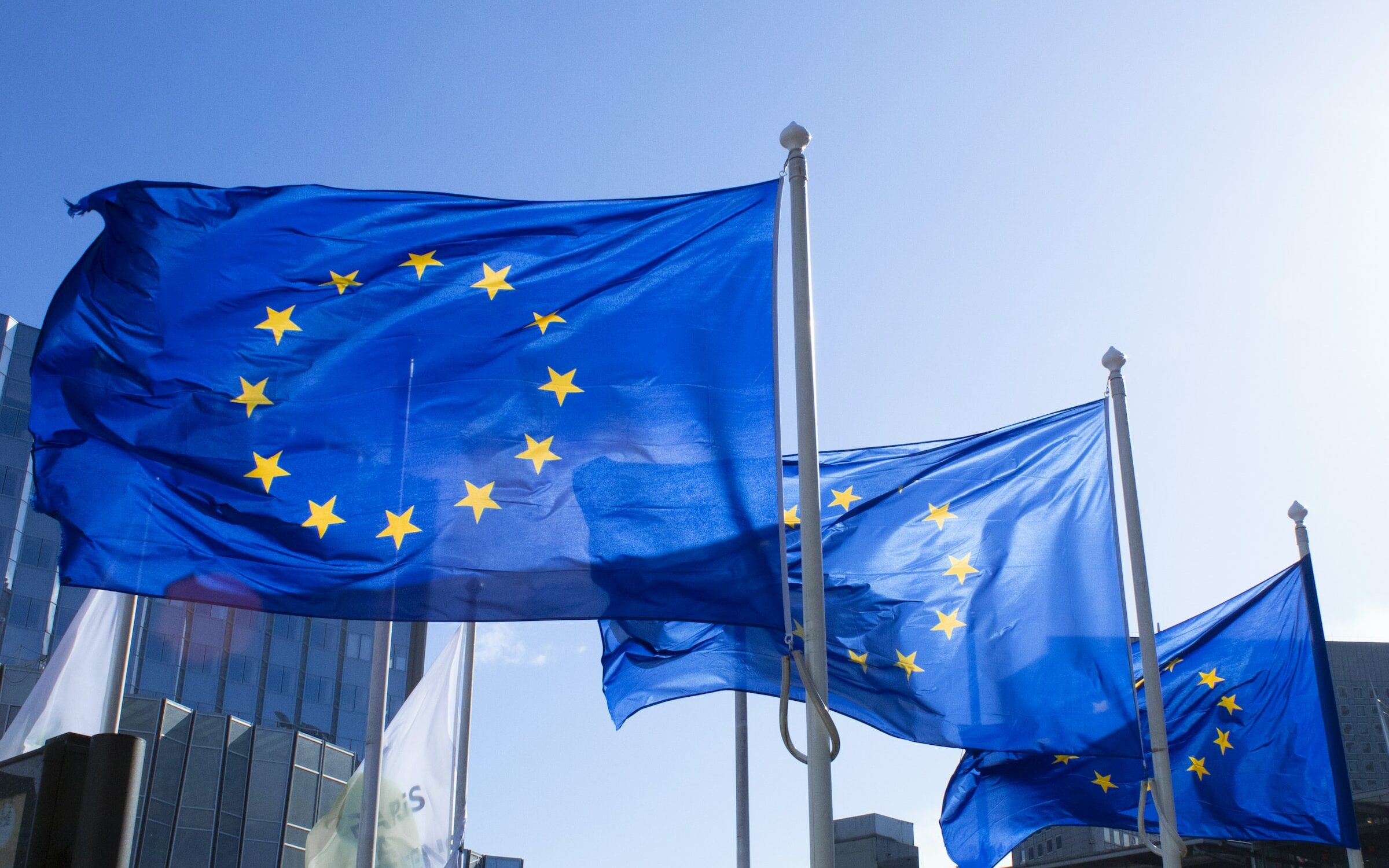 Meet the Team
Learn more about the Erasmus & Study Abroad Office, and how our team will support you throughout your Study Abroad journey.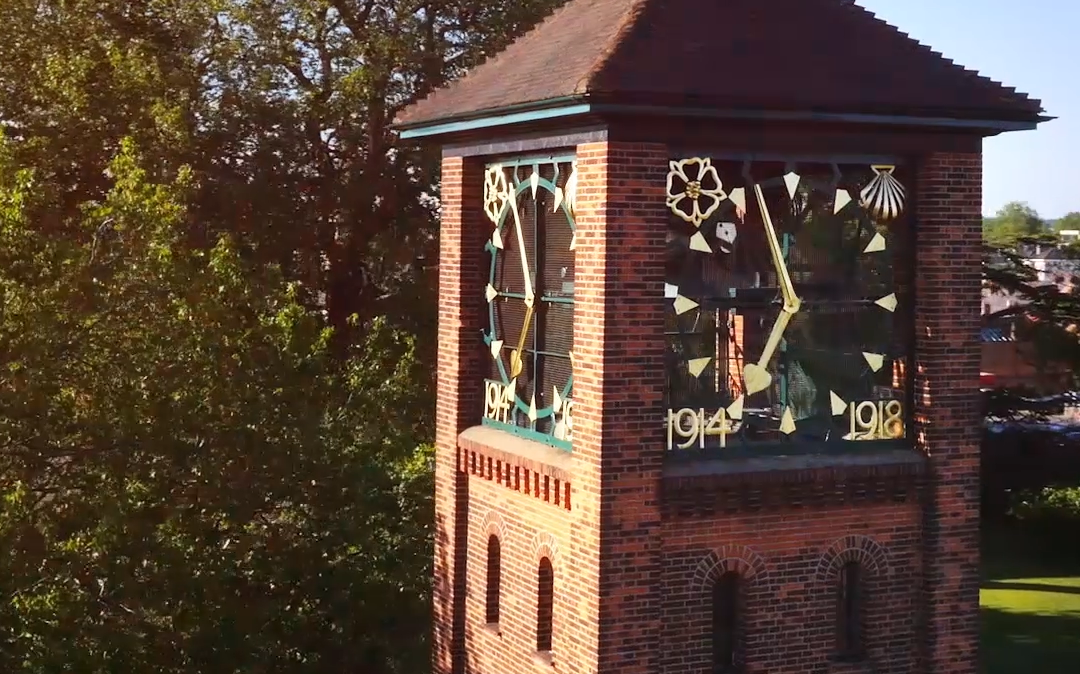 Ambassador Podcast 1
Meet our Ambassadors and hear a bit about their time abroad.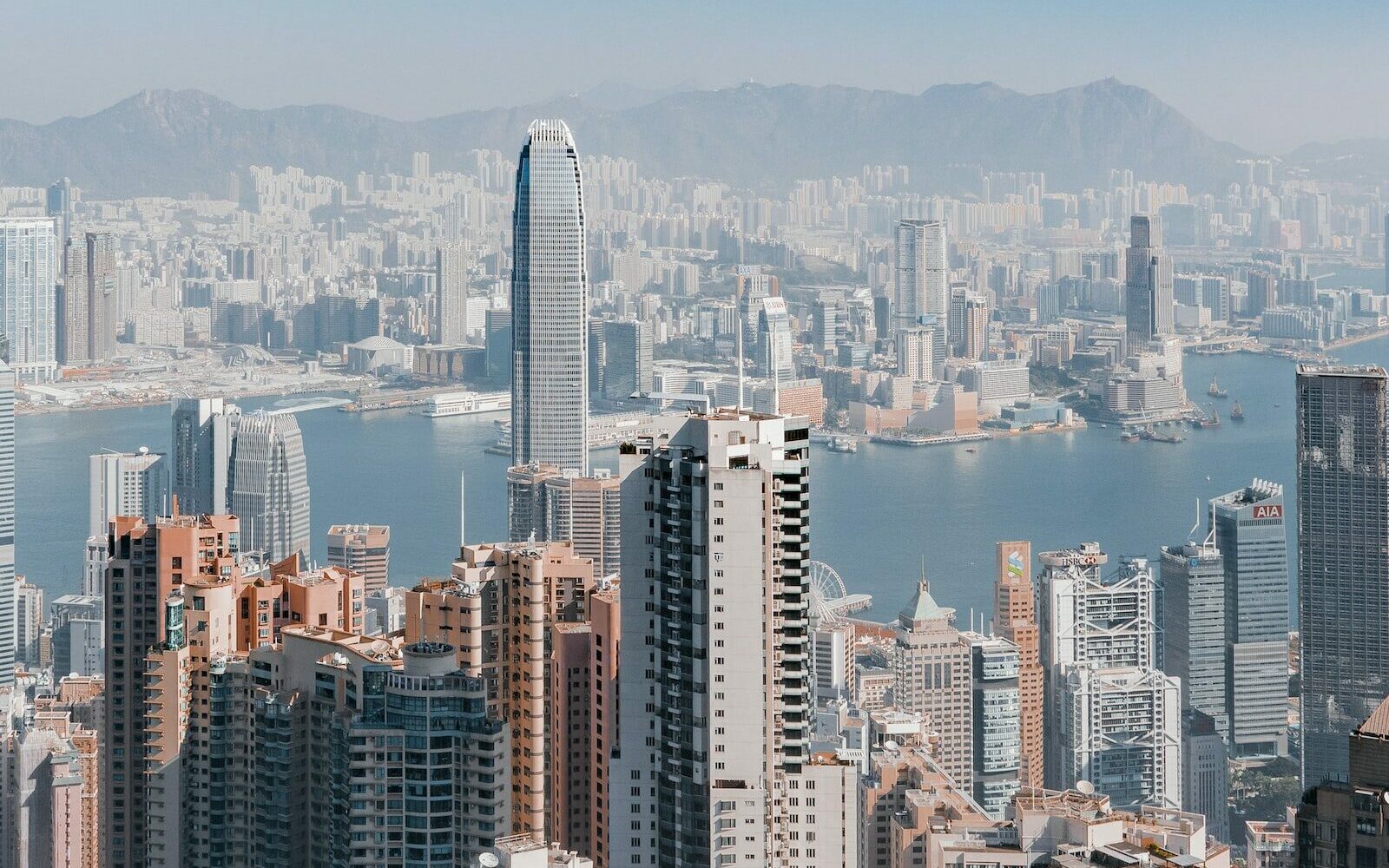 Ambassador Podcast 2
Meet our Ambassadors and hear a bit about their time abroad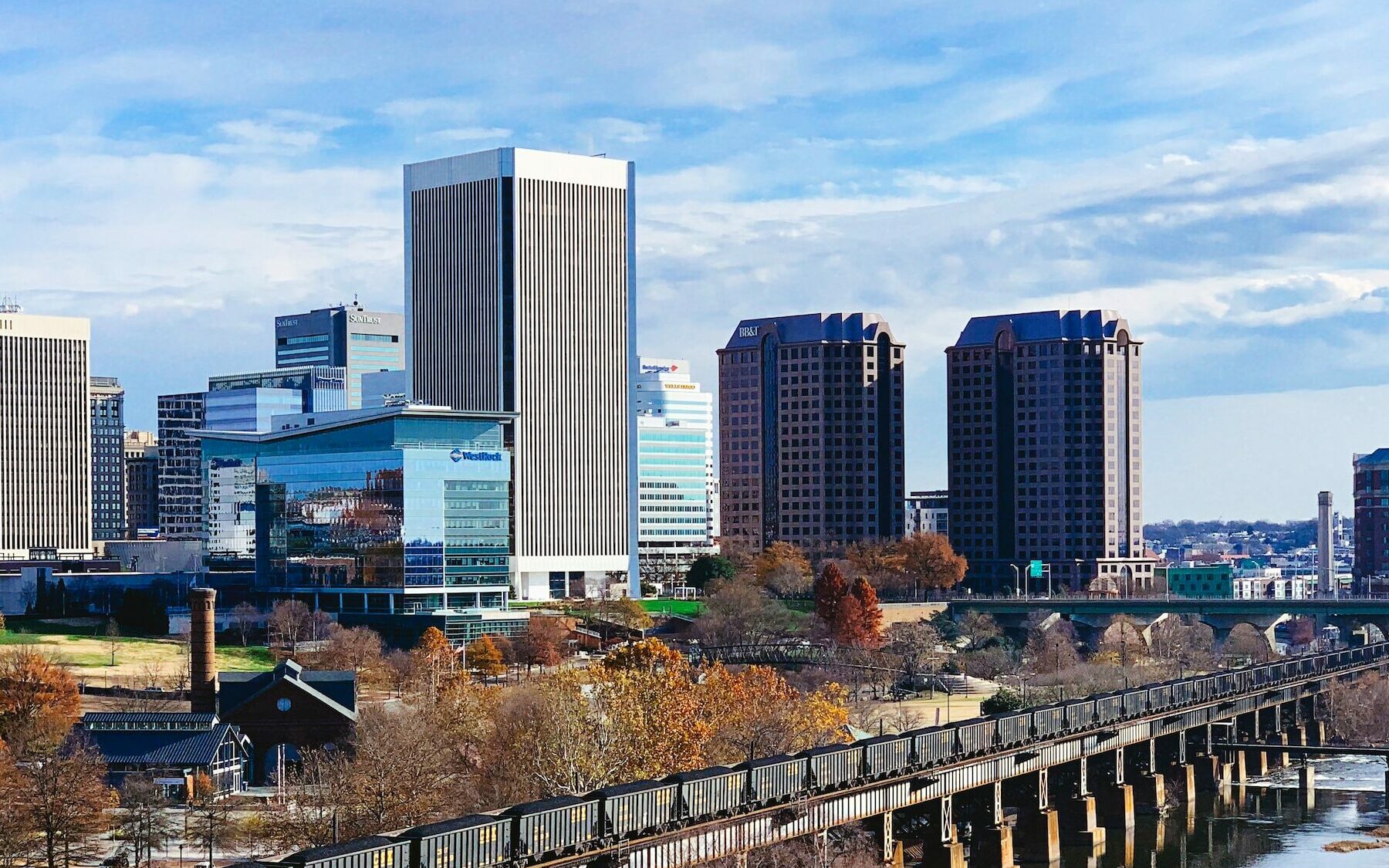 University of Reading Malaysia
Discover all things Malaysia with the current RUSU Diversity Officer Rachel