Welcome to the #ErasmusDays at the University of Reading – one of thousands of celebrations of the Erasmus+ Programme taking place across Europe and beyond on 15, 16 & 17 October 2020.
#ErasmusDays is envisaged as an opportunity to showcase and celebrate the benefits of the Erasmus+ programme, sharing stories and information related to the programme to raise awareness about international mobility and education. The University of Reading is proud to be part of that programme, and has been a beneficiary of and partner in the Erasmus programme with hundreds of institutions and organisations for over 30 years, sending and receiving students and staff to programme countries for decades. We currently have c.130 active Erasmus agreements in 20 countries, but have also recently partnered through Erasmus with institutions in Kazakhstan, Iran and Iraq. .
In the 2020 application round the University of Reading has received c.€1.1m to support students and staff to learn and train in Europe, Canada, Indonesia, Israel, Philippines, Russian Federation and Thailand. This funding will provide 100s of participants the opportunity to develop their knowledge, enhance new skills, create new ideas and networks, experience new cultures and, not least, to have fun.
There will be a series of online activities taking place all day. Join with us in learning about the programme and the stories of participants.
Further information

Erasmus Days Podcast
Social Media Pub Quiz
We have an all Erasmus pub quiz happening on Twitter and Instagram, starting at 10.30am. Search for @ReadingAbroad to join in or use the links to your right to join!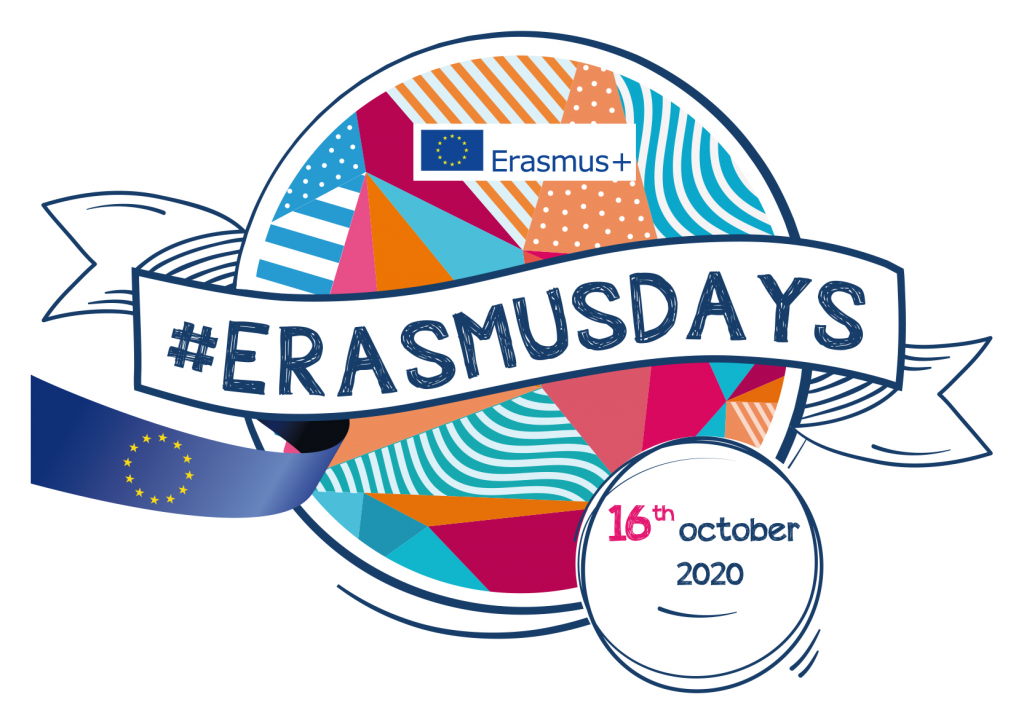 Q&A
Have all of your Erasmus+ questions answered by our Erasmus Officers. Join us for a live Q&A session at 3pm.
The Q&A session has ended, if you have any questions please email studyabroad@reading.ac.uk
Erasmus Testimonials
Video Testimonials
Dani
Outgoing Student
University of Groningen
Professor Roger Matthews
KA107 with Iran and Iraq
Ana-Maria
Outgoing Student
University of Vienna
Dr Ruvi Ziegler
Staff Mobility
Sophie Murray
Outgoing Student
Work Placement
Professor Jacopo Torriti
Erasmus Year
Ludivine Poey
Incoming Student
Universié de Poitiers
Hannah

Outgoing Student

Jagiellonian University Poland