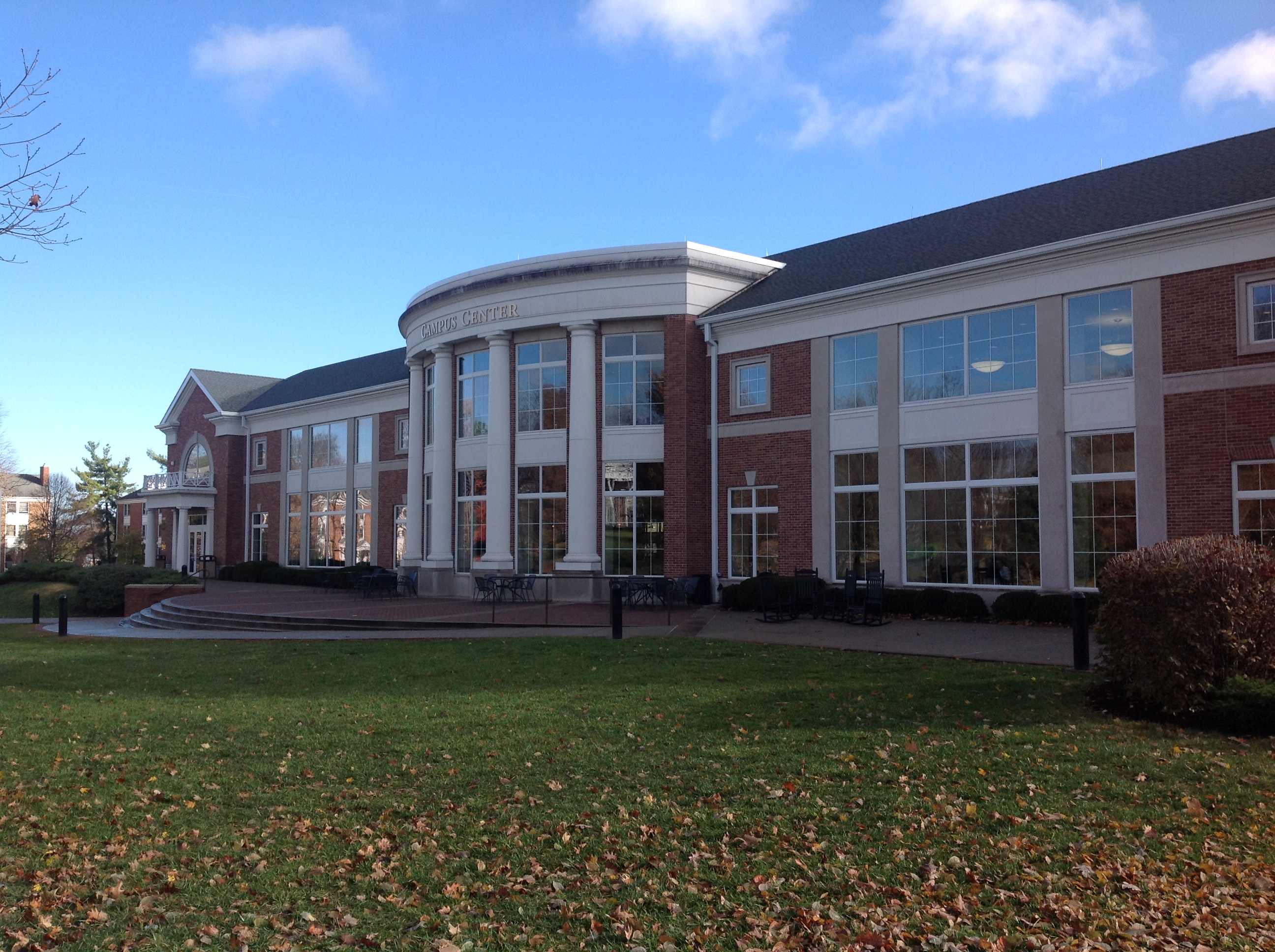 Centre College
United States
---
Founded in 1819, Centre College prides itself on providing superior education for 200 years. Centre College focuses on delivering a personally tailored, globalized and real-world-ready education. The historic, lush campus will offer you world-class teaching, laboratory, and athletic facilities.
Centre College offers more than 50 majors, minors, pre-professional and dual-degree programs so you have a wealth of subjects to choose from.
The College is located in Danville, Kentucky, which has been named one of the best small towns in America, with all the charm and security of a historic small town.
The College is just a short walk from a coffee shop, pizza pub, smoothie place, yoga and cycle studio, community arts center, regional hospital, gift shops, ice cream shops, and cafés. And while students often take advantage of local festivals and events, they still enjoy easy access to the metro areas of Lexington, Louisville, and Cincinnati.
Outdoor activities abound, from kayaking on local lakes and rivers to spending time at the Central Kentucky Wildlife Refuge to study, learn more about conservation, and observe nature in unspoiled surroundings. Shaker Village of Pleasant Hill is a landmark destination, home to what was once the third largest Shaker community in the United States. Students regularly hike, bike, horseback ride or paddle board through 3,000 acres of trails, streams, forests and wide open spaces.
Find out more…
Who can participate?
All Reading disciplines that allow Study Abroad that are taught at Centre College.
Entry requirements:
Minimum 55% average.
Semester dates:
Semester 1: 21 August – 14 December
Semester 2: January – May
Cost of living:
See https://www.expatistan.com/cost-of-living/lexington.
Additional costs:
Visa is required to study in the US.
Will need to take out compulsory insurance – either from Centre College or alternative (see insurance section in costs page).
NB – Eligible students might be able to recoup costs through Student Finance.
Further information:
Centre College website
Intro brochure 2018-19
Disability Support
When can you study abroad?

You need to select your School or Department to find out when you can study abroad.
Student Experiences

One of the greatest terms of my life

Reflecting back on my time leading up to the end of my term abroad, I found myself enjoying the company…

Find out more