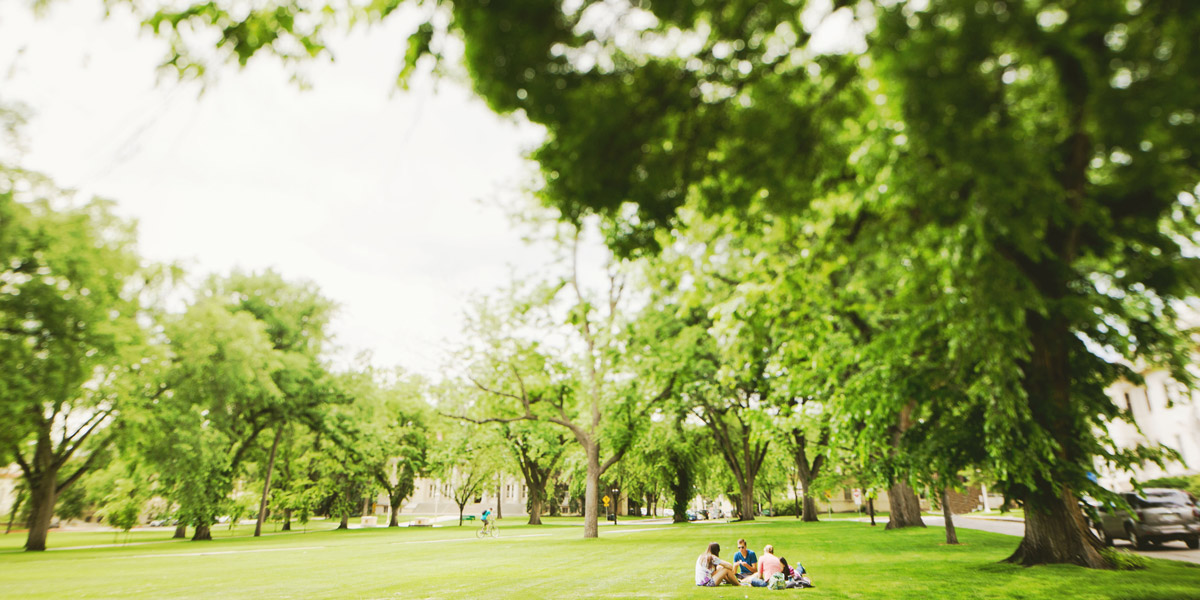 Colorado State University
United States
Visit Website
---
Colorado State University (CSU) is a public research university located in Fort Collins, Colorado. With over 30,000 students, the university boasts approximately 1,540 faculties and 55 academic departments.
Established in 1970, Colorado State University is now among the nation's leading research universities, being named 'Best Western College' and as one of the 'Best Business Schools' in the country according to the Princeton Review.
Approximately 950 students per year participate in educational programmes abroad and nearly 1,300 foreign students and scholars from more than 85 countries are engaged in academic work and research on campus.
Fort Collins has over 315 miles of bike routes and trails and is only 1 hour from Rocky Mountains National Park. There's plenty to do with easy access to activities such as hiking, skiing, rafting and other outdoor sports. If sports aren't for you, there are over 500 organisations within the college for you to join!
Join CSU for an incredibly unique experience in a place that has been voted the 14th Best College Town in the US (bestcollegereviews.org 2017). Not to mention there are also over 300 sunny days a year!
When can you study abroad?

You need to select your School or Department to find out when you can study abroad.
Student Experiences

Explore the opportunity of study abroad

My name is Katie I am a final year Biomedical Engineering with a Placement Year Student from Belfast. I studied…

Find out more