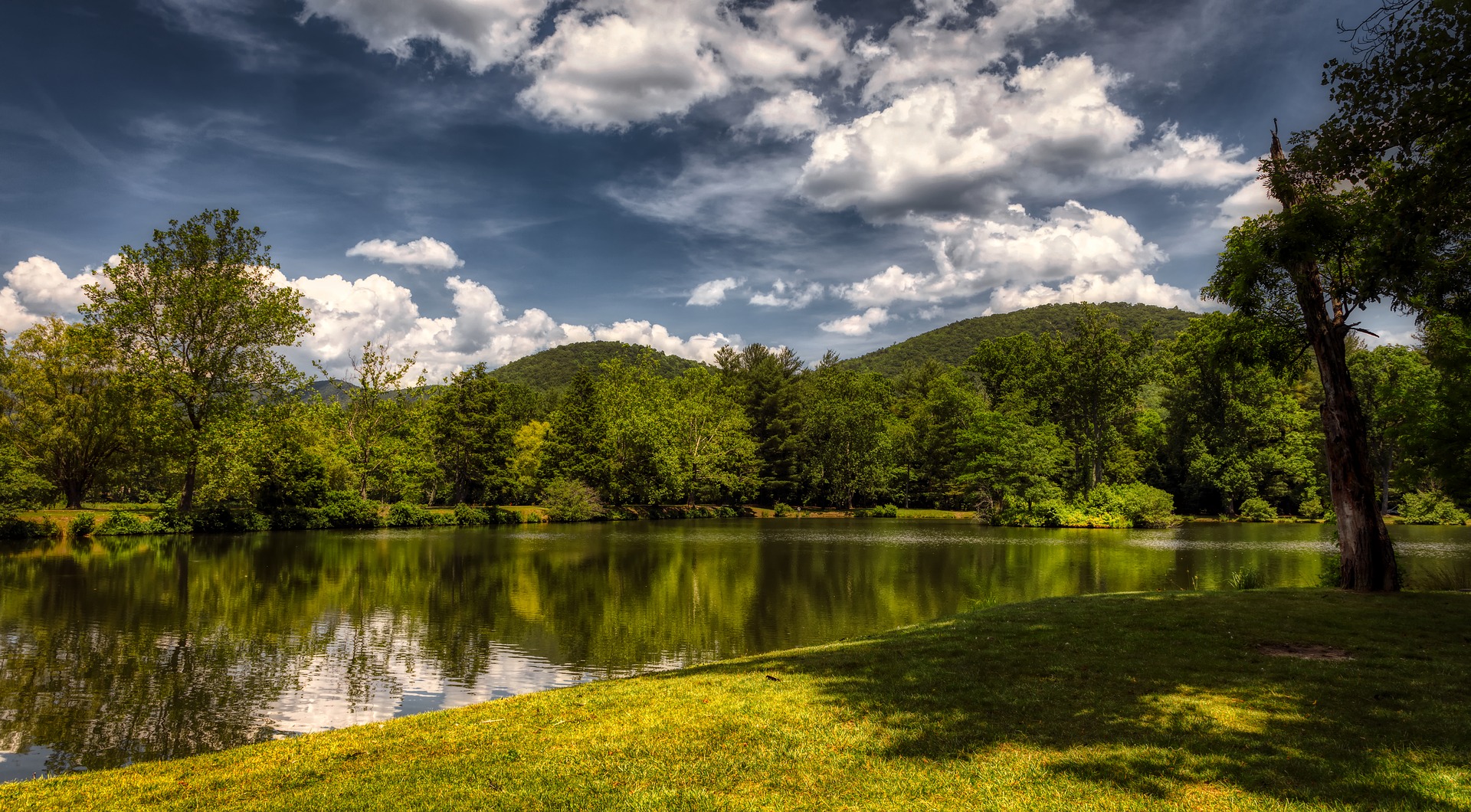 High Point University
United States
Visit Website
---
High Point University (HPU) is a private Liberal Arts university located in High Point, North Carolina (USA). Founded in 1924, HPU was originally a small Liberal Arts college of c.1400 students but has had a recent massive expansion programme so that HPU now hosts c.4500 students across c.50 different subject areas on an enlarged campus.
Ranked #1 among all Southern regional colleges and #1 for the most innovative regional colleges in the south in the 2018 (U.S News & World Report), HPU has a diverse students community with a higher proportion of out-of-state students than standard and an increasing number of international students. Class sizes are relatively small hence you can gain a more personal learning experience. There is also a strong entrepreneurial spirit.
Located on a safe, fantastically resourced campus, HPU can offer a remarkable learning environment . A residential campus with 19 halls of residence, HPU is ranked #7 in the US for dorms by Princeton review (2017); there are 12+ places to eat on campus; HPU has a dynamic student life to match its amazing campus, offering a wide range of opportunities for students – HPU sports competes at NCAA Division I (Panthers), there are c.100 clubs and societies, a cinema, the 'Point Arcade' and even their own 'Rope course' for the more adventurous.
HPU can offer you a traditional US campus experience with strong academics at an ambitious institution. Gain some Panther Pride – HPU is waiting for you!
When can you study abroad?

You need to select your School or Department to find out when you can study abroad.
Student Experiences

The best choice I ever made

My year spent at the University of Kansas was the best year of my life so far. I've been lucky…

Find out more