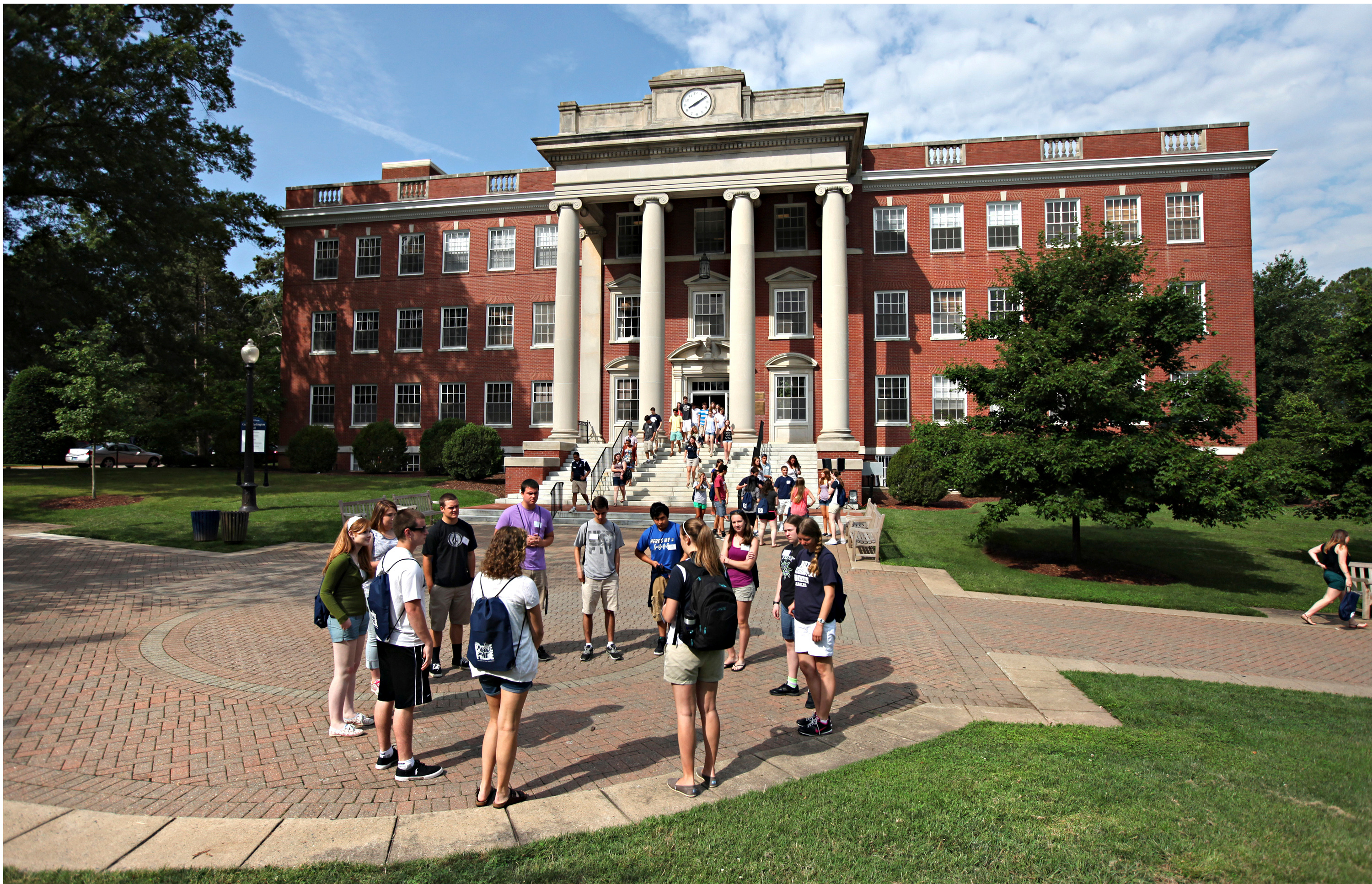 University of Mary Washington
United States
Visit Website
---
The University of Mary Washington (UMW) is one of the US's top public Liberal Arts and Science Universities, located in the historic town of Fredericksburg (Virginia) about 50 miles south of Washington DC. Founded in 1908, UMW can offer you a traditional teaching-focussed authentic US education experience typical of many student's perceptions of US university life.
With c.4000 students on campus UMW offers a more intimate experience than larger State institutions, but no less academically rigorous. Students are purposefully taught in small highly interactive and dynamic classes (average class size of 19) in a comparable range of subjects to Reading. Priding themselves in offering an education that inspires, UMW also offers a very supportive campus community with a 98% satisfaction rate for quality of experience and education.
Set in a beautiful campus filled with Georgian architecture UMW offers 120+ clubs and societies enabling you to get involved in a typical US campus community, but one which can offer you much more. It also has one of (if not) the top Rugby programmes in the USA with strong links with Leicester Tigers in the UK.
UMW's location provides wonderful chances to visit local historic places and major cities along the east coast, but the town of Fredericksburg offers a fantastic base for a variety of social activities and tourist activities.
A warm welcome awaits you at UMW!
Further information

Who can participate?
All Reading disciplines that allow Study Abroad taught at UMW.
Entry requirements:
Minimum 55% average.
Semester dates:
Semester 1: August- December
Semester 2: January – May
Cost of living:
UMW suggestion of c. $6,694.00 per semester
Additional costs:
A visa is required to study in the US.
You will need to take out compulsory insurance.
NB – Eligible students might be able to recoup costs through Student Finance.
Further information:
UMW website
Virtual Tour of UMW
UMW module search
Accommodation @ UMW
Our UMW (video)
Disability Support
When can you study abroad?

You need to select your School or Department to find out when you can study abroad.
Student Experiences

A part of my soul will always belong to the USA

Honestly, if you gave me all the time in the world, it still wouldn't be enough for me to talk…

Find out more