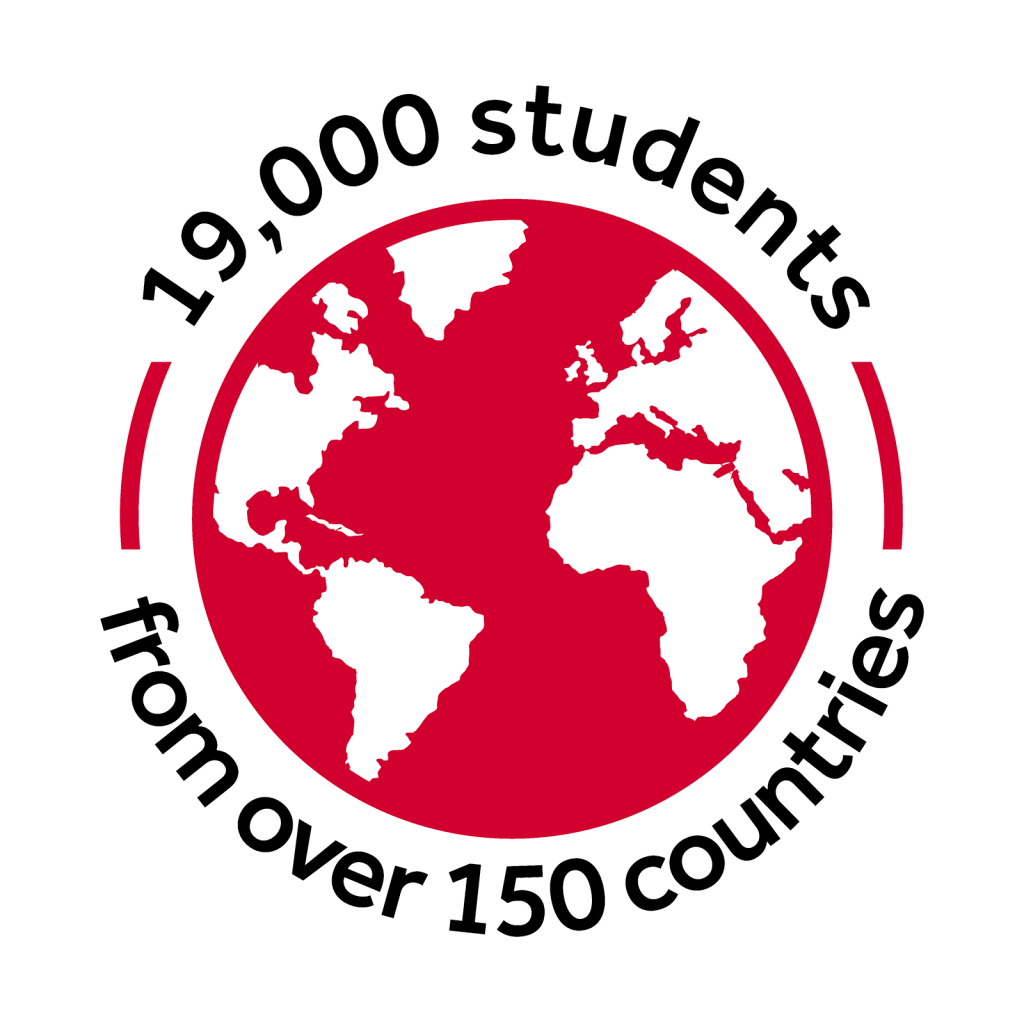 Global reach
Home to more than 19,000 students, our award-winning* campuses house contemporary study facilities, halls of residence, support services, cafes and bars.

We have a global presence – with our Whiteknights and London Road campuses in Reading, Henley Business School at our Greenlands campus in Henley-upon-Thames, Henley Business School (South Africa) in Johannesburg, and the University of Reading Malaysia in Iskandar, Johor.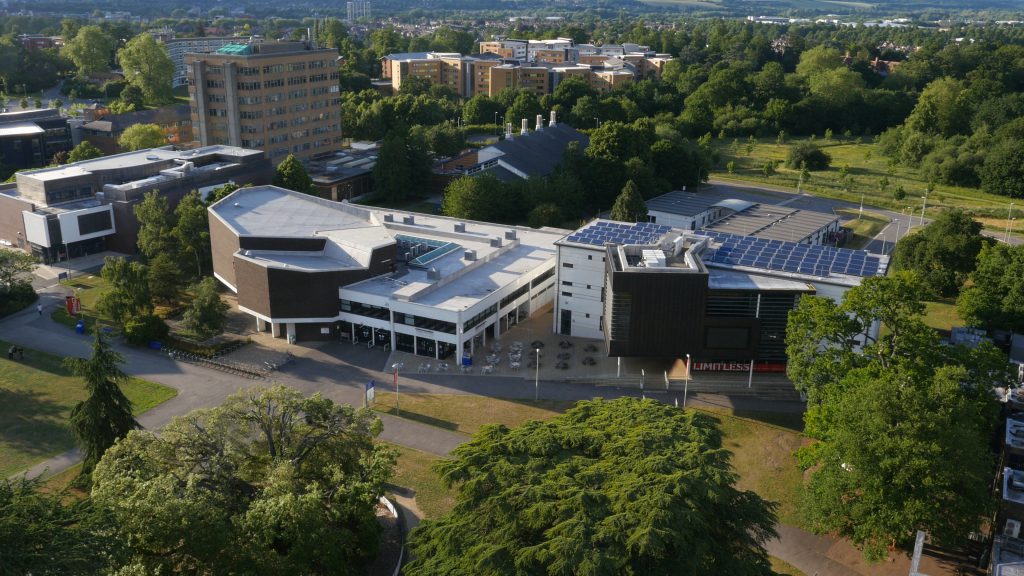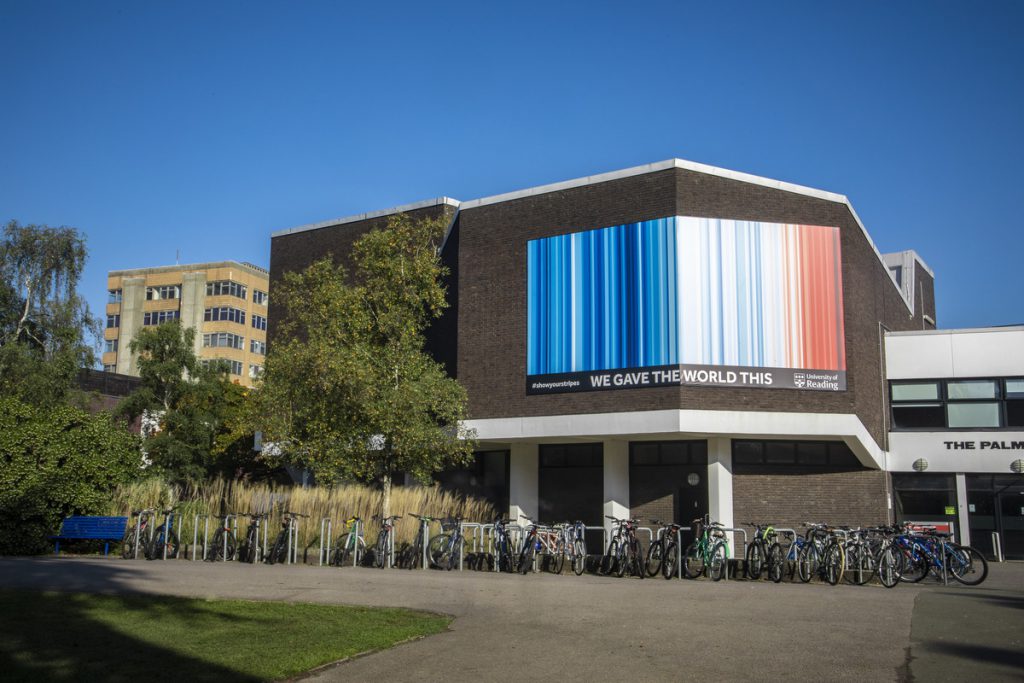 Our research
Reading academics solve real-world problems, making an impact on culture, policy, health, business and the environment. Working across continents and disciplines, our researchers explore ways to tackle climate change, improve human health, provide food security and understand human culture.
Find out about some of the many ways in which our research is changing the world: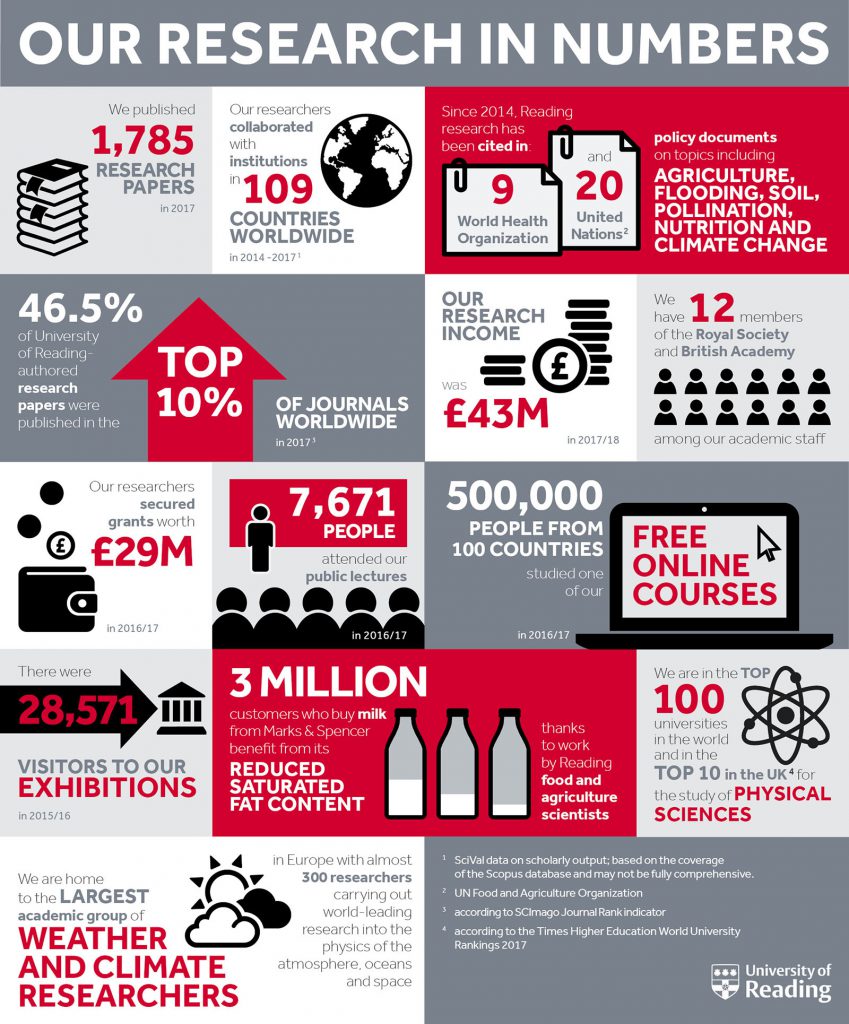 *www.greenflagaward.org.uk