Living in halls
Halls can be a place to live, study, meet friends and socialise – a home away from home and part of a supportive and vibrant student community.
Reading offers a wide range of hall-based accommodation options on and around our main campus.
Contract lengths can be adapted to your period of study, with contracts available for full-year and shorter periods of study. There are entry points in September and January.
You apply for halls after you have received and accepted your offer of a place on the Study Abroad Programme from the Erasmus & Study Abroad Office.
Please see the Accommodation website pages on Study Abroad accommodation for more details.
Accommodation costs will vary depending on the type of room you choose and length of stay. The rent includes all utility bills, internet access, contents insurance, maintenance and communal cleaning.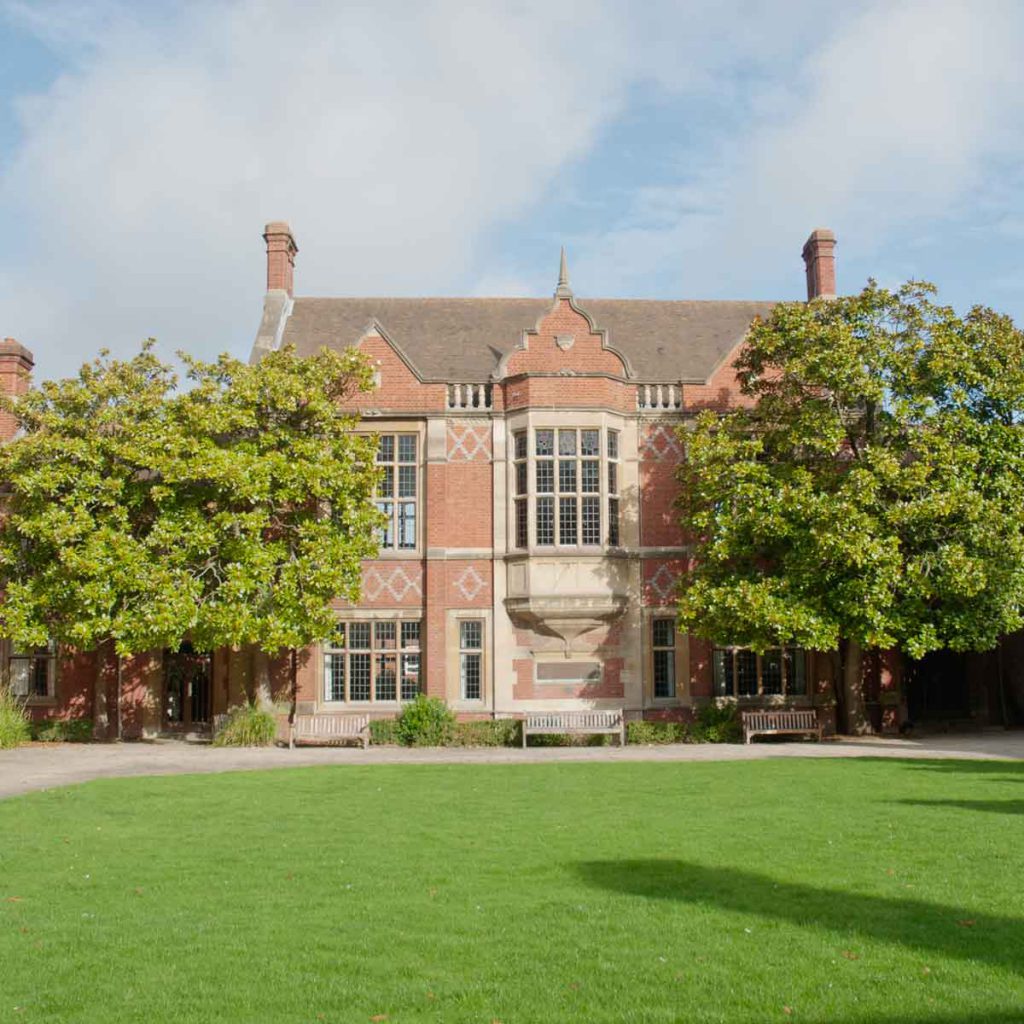 ---
Private Accommodation
There is plenty of private accommodation available to rent in the vicinity of the University. The Students' Union provides housing information to students who wish to rent private houses or student flats in Reading.
Meal Plans
Most halls accommodation at Reading is built to be self-catered, with students provided with a kitchen with space and facilities to prepare their own meals within their flat, house, or corridor. Students can however choose to add a meal plan to their self-catered accommodation contract, or purchase a meal plan if living in private accommodation. See the Clever Cuisine website for more information.
Students who book catered rooms (typically only available to full academic year students) have the meal plan included in their accommodation rental fee.