Study in our innovative and supportive learning environment on our award-winning campus with great teaching and learning spaces, a 24/7 library, dedicated group study rooms and quiet and silent study spaces. We offer tailored study skills workshops and we have a range of modules at various levels taught by world-leading academics in their subjects.
---
Dates
Students can study at Reading for one of the following periods:
Study Block 1: Monday 20 September 2021 — Friday 10 December 2021
Study Block 2: Wednesday 5 January 2022 — Friday 10 June 2022
Full academic year: Monday 20 September 2021 — Friday 10 June 2022
Most teaching takes place during the autumn (September — December) and spring terms (January — March) with a small number of modules, but mainly revision classes and exams, taking place during the summer term (April — June).
Students who leave in December will have alternative assessments set to replace the summer term exams (normally submitted in January).
Students are expected to study 60 ECTS (120 UK credits) in a full year, or 30 ECTS (60 UK credits) per Study Block. Students are not permitted to study more than these maximum credit loads.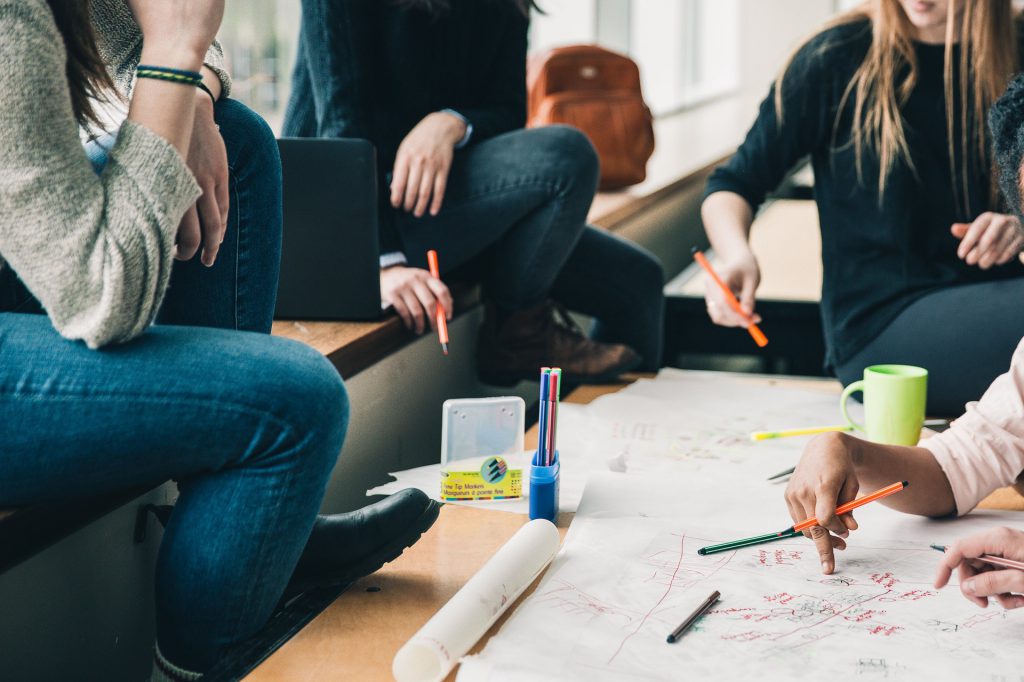 Module selection
We have a wide selection of modules available for selection.
You can find a full description for each module with further information about content, teaching and learning methods, outcomes and contact hours.
If the module has a 'pre-requisite' you will need to demonstrate in your transcript that you have sufficient previous knowledge to take the module. All modules show the credit values in ECTS and UK credits (1 ECTS = 2 UK credits).
Only modules noted on the Study Abroad Programme module catalogue are available for selection. Modules you may find elsewhere may not be approved for Study Abroad Programme students.
If you have any questions about module choices, please contact the Erasmus & Study Abroad Office.
NB: Some subjects have highlighted certain important pieces of information related to selecting modules at the top of each School page. Please read carefully before making selections.
---
Guide to selecting modules

Each module has a unique 6 or 7 digit code e.g. HS3STA. The first two letters of the module code identify the subject e.g. HS – History; PO – Politics; MM – Management etc.

The first number indicates the level of the module, corresponding to the year of the degree programme in which it is taught:


1= First year
2 = Second year
3 = Third year


If there is no number and the letter M is included i.e. CLM***, then the module is Masters level.

Please note:


Modules listed as being taught for autumn and spring are taught once over the two terms, not once in autumn and again in spring

If you are here for Study Block 1 only you can select modules that are taught over two terms / the full academic year, but you will normally receive 1/2 the credit value.
If you join in Study Block 2 it is unlikely that you can join a module which runs across two terms / the full academic year

Modules in the School of Law cannot be joined in Study Block 2.