Study in our innovative and supportive learning environment on our award-winning campus with great teaching and learning spaces, a 24/7 library, dedicated group study rooms and quiet and silent study spaces. We offer tailored study skills workshops and we have a range of modules at various levels taught by world-leading academics in their subjects.
---
Dates
Students can study at Reading for one of the following periods in the 2022/23 academic year:
Study Block 1: Monday 18 September 2023 — Friday 8 December 2023
Study Block 2: Wednesday 3 January 2024 — Friday 7 June 2024
Full academic year: Monday 18 September 2023 — Friday 7 June 2024
Most teaching takes place during the autumn (September — December) and spring terms (January — March) with a small number of modules, but mainly revision classes and exams, taking place during the summer term (April — June).
Students who leave in December will have alternative assessments set to replace the summer term exams. These are completed remotely over the Christmas and New Year holiday period, and normally submitted online in January.
Students are expected to study 60 ECTS (120 UK credits) in a full year, or 30 ECTS (60 UK credits) per Study Block. Students are not permitted to study more than these maximum credit loads.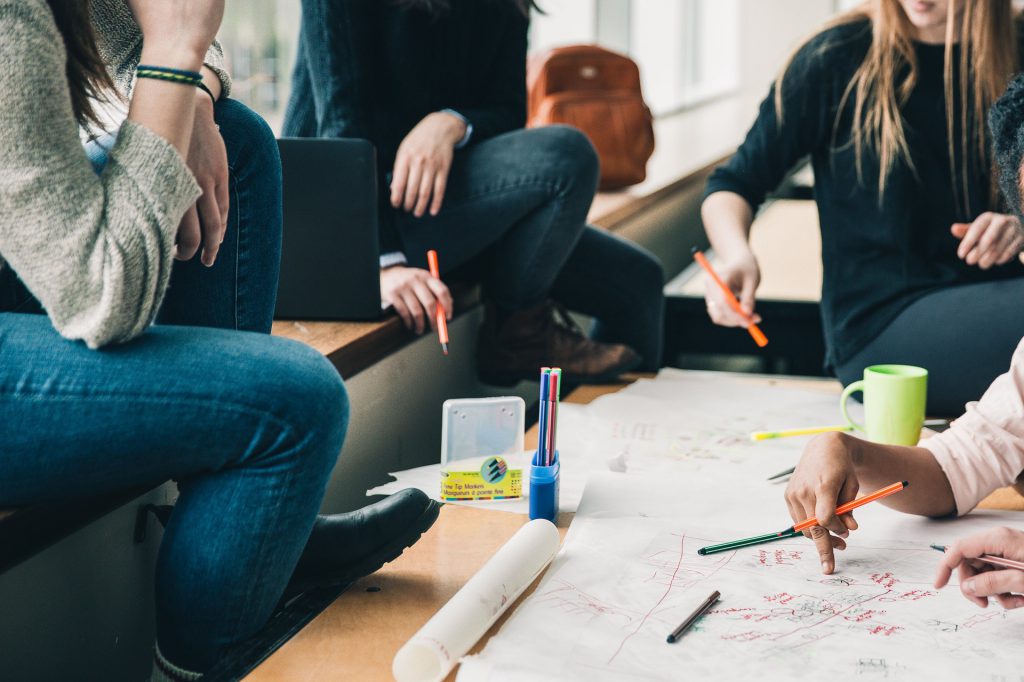 Choosing Modules
We have a wide choice of modules available for students to apply for.
You can find a full description for each module with further information about content, teaching and learning methods, outcomes and contact hours.
Only modules noted on the Study Abroad Programme module catalogue are available for selection. Modules you may find elsewhere may not be approved for Study Abroad Programme students.
If you have any questions about module choices which are not addressed on this webpage or in the module catalogue, please contact the Erasmus & Study Abroad Office. Please do not contact the module convenors listed in the module descriptions, as you may receive inaccurate information for you as a Study Abroad Programme applicant.
NB: Some subjects have highlighted certain important pieces of information related to selecting modules at the top of each School page. Please read carefully before making selections.
Guide to Choosing Modules
Each module has a unique 6 or 7 digit code e.g. HS3STA. The first two letters of the module code identify the subject e.g. HS = History; PO = Politics; MM = Management etc.
The first number indicates the level of the module, corresponding to the year of the undergraduate degree programme in which it is taught:

1= First year
2 = Second year
3 = Third year

If there is no number and the letter M is included i.e. CLM***, then the module is Masters level. Masters level modules are not generally available to Study Abroad Programme students, unless there is an explicit agreement between your home university and Reading for these to be available to you.
If the module has a 'pre-requisite' you will need to demonstrate in your home university transcript (submitted as part of your application to us) that you have sufficient previous knowledge to take the module.
All modules show the credit values in ECTS and UK credits (1 ECTS = 2 UK credits).
Please note:
Modules listed as being taught for autumn and spring are taught once over the two terms, not once in autumn and again in spring

If you join us for Study Block 1 only you can select modules that are taught over two terms / the full academic year, but you will normally receive half the credit value listed in the catalogue, i.e. a full year 10 ECTS module will be reduced to 5 ECTS for Study Block 1.
If you join us for the full academic year, you cannot cut a full academic year / two term module in half, or reduce the ECTS by another amount. You must take the module in its entirety.
If you join us in Study Block 2 it is highly unlikely that you can join a module which runs across two terms / the full academic year. Please only choose modules which are listed as starting their teaching in the Spring term.

Modules in the School of Law cannot be joined at all in Study Block 2, as they are taught across the full academic year. If you are interested in Law modules, you will need to join us in Study Block 1, either for that period only or for the full academic year.

When choosing Reading modules, you will need to consult relevant advisers at your home university regarding which Reading modules would meet requirements of your home university degree programme. ESAO cannot advise you as to which Reading modules would meet requirements of your home university degree programme.
Students cannot take more than two English Literature modules worth 20 ECTS during their period of enrolment on the Programme, except if you are joining us from an English Literature-owned exchange partner (namely Heidelberg, Prague, Salamanca, or Valladolid).
ESAO cannot provide timetable information for modules, as the University of Reading teaching timetable is only finalised shortly before the start of each term. A Study Abroad Programme student's personal timetable is only available after you join us at Reading, after your modules have been finalised.
The University of Reading reserves the right to amend its module offering, and cannot guarantee access to particular modules or combinations of modules. This means that all modules a student chooses in their Programme application are provisional until after you join us at Reading, after your modules have been finalised.