You never know what such a year aborad will bring…
My name is Sina, I study English and Spanish literature at the Heinrich-Heine-University in Düsseldorf. I had the brilliant opportunity to spend an academic year at the University of Reading and I could not be happier to have made this decision!
Leaving your home country and being thrown into an entirely new situation can be scary, but it's an incredibly valuable experience. I was challenged with tasks and assignments than I was not accustomed to from my home university, which widened my horizon regarding how to work academically. The challenges I was faced with helped me develop both academic and interpersonal skills. And at no point did I feel like I was left to my own devices. I felt that I could always contact the Erasmus team if I felt I needed help.
In addition, there are many opportunities that come with a year abroad, especially at the University of Reading as it has a thriving social network and many people who are passionate about what they do. There are abundant opportunities to visit new and exciting places, as both London and Oxford are easily reached by train. The aspect I enjoyed the most though are the societies, as that is something we do not have in my home university. The weekly events and even trips to London or other nearby cities offer a wide variety of activities where you can meet new faces who share your interests (I actually met my wife at one of the events hosted by the board game society!) and with whom you can share your culture.
You never know what such a year abroad will bring you, but all the experiences and challenges have helped me grow immensely as a person in many ways. If you have the opportunity to study abroad at the University of Reading, I eagerly recommend it!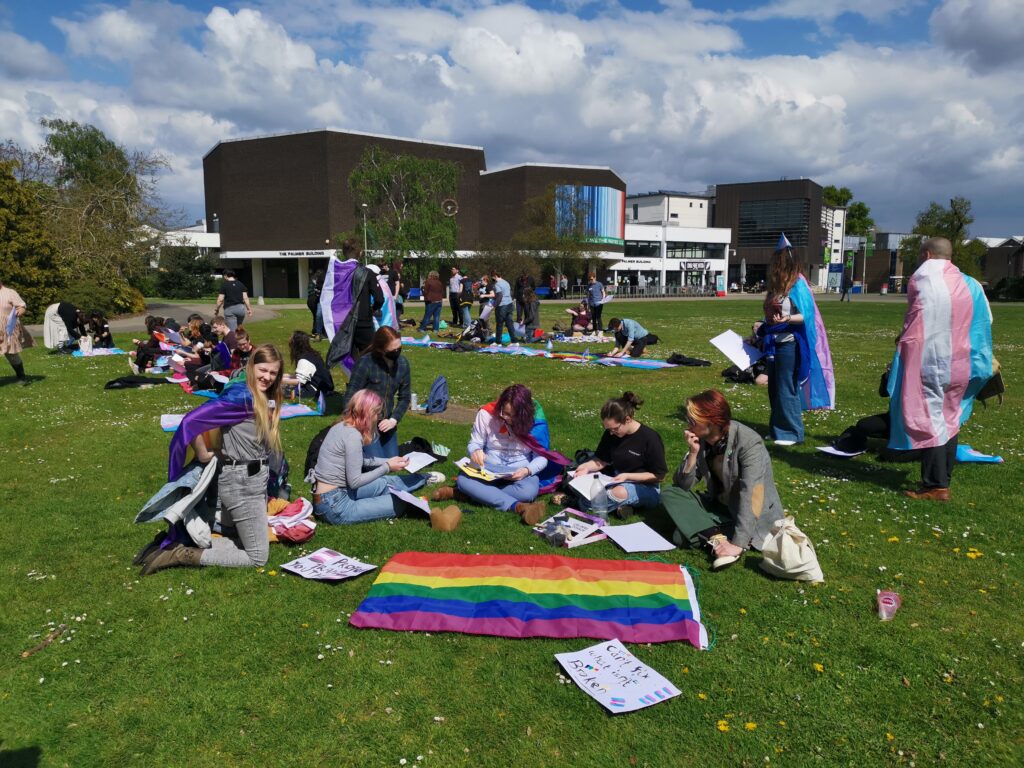 Incoming Student